Fort Washington
Introduction
Fort Washington, located near the community of Fort Washington, Maryland, USA, was for many decades the only defensive fort protecting Washington D.C. The original fort, overlooking the Potomac River, was completed in 1809, and was named Fort Warburton. During the War of 1812, the fort was destroyed by its own garrison during a British advance. The current historic fort — maintained by the National Park Service — was initially constructed in 1824. It is a stone structure with a good cannon shot down the Potomac River. The fort was extensively remodeled in the 1840s and 1890s. The Fort was turned over to the U.S. Department of the Interior in 1946 after its last military personnel departed.
Images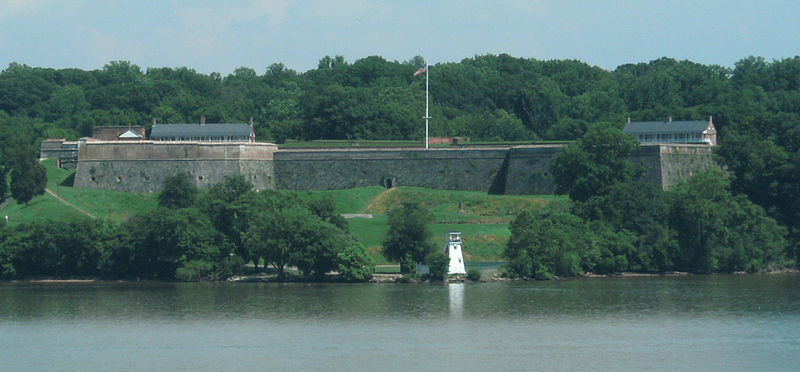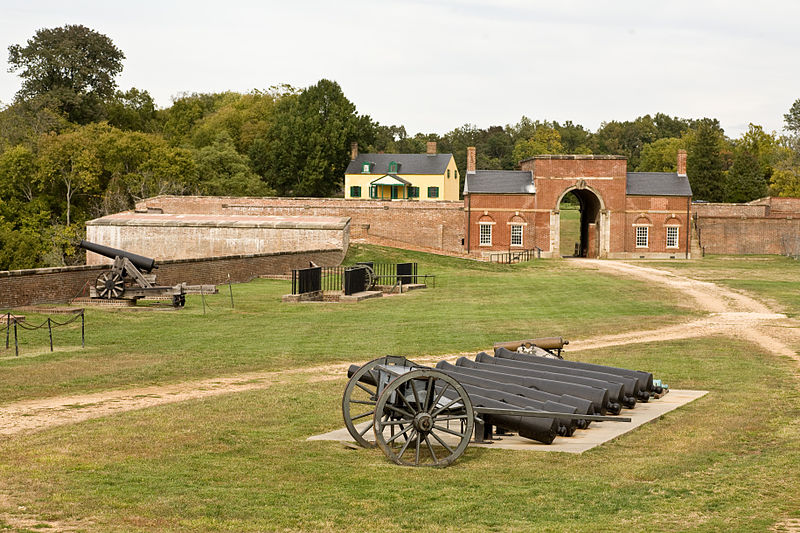 Backstory and Context
Construction on first Fort Washington, then called Fort Warburton, was completed on December 1, 1809. In August 1814, with British forces in Washington (having marched overland) and British ships heading up the Potomac, the fort was destroyed by its own garrison to prevent it from being captured and occupied by the British.

Twelve days after the destruction of the fort, James Monroe, the acting Secretary of War, hired Major Pierre L'Enfant to construct new defenses. In November 1814, Monroe questioned L'Enfant actions, asking for less spending. On July 14, 1815, work was halted. Two months later, L'Enfant was replaced by Lieutenant Colonel Walker K. Armistead of the U.S. Army Corps of Engineers. The fort was completed on October 2, 1824, at a total cost of $426,000, excluding armament, which had not yet been installed.

Extensive remodeling was performed in the 1840s and the first guns were mounted in 1846. The masonry fort was occupied by soldiers from the First, Third and Fourth U.S. Artillery during its early history. Except for a few guns at the Washington Arsenal, Fort Washington was the only defense for the nation's capital until the Civil War when a circle of temporary forts was built around the city. Battery Rogers and Fort Foote were the only seacoast forts in the system and armed with large Rodman and Parrott cannons. Fort Washington was garrisoned as the outer defense for the city. Companies of the First and Fourth Artillery as well as numerous state artillery units passed through the post during the war.
Additional Information