John Strong Mansion Museum
Introduction
Built in 1796, the John Strong Mansion Museum is a historic home in Addison, Vermont located across Lake Champlain from Port Henry, New York. It was the home of prominent Vermont colonial figure John Strong. He served in the Revolutionary War was elected to a few government positions including the state legislature. The Vermont Daughters of the Revolution purchased the home in 1934 and have maintained it as a museum ever since. Visitors to the mansion will get an understanding of what life in Vermont was like during the Colonial period. Many of the items in the mansion belonged to Strong and his family.
Images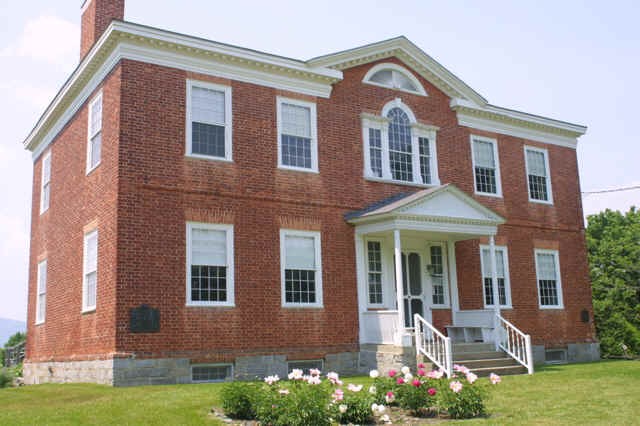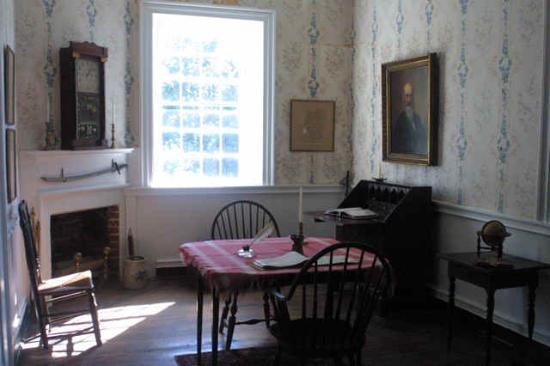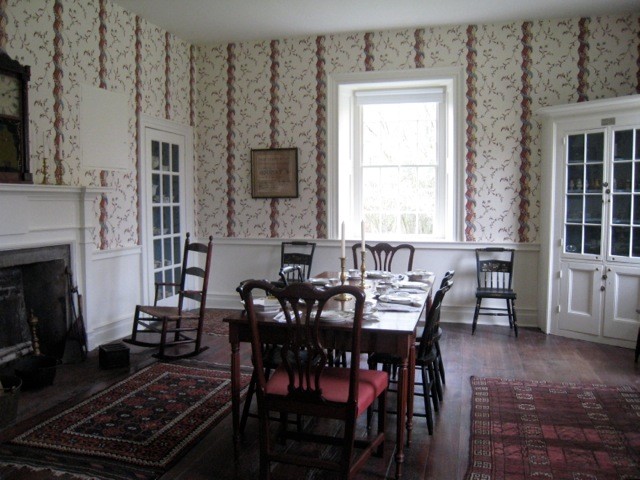 Backstory and Context
Strong arrived in Vermont from Connecticut in 1765 at 27 years old and built a log cabin on the site of the current home. His family arrived the following year. When the war broke out, Strong enlisted in 1776 and rose to the rank of captain in October of that year. The British destroyed his village but luckily everyone including his family escaped to Dorset, Vermont. After the war, Strong served as Judge of Addison City, Judge of Probate, and played a role in redrafting Vermont's constitution. He was also a member of the state convention that approved Vermont's admittance into the United States.
Sources
http://www.johnstrongmansion.org/john-strong.html http://www.johnstrongmansion.org/the-mansion.html
Additional Information