USS Slater (Destroyer Escort Historical Museum)
Introduction
The USS Slater is a World War II Canon class destroyer ship that is now officially the Destroyer Escort Historical Museum, the last and only floating ship of its kind in the country. Ships of this class played an important role in protecting convoys during war, as well as bombarding shorelines and served as radar picket ships towards the war's end. The Slater was named after Frank Slater, who served on the USS San Francisco during the Battle of Guadalcanal. He was killed when a Japanese bomber crashed into his battle station; he and the others at the gun continued to fire to the very end. The Slater was placed on the National Register of Historic Places in 1998 and declared a National Historic Landmark in 2012. It opened to the public sometime in the mid-1990s.
Images
The Slater 2014, painted as she looked in 1945.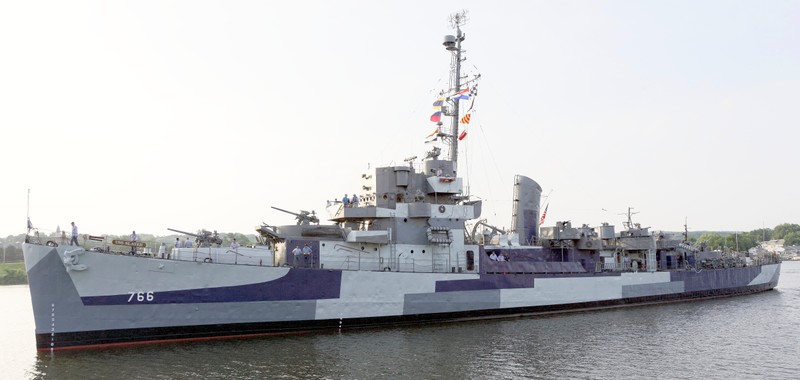 Another view of the Slater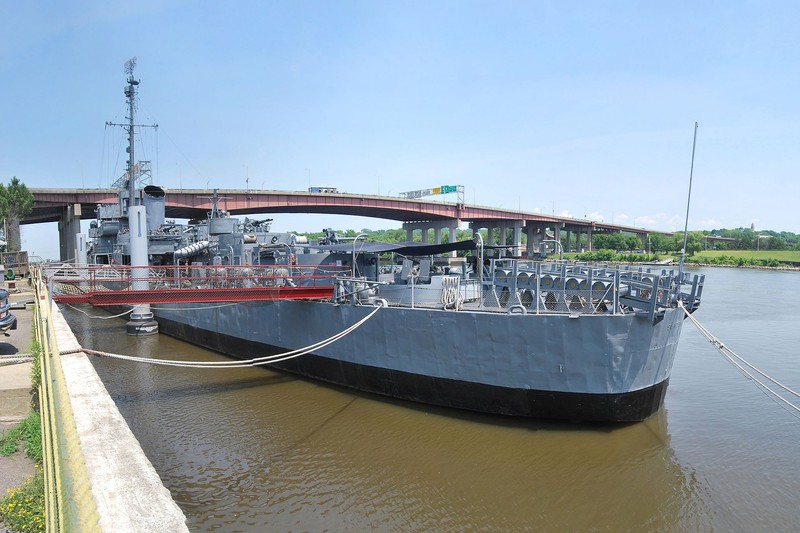 The officer's country passageway on the main deck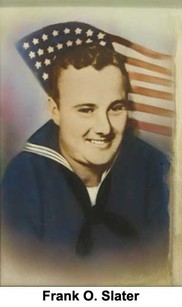 Backstory and Context
When the Slater was launched, it first served as a target ship and sonar training school ship. From January 1945 to May of that year it escorted convoys to England. It sailed to the Pacific in June and engaged in support operations. After the wary, it was donated to the Greek Navy where it patrolled the Aegean Sea. In 1991, Greece donated it to the Destroyer Escort Sailors Association. It arrived in New York in 1993, and, to the dismay of all, it was in extremely poor condition. It was thought that the Slater (renamed Aetos) would be dismantled for scrap metal as what happened to countless other WWII vessels. However, restoration efforts began and have restored the Slater; this process continues today. New destroyers were named after sailors who had died and New York had the highest number (44). This is why Albany was chosen as the site of the museum.
Sources
https://en.wikipedia.org/wiki/USS_Slater_(DE-766) http://www.ussslater.org/history/history.html
Additional Information