National Guard Memorial Museum
Introduction
The National Guard Memorial Museum preserves and shares the history of the National Guard and the role of the citizen-solider throughout American history. Visitors to the museum can utilize its library, or walk through the interpretive exhibits that begin with the first militia muster of British colonial in 1636 and includes displays for each of the major military conflicts in the nation's history. The museum opened in 1976 and is operated by the National Guard Educational Foundation.
Images
The museum includes 5600 square feet of exhibit space, with artifacts dating back to the colonial era.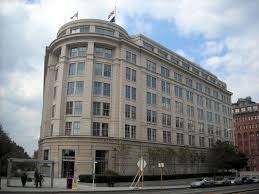 Here is an exhibit that is inside of the museum.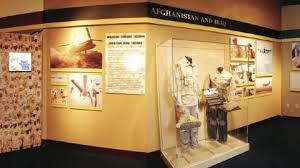 Backstory and Context
The museum is divided into five main chronological periods, each with its own gallery: Militia Era Gallery, Coming of Age Gallery, World War II Era Gallery, Cold War Gallery, and the 9/11 Era Gallery.The museum includes a research library located directly across from the main museum. The library is open to the public and includes 6,000 books, original documents, and other materials that tell the history of the National Guard.
Sources
National Guard Memorial Museum, National Guard Association of the United States Accessed 11 Oct. 2015.
Additional Information