Gassaway Depot
Introduction
The Gassaway Depot is the only remaining structure of the Coal and Coke Railway Company, incorporated in 1902 for the purpose of connecting Charleston and Elkins. The initial railroad depot was constructed in 1906 and was replaced with the current structure in 1915. Henry Gassaway Davis founded the Gassaway Development Company to deed land to the Railroad in order to construct depots, shops, and other facilities. Due to the construction of railroad buildings the town of Gassaway was laid out. Prior to the railroad, the area was primarily rural with a small population. The railroad was crucial to the development and growth of Gassaway.
Images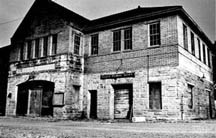 Gassaway Depot in August 2010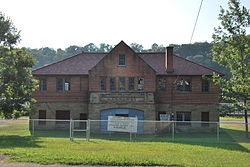 The faded sign at Gassaway Depot, showing the distance to Elkins and to Charleston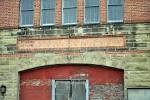 Gassaway Depot https://www.facebook.com/media/set/?set=o.553348398056027&type=1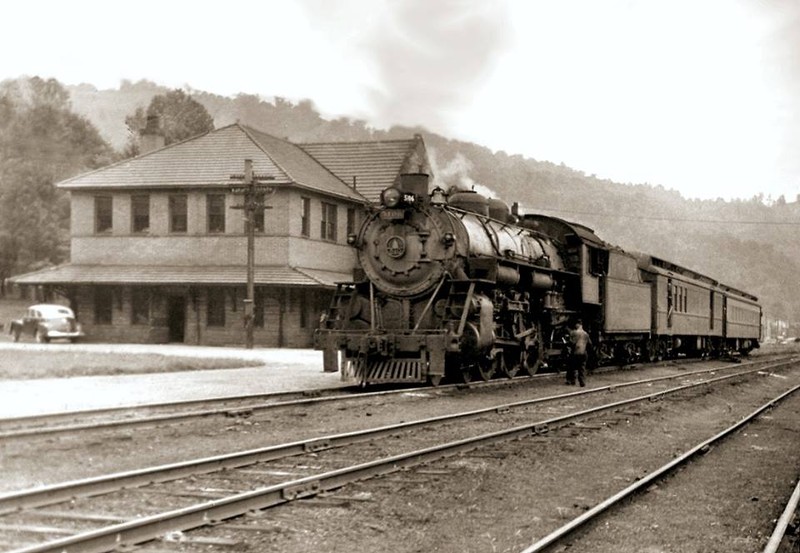 Gassaway Depot https://www.facebook.com/media/set/?set=o.553348398056027&type=1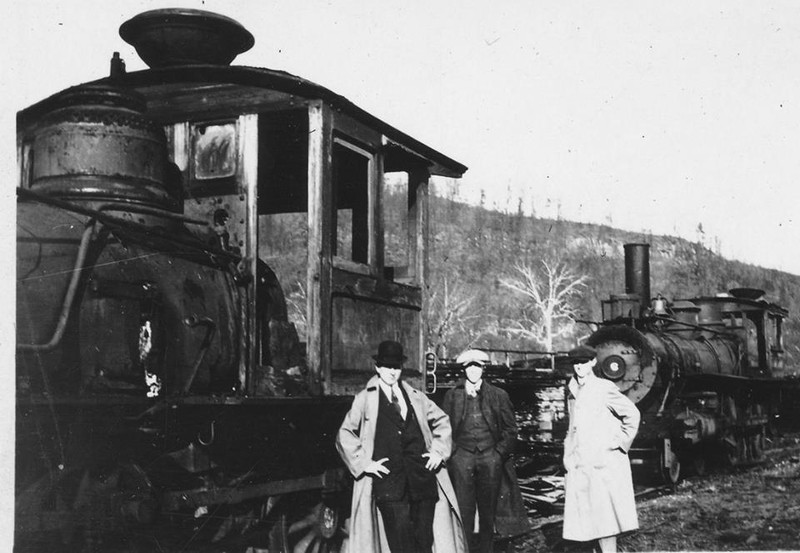 Backstory and Context
Henry Gassaway Davis was the person held responsible for the creation of the Gassaway Depot. Davis was a former United States Senator and a one-time Vice-Presidential candidate who got into the world of railroads. He ventured into the lucrative world of railroads by purchasing the Charleston, Clendenin and Sutton Railroad. This company was later renamed the Coal and Coke Railroad. In 1903 Henry Gassaway Davis wanted to complete a rail line in West Virginia connecting Otter and Elkins. The town of Gassaway was officially incorporated in 1905 after the building of the Gassaway Development Company chose that area as the midpoint for the new rail line.The Gassaway Depot is a two-story stone and brick building that was completed in 1915. It is a Romanesque Revival style building. Its width is 78 feet and depth is 35 feet. The architecture of the beautiful architecture includes two projecting pavilions that are each 26 feet long and project out 6 feet. It was a marvelous building that acted as an important stop just as Davis had intended. It continued to service passengers until 1953. Even after passenger service had ceased, the building continued to be used as a maintenance shop until 1988. Even though the building itself is closed to the public, you can still venture around the outside of it and walk along the tracks. It is conveniently located adjacent to a playground and basketball court. The Gassaway Depot is an important part of railroad history that deserves to be remembered and preserved.  In 1994, it was placed on the National Register of Historic Places.
Additional Information