Cliveden of The National Trust
Introduction
Built in 1767, Cliveden is a historic Georgian manor that was home to the Chew family for two centuries. It was the home of enslaved workers during the colonial period-a time when slavery was legal in each of the American colonies. It was also the site of an important Revolutionary War battle in 1777, the Battle of Germantown. It was at this location on the evening of October 3, 1777 that George Washington's men attempted to storm the mansion, which had been previously occupied by British forces. The failed attack diverted strength from Washington's main force and helped the British turn back the rebel army. While Washington's men were forced from the battlefield, the five-hour battle demonstrated that the American rebels were capable of a sustained offensive campaign.
Images
Cliveden has been well-preserved over the past two-and-a-half centuries. The home remains one of the best documented and least-altered colonial houses in the United States.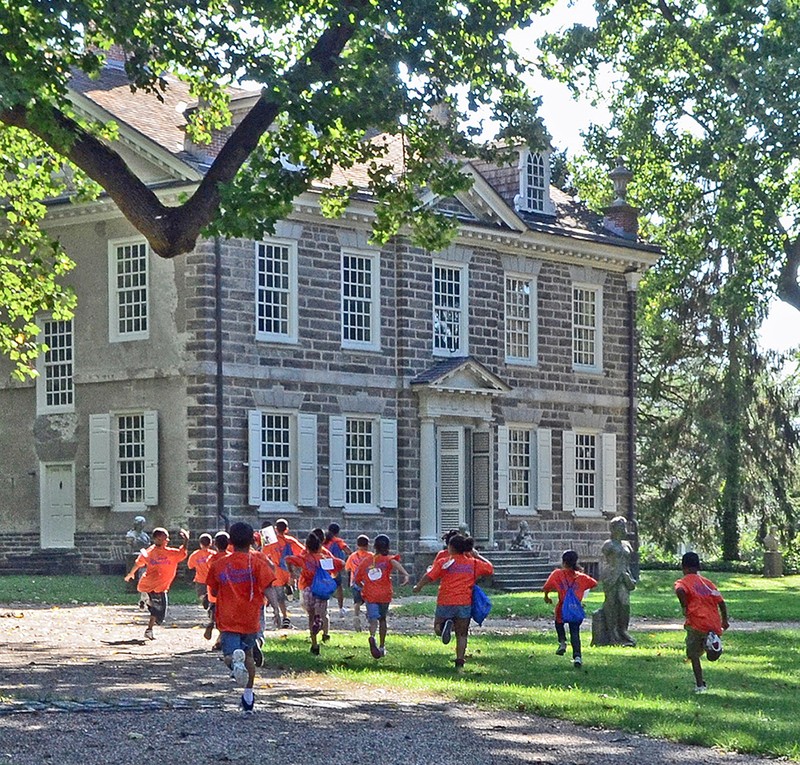 Visitors to this historic mansion first entered this room, which has been preserved to match its original appearance.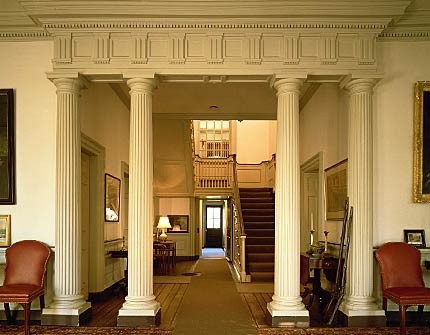 Learn more about the Battle of Germantown and the Revolutionary War in Philadelphia with this book from the University of Kansas.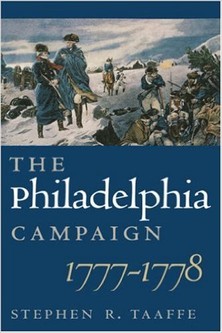 Backstory and Context
Cliveden is a historic site of the National Trust for Historic Preservation. Built in 1767, Cliveden benefits from centuries of dedicated preservation efforts and remains one of the nation's best-documented and least-altered Colonial houses. Cliveden creates a pride of place, where the past is valued, preserved, and accessible for the benefit of the community.
Sources
Taffe, Stephen R.
The Philadelphia Campaign, 1777-1778
. Lawrence: The University Press of Kansas, 2003.
Battle of Germantown. Mount Vernon Digital Encyclopedia. Accessed December 04, 2016. http://www.mountvernon.org/digital-encyclopedia/article/battle-of-germantown/.
Additional Information