Thomas Stone National Historic Site
Introduction
This National Historic Site is the home of Thomas Stone, one of the 56 signers of the Declaration of Independence. Stone was a planter, slaver owner, and attorney prior to the American Revolution. Stone initially favored negotiation and diplomacy over independence and revolution, especially if it involved a war with England. Stone's political evolution mirrors that of many other leading colonists and is preserved and interpreted by the National Park Service at he only national park created for an individual based solely on his status as a someone who drafted the Articles of Confederation and signed the Declaration of Independence.
Images
Visitors can tour the restored mansion of planter, attorney, gentleman, and reluctant Patriot Thomas Stone.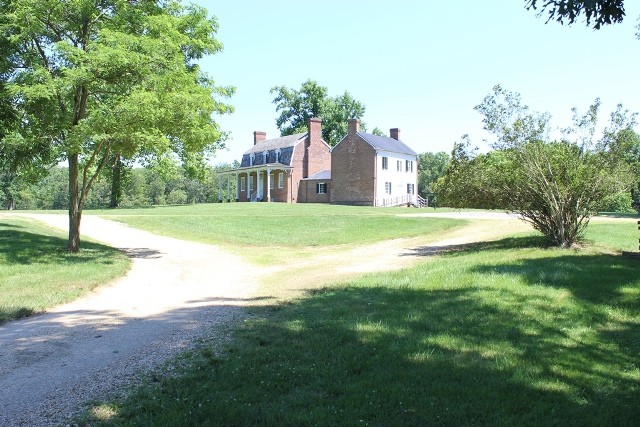 Stone's home barely survived a fire in 1977 and has been restored by volunteers and the National Park Service.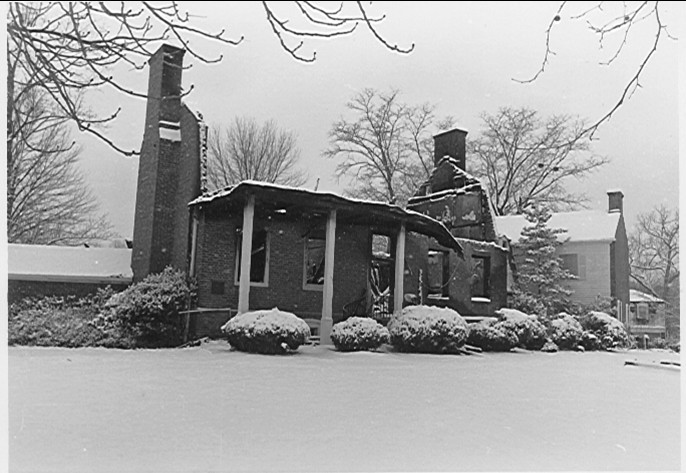 Additional Information