Winchester National Cemetery
Introduction
Winchester National Cemetery covers nearly 5 acres in Fredrick County and is administered by Quantico National Cemetery. The cemetery serves as the final resting place for 5,561 Union soldiers and the cemetery is closed to new interments. In 1996, the Winchester National Cemetery was added to the National Register of Historic Places.
Images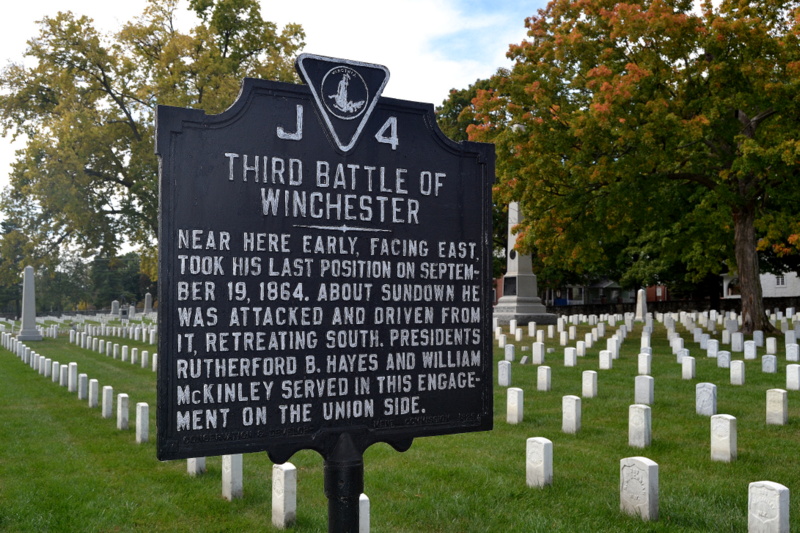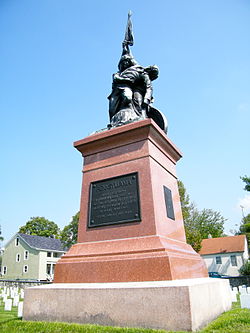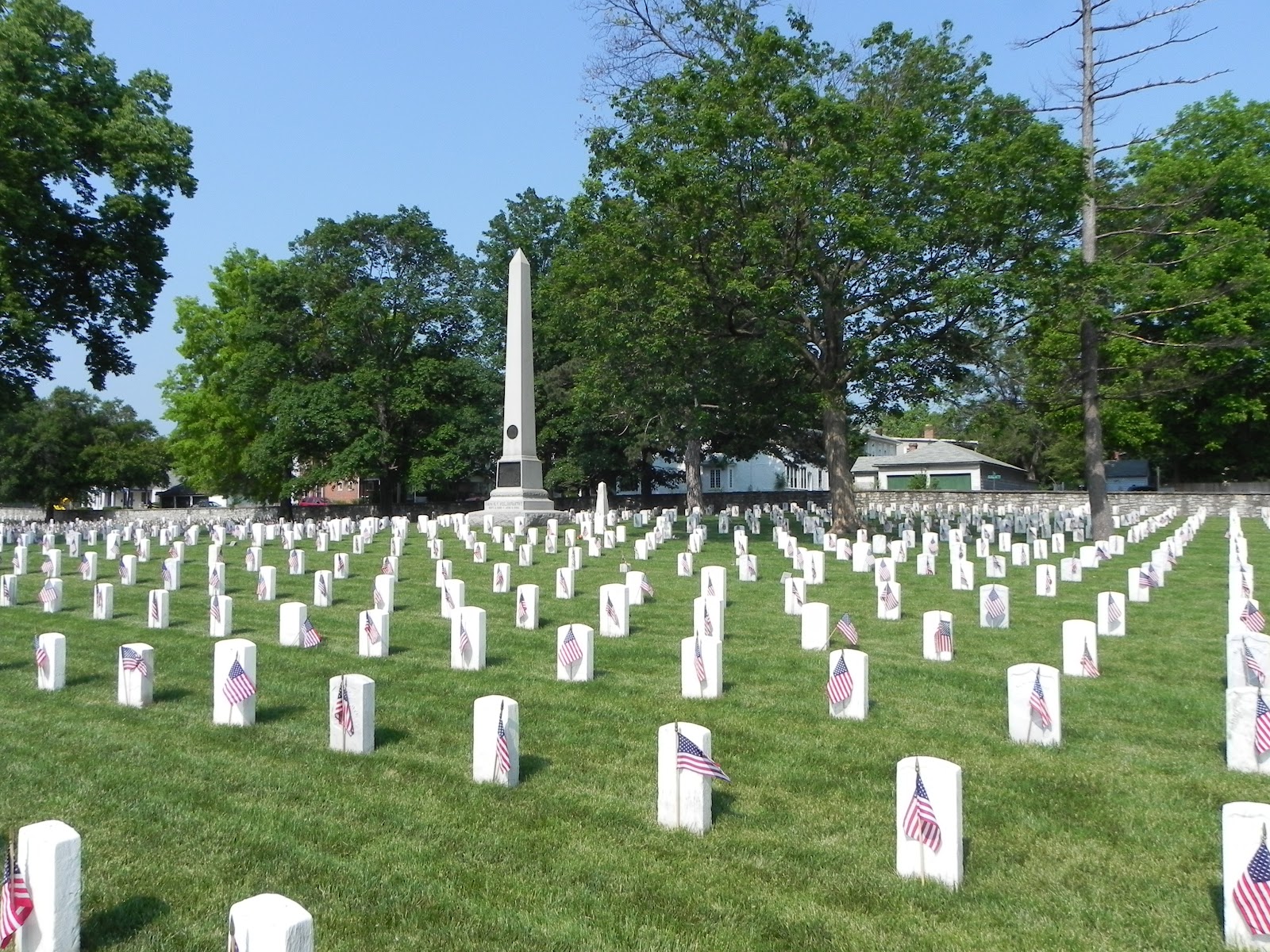 Backstory and Context
Due to the large amount of casualties in Civil War battles near the Winchester area, such as the Battle of Kernstown and the Battle of Winchester, a cemetery was needed for fallen soldiers. As early as 1862, the land surrounding the present-day cemetery was used for the burial of Civil War soldiers. The federal government acquired this land after the conclusion of the Civil War, paying $1500 to Jacob Baker. The official ceremony commemorating the dedication of the ceremony occurred on April 8, 1866. The cemetery holds Union troops who fought in area battles such as the Battle of Front Royal, Battle of Harper's Ferry, Snicker's Gap and others. Significant renovations to the cemetery were made as part of the federal government's works projects during the Great Depression, including walkways, restoring and replacing headstones, and the erection of various buildings. In 1871, the superintendents lodge was built based on the design of United States Quartermaster General Montgomery C. Meigs. The lodge serves as both the cemetery's office as well as the housing place for the cemetery superintendents.

There is a very large iron gate that was created in 1910 that brings visitors into the cemetery. Winchester National Cemetery is rectangular in shape that includes 91 square burial sections. with a flagpole is the center. There are also fifteen monuments dedicated to Union regiments and Corps. The oldest of these monuments dates back to 1864 and was built to honor the 38th Massachusetts Infantry. Within the fifteen monuments includes one bronze statue to honor the fallen Union soldiers from the commonwealth of Massachusetts.

Sources
http://www.cem.va.gov/cems/nchp/winchester.asp http://www.nps.gov/nr/travel/national_cemeteries/Virginia/Winchester_National_Cemetery.html
Additional Information