Cayuga Museum
Introduction
The Cayuga Museum's full title is the Cayuga Museum of History and Art and Case Research Lab Museum. It is a local history museum, exploring the Cayuga County's history from prehistoric times to the present, and a museum dedicated to the Theodore Willard Case, the man who invented the first commercially successful system of recording sound on film. The museum is comprised of the Willard-Case Mansion and two other buildings, the Theater Mack and the former Case Research Lab. The mansion features the local history exhibits as well as displays of fine collections. The theater was Case's former film studio, and the former lab contains his equipment and archives (complete lab notebooks, volumes of technical drawings and photographs, extensive business and personal correspondence, manuscripts and reports, and numerous other items that once belonged to Case). The mansion is listed on the National Register of Historic Places.
Images
The Willard-Case Mansion was built in 1836 and now houses the Cayuga Museum.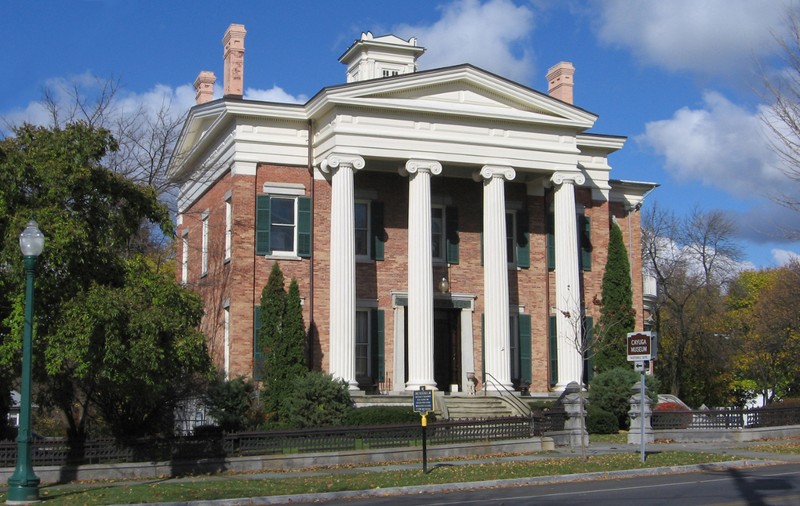 Theater Mack, formerly the carriage house.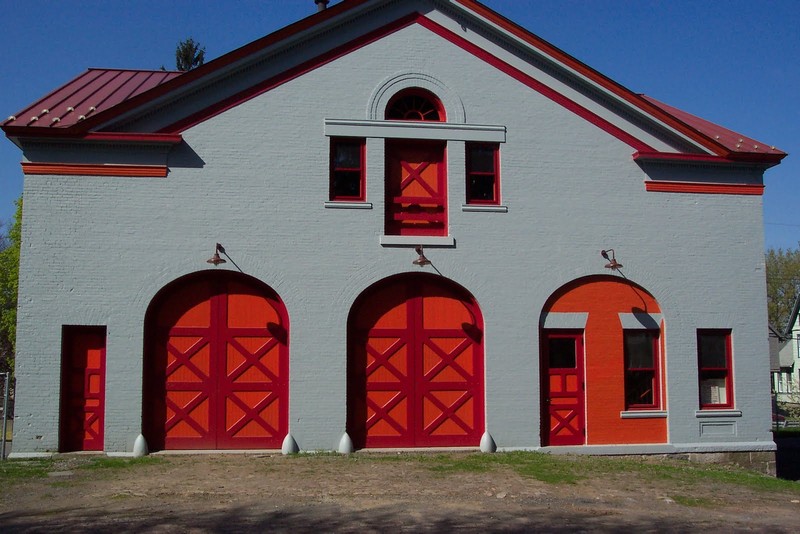 A look inside the research lab.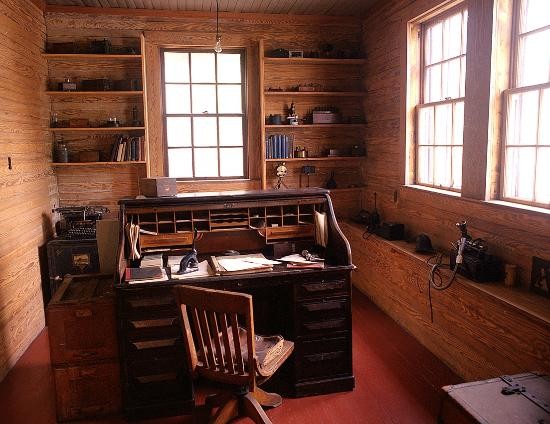 Backstory and Context
The mansion was built in 1836 by Dr. Sylvester Willard in the Greek Revival style. It was later expanded in the coming decades. A highlight of the house is the Tiffany stained glass window that was installed in the mid-1890s. Theodore Case bought the mansion and the other buildings in 1916 and converted the carriage house to the film studio and the greenhouse to the research lab. The restoration, research and interpretation of the buildings and Case's work began in the 1990s and this process continues today.
Sources
"Case Research Lab." Cayuga Museum. Accessed September 25, 2015. http://cayugamuseum.org/case-research-lab.
Additional Information