International Motor Racing Research Center
Introduction
The International Motor Racing Research Center in Watkins Glen, New York, is a leader in the preservation and research of motor racing history. Its collection centers around Sports Car, Formula 1, NASCAR, and vintage and Historic racing. Items include photographs; film and video; personal papers of drivers, journalists and others; rare books, serial publications, and reference books; and club, team, and corporate records. Lectures are held at the center and racing artifacts and memorabilia are on display. The center also displays a vintage racing car inside the building. The center was founded in 1999, a year after the 50th anniversary of the first car race in the city. Racing has been a major part of the area and the Watkins International Speedway is just a few miles to the west of the center.
Images
The International Motor Racing Research Center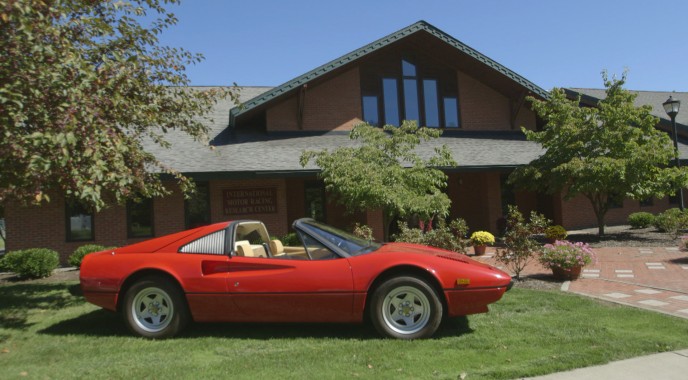 The center routinely switches the racing car it displays inside the building.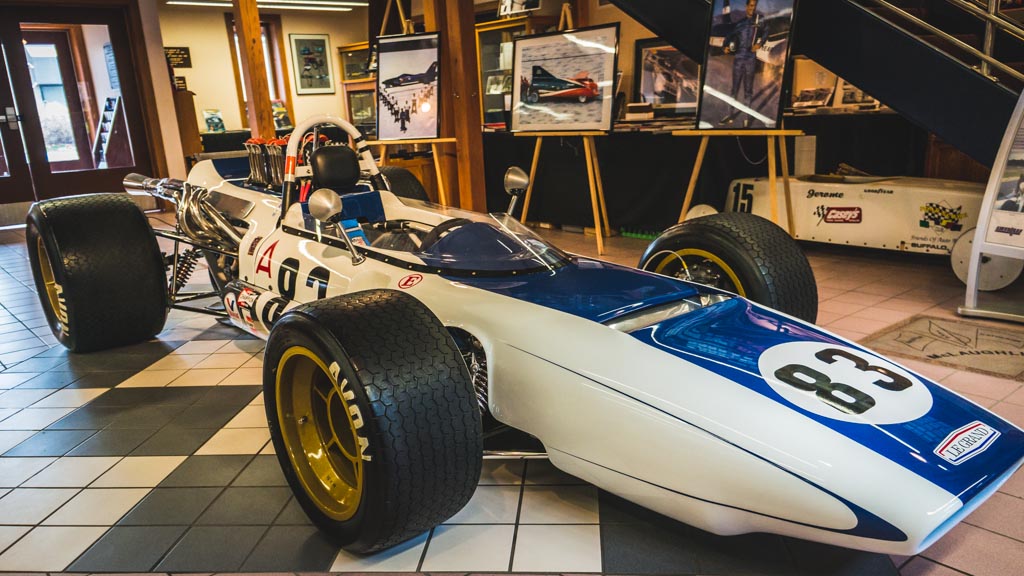 Sources
"Our History." International Motor Racing Research Center. Accessed September 15, 2015. http://www.racingarchives.org/about-the-imrrc/our-history.
Additional Information