Original Tom Green County- historical marker
Introduction
Tom Green County, where San Angelo is the county seat, was officially established in 1874. It was on a trail of the California Gold Rush and was part of the Bexar Land District in the Republic of Texas until 1846. The county was named after Confederate brigadier general Thomas Green.
Images
Original Tom Green county marker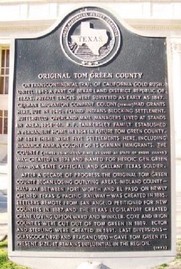 Stagecoach similar to what would have been used on the Butterfield Overland Mail Trail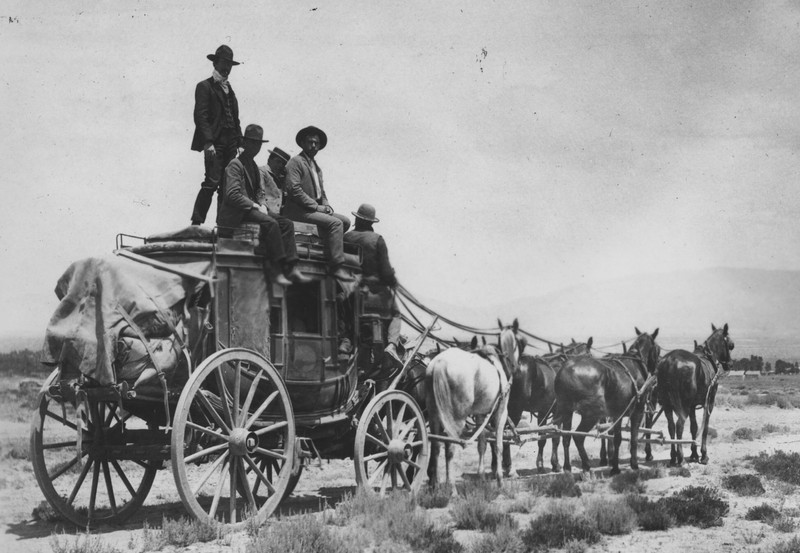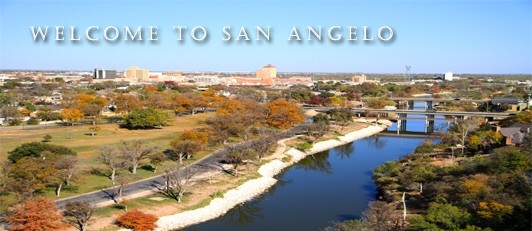 Backstory and Context
The settlement history of this land dates back to before it was incorporated as a county. The German Emigration Company had land here but found that when they came to establish a colony it was blocked by Native Americans. Managers of the Butterfield Overland Mail Trail also lived in the area from 1858-1861. The Butterfield Overland Mail Trail was a stagecoach service that ran from Memphis, Tennessee and St. Louis, Missouri to San Francisco, California. The routes went through Native American territory, Texas, New Mexico, Arizona, Baja California, and California. The stagecoach service carried passengers and in March of 1857 began carrying mail to the Far West. Mail had previously been taken here by ship from the Gulf of Mexico to Panama, where it was then freighted to the Pacific and taken by ship to California. The RF Tankersley family made the future Tom Green country their permanent home in 1854. By 1874 there were five settlements in the area.


San Angelo's origins date back to the establishment of the first irrigated farm in West Texas by Jake Marshall in 1868 on the South Concho River. During the same year, Bartholomew J. Dewitt bought land across the river and developed a community that first only consisted of a saloon and a few gambling establishments. It was named Santa Angela after either Mrs. Dewitt or her sister, who was the mother superior of the Ursuline Convent in San Antonio, where the Dewitts were from. The name was changed to San Angelo so that an application for a post office would be approved.
Sources
https://en.m.wikipedia.org/wiki/Tom_Green_County,_Texas https://en.m.wikipedia.org/wiki/Butterfield_Overland_Mail https://tshaonline.org/handbook/online/articles/hct07 https://socalenduro.wordpress.com/stagecoach-400/ http://www.tammyblairrealty.com/Web/AR464326/CustomContent/index/5404437
Additional Information