Sylvan Beach Union Chapel
Introduction
Sylvan Beach Union Chapel is a historic non-denominational church in Sylvan Beach, New York. The Spencer family donated land for its construction in May 1887 and it was completed in July. From its beginning it has been non-denominational, offering services to different faiths. In 2009, it was placed on the National Register of Historic Places. Today, ministers from around New York, Florida and Chicago have held services there. The chapel has also become a popular place for weddings. The church is well-known for the scenes filmed there for the 1968 movie "The Sterile Cuckoo" starring Liza Minnelli. She was nominated for an Oscar for the role and it is regarded as one of her best performances.
Images
Since its construction in 1887, Sylvan Beach Union Chapel has been a non-denominational church.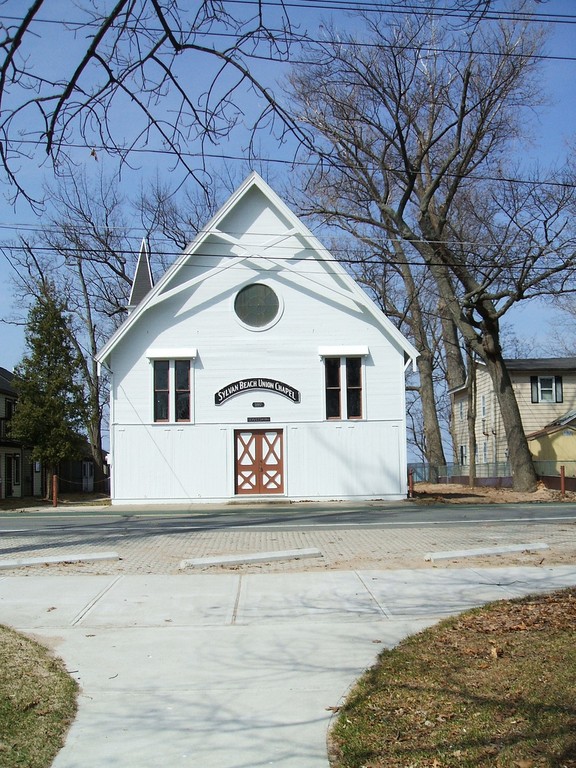 Interior view of the chapel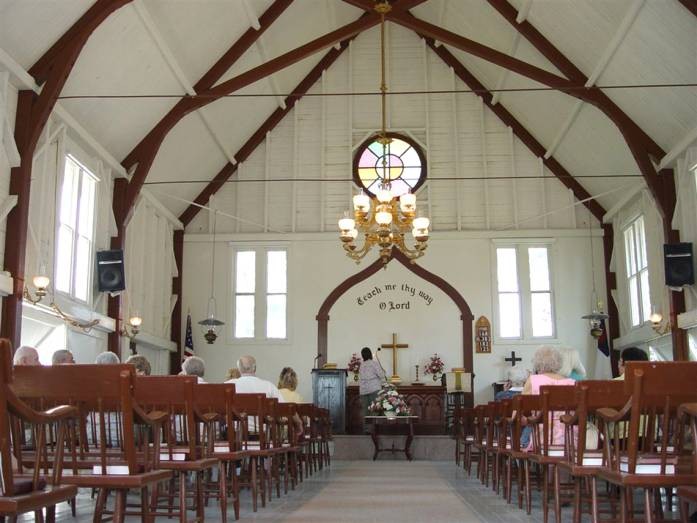 Sources
http://villageofsylvanbeach.org/content/ChurchCategories/Home/:item=1&field=churches;/content/Church...

Additional Information