Actors Theatre of Louisville
Introduction
The Actor's Theatre of Louisville is a non-profit theater that is located within the 1837 Old Bank of Lousiville and the Myers-Thompson Display Building. Both buildings were designed by James H. Dakin, a notable Greek Revival architect. The company was founded in 1964 and ran its first show "Under Milk Wood," written by the famous Welsh poet Dylan Thomas, soon after. In 1974 the Theatre was dubbed the "State Theatre of Kentucky". The Actor's Theatre Gallery holds rotating exhibits that inform visitors about outstanding actors from the area.
Images
Actors Theatre of Louisville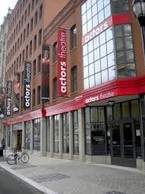 The Young Actors on 7th Street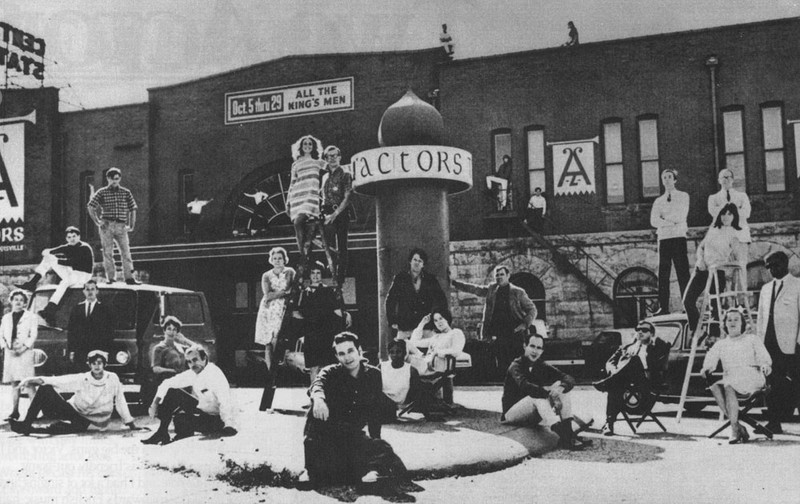 Production during the Humana Festival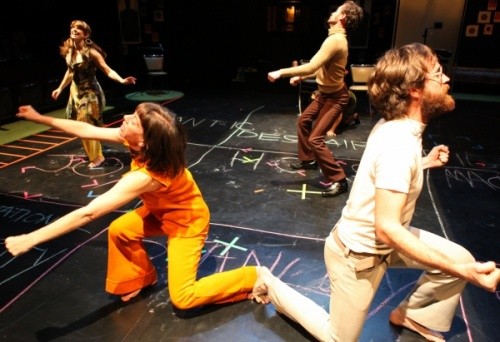 Backstory and Context
The Actor's Theatre of Louisville was founded in 1964 and has been running shows ever since. The building is located within two buildings from the National Register of Historic Places: the Myers-Thompson Display Building and the Bank of Louisville. The Theatre is run as a non-profit organization that includes acting apprenticeships and an art gallery.

The Actor's Gallery exhibits works from regional artists. These exhibits focus on the actors and artists who have done well throughout the country as well as little known actors who made cultural impacts. The Gallery is open to visitors.

The Humana Festival of New American Plays

Beginning in 1976, the theater's first producing director Jon Jory established the internationally renowned Human Festival of New American Plays. This festival stands as one of the preeminent showcases for new plays and playwrights to present their work, and it draws critics, producers, and playwrights from all over the world.

The Actors Theatre of Louisville has produced over 300 Humana Festival plays, including full-length plays, monologues, T(ext) shirt and car plays, one-acts, and many others. Due to the Festival as well as the production of new plays and other activities, the Actors Theatre has received three of the most prestigious awards in the regional theatre scene, including the Margo Jones Award (1979), the Shubert Foundation's James N. Vaughan Memorial Award for Exceptional Achievement and Contribution to the Development of Professional Theatre (1979), and the Special Tony Award (1980).
Sources
Actors Theatre of Louisville. Official website. Accessed May 15, 2014. http://actorstheatre.org/learn/about-actors-theatre/.
Additional Information