The Whitney Plantation
Introduction
The Whitney Plantation, originally known as Habitation Haydel, is located less than an hour from New Orleans and located on the historic River Road in Wallace. Ambroise Heidel (1702-ca.1770), the founder of this plantation, emigrated from Germany to Louisiana with his mother and siblings in 1721. This plantation became the first of its kind to actively dedicate its historical interpretation to the experience and perspectives of the enslaved people who lived and labored here. Visitors learn about the daily life of slaves, as well as the way that the institution destroyed families.
Images
A Black angel carrying a baby to Heaven.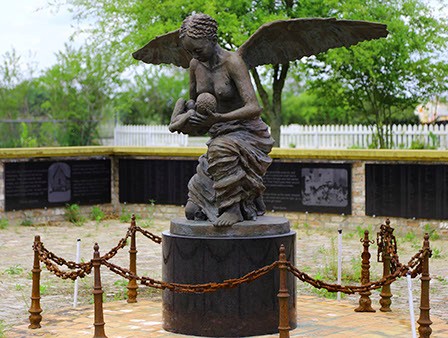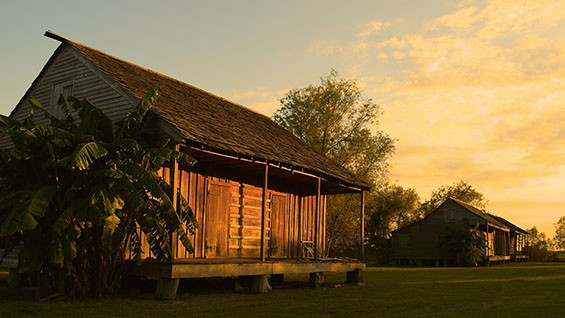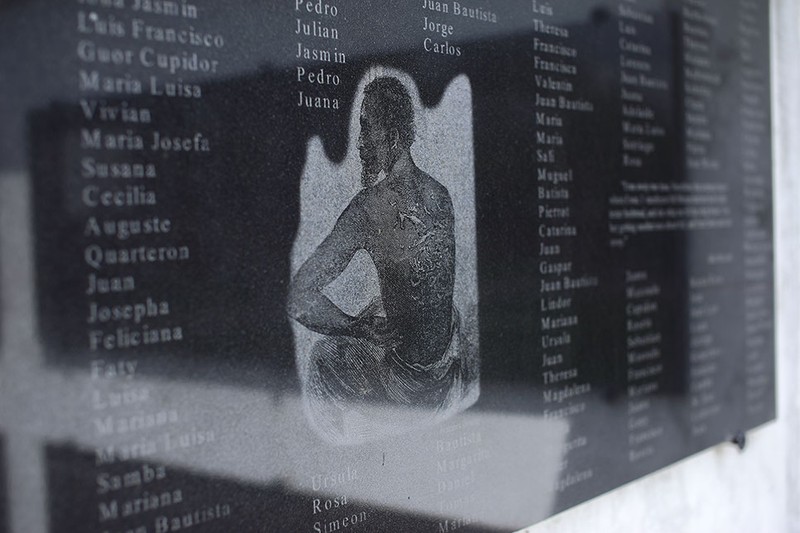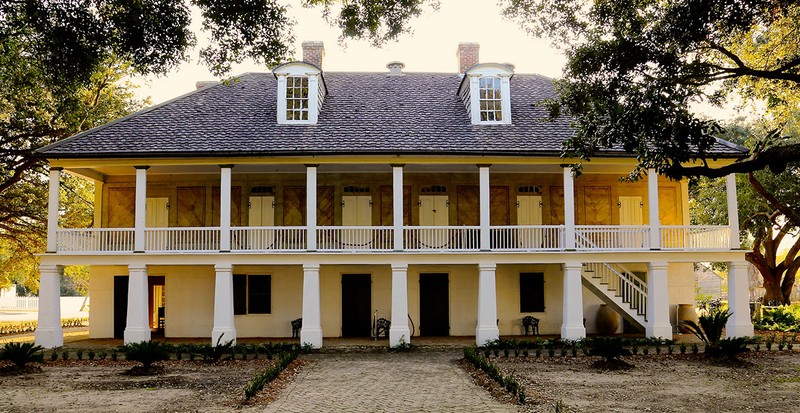 Backstory and Context
In 2014, the Whitney Plantation opened its doors to the public for the first time in its 262 year history and remains the only plantation museum in the nation to place their focus on the lives of the enslaved. As a result, the Whitney Plantation offers a striking contrast to the majority of antebellum plantations that offer a nostalgic view of the Old South owing to their financial dependency on hosting weddings and other joyous events.

Sources
Slave Rebellions. (2009).History.com Staff. Retrieved October 4, 2015, from http://www.history.com/topics/Black-history/slavery-iv-slave-rebellions Whitney Plantation. (2015). Field of Angels. Retrieved October 4, 2015, from http://www.whitneyplantation.com/
Additional Information