Audubon Memorial Museum
Introduction
Located within the John James Audubon State Park, just outside Henderson Kentucky, the Audubon Memorial Museum honors the legacy of the famous artist and ornithologist. The park was dedicated in 1934 and many of its buildings, to include the museum, were built by members of the Depression Era Civilian Conservation Corps. The museum opened in 1938 and the entire park was placed on the National Register of Historic Places in 1988.
Images
The Audubon Memorial Museum is reminiscent of a French chateau, a style of home in which Audubon may have grown up while in France.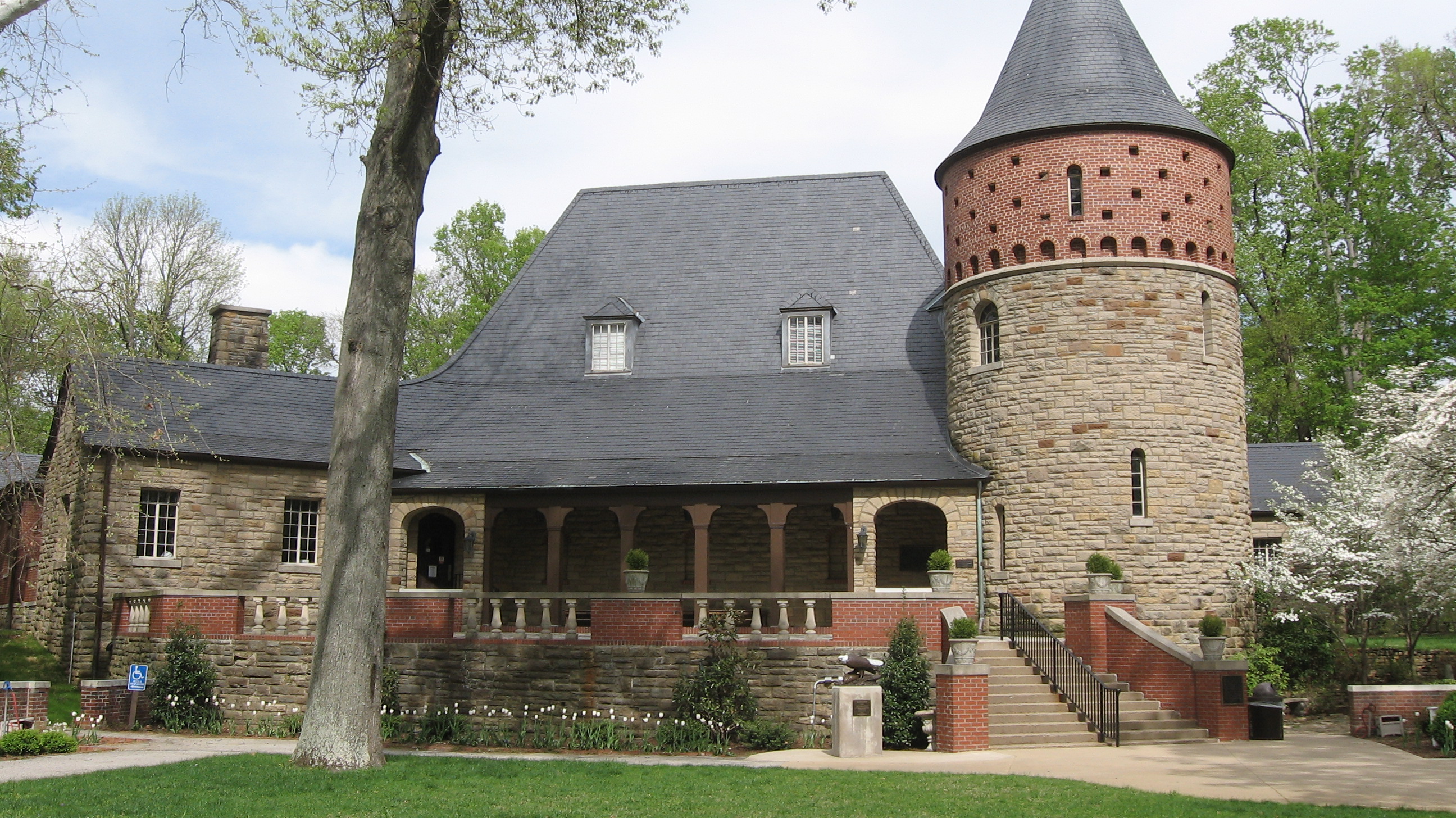 Entrance to the John James Audubon State Park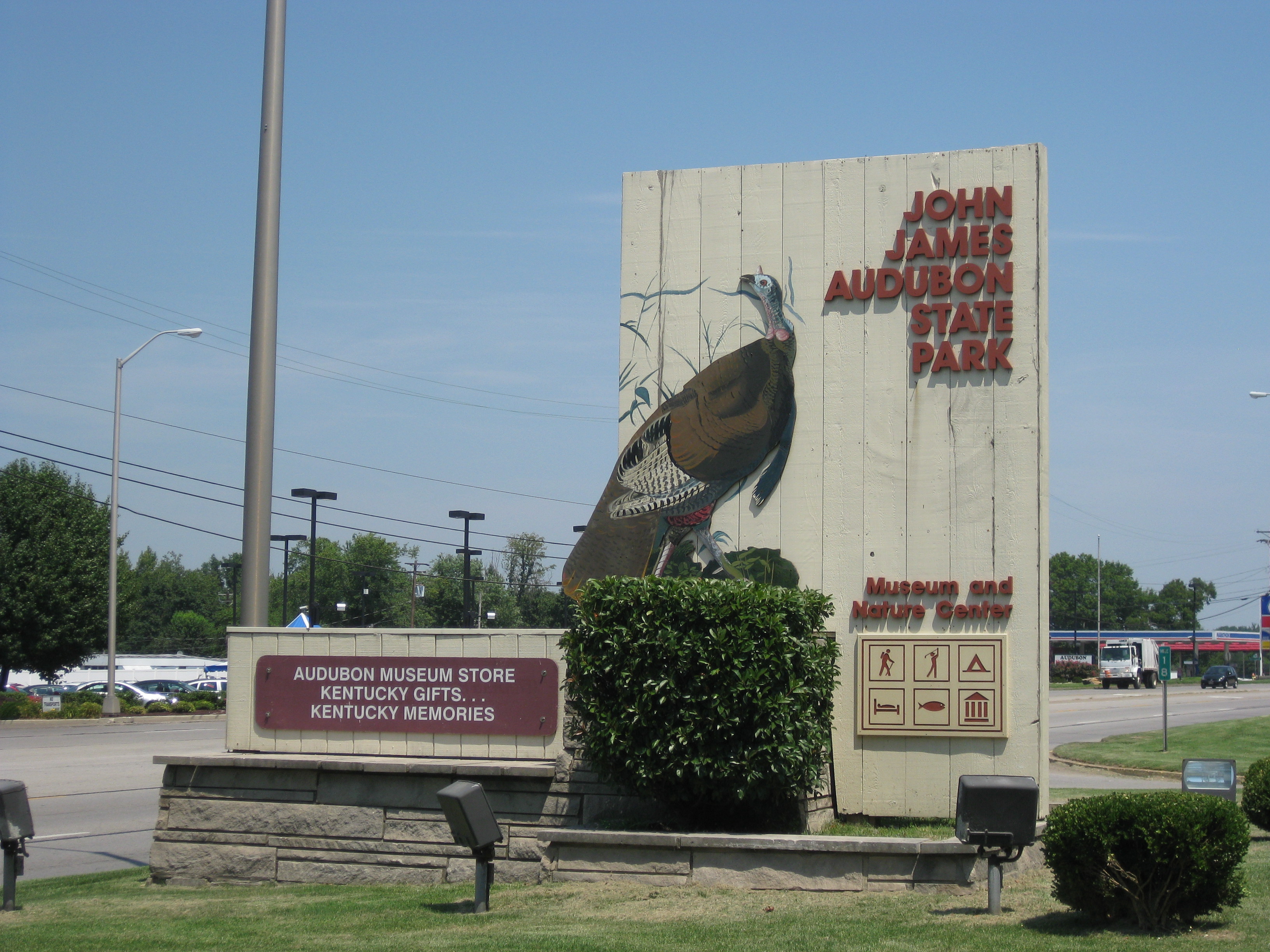 Cover of the Baby Elephant Folio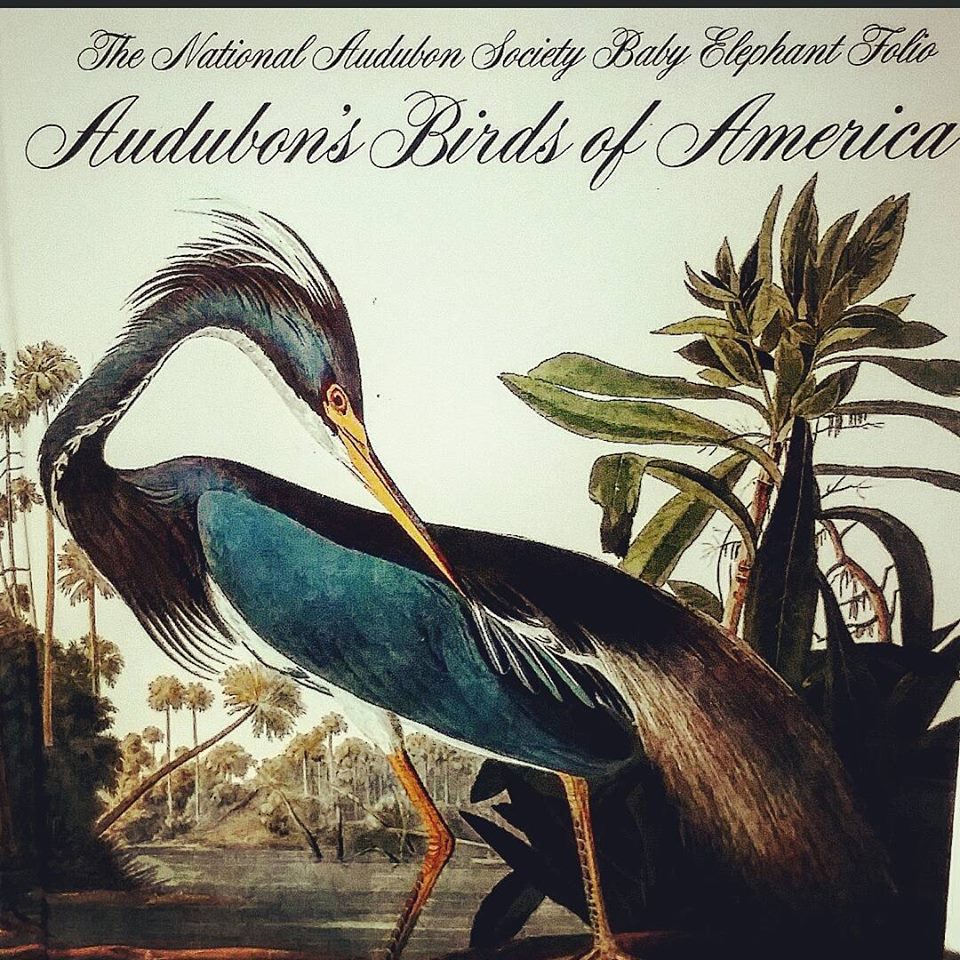 Portrait of John James Audubon by John Syme, 1826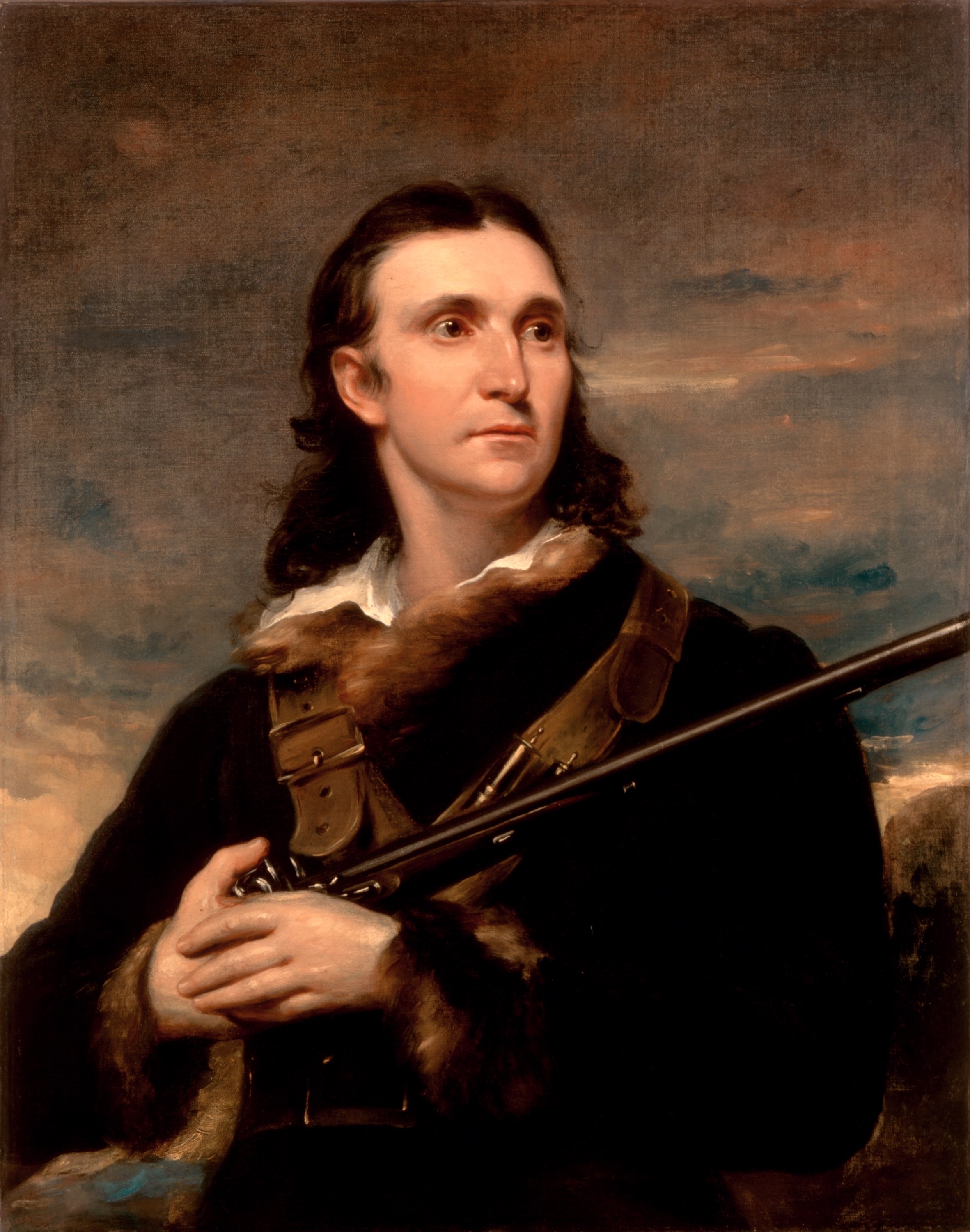 Backstory and Context
Nestled within the beautiful natural landscape of John James Audubon State Park, the Audubon Memorial Museum commemorates the life and legacy of one of the most prolific painters of North American birds. Born in 1785 in the French colony of Saint-Domingue (now Haiti), John James Audubon was raised in France by his father, a naval officer and former plantation owner, and adoptive mother. Though he failed in his early military studies, he demonstrated a keen interest in the outdoors, collecting bird eggs and nests, hunting, and fishing. He immigrated to the United States in 1803 and settled at his father's property in Mill Grove, Pennsylvania, where he explored the natural world through natural science experiments, taxidermy, and art. 
Business opportunities brought Audubon, his wife Lucy Bakewell, and his business partner to Kentucky. After opening a general store in Louisville, Audubon moved his business and family to the quiet, rural town of Henderson in 1810. Though the business was short-lived, the Audubons stayed in Henderson for about ten years. Here, Audubon began to cultivate his career as an ornithologist. After leaving Kentucky, he traveled throughout the United States studying birds and painting. His seminal work, The Birds of America (1827-1839) was an exhaustive record of 497 bird species that earned him popularity and the accolades of numerous artists and scientists. Audubon's work stood out not only in its scope, but also in its style. He painted dramatic and expressive compositions that gave a sense of the birds' appearances, behaviors, and habitats. Since his death in 1851, Audubon remains one of the most well-known artists of natural history.
Audubon's name has become synonymous with the study of birds and nature. John James Audubon State Park is one of numerous places named in his honor, including parks, museums, towns, and the Audubon Society organization, founded in 1905. Interest in commemorating Audubon's life in Henderson began in the early twentieth century and culminated in the Audubon State Park's establishment in 1934. The museum had been part of the park's original plans laid out by the Henderson Audubon Society. Built by the Civilian Conservation Corps, the museum was designed in the style of a French inn in recognition of Audubon's French Heritage. It features a circular tower that contains exterior niches for nesting birds. It is, as one would expect, surrounded by nature and bird habitats. Establishing the park and museum helped boost the local economy during the Great Depression.
The museum's most significant possessions include numerous original pieces painted by Audubon as well as personal artifacts and furniture that belonged to the family. The collection began with art donated by Alice Tyler, the widow of Audubon's great-grandson in 1938. That collection was purchased in 1994 and other pieces have since been added to the already impressive collection. Included within the collection is original paintings such as the American Bald Eagle, a complete set of the rare double-elephant folios of The Birds of America, and handwritten journals. The museum went through a large renovation in 1992-93 and now houses one of the world's largest collection of original Audubon art. The museum also boasts a small theater in which patrons can view an educational film about Audubon and his work, a bird observation room, and various interpretive programs.
Sources
Kentucky Department of Parks. "History." John James Audubon State Park. Kentucky State Parks. Accessed December 2017. http://parks.ky.gov/parks/recreationparks/john-james/history.aspx
National Park Service. "John James Audubon State Park." National Register of Historic Places Inventory-Nomination Form. Prepared by Robert M. Polsgrove. Washington, D.C.: National Park Service, Department of the Interior, 1987. Accessed December 2017. https://npgallery.nps.gov/GetAsset/a9f31d05-18c2-4fca-9bf5-1549c29b2780
Rhodes, Richard. John James Audubon: The Making of an American. Vintage: 2006.
Image Sources
The White House Historical Association, https://commons.wikimedia.org/w/index.php?curid=9359700

Additional Information