Fort Belknap: Newcastle, TX
Introduction
Located in Newcastle, Fort Belknap was established in November of 1851 by William Belknap. This fort was intended to be a safeguard for early pioneers on their journey West. IN addition to serving as a military outpost, Fort Belknap acted as a crossroads for those traveling trails in northern Texas, including the Butterfield Overland mail route. In later years, the fort was used by Confederates in the Civil War before it was abandoned in 1867.
Images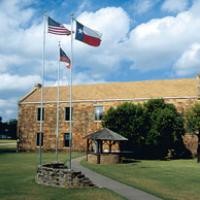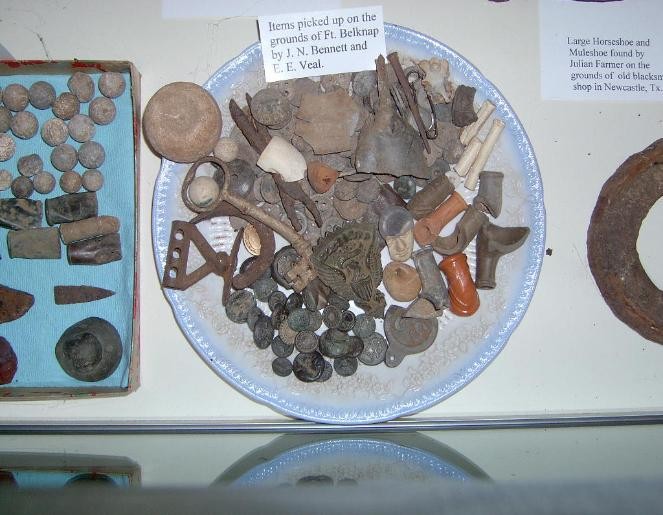 Backstory and Context
In the mid 1800s, the military established outposts throughout the region to protect settlers and travelers. Fort Belknap was one of these outposts, established by General William Belknap in November of 1851. The fort was manned by the 5th U.S infantry, the 2nd U.S. dragoons, the 7th U.S. Infantry, the 2nd U.S. Calvary, and the 6th U.S. Calvary. The fort was intended to offer protection and challenge the power of the Comanche-a tribe that had maintained control of the Southern Plains long after other tribes has abandoned the area.

Prior to the start of the Civil War, General David Twiggs abandoned the fort and moved the troops north to Fort Leavenworth to avoid being caught behind Confederate lines. Many believed that Fort Belknap was too far west to contribute to the Confederate war effort, but for a short time, the Texas's "Frontier Regiment" commanded by Colonel James Norris occupied Fort Belknap. After the war, the army maintained a small garrison until September 1867, when it was abandoned for the last time.

After 1867, local residents used parts of the fort to build their own homes. Community groups and Senator Benjamin O'neal restored the bits and pieces of the fort to celebrate the Texas centennial. The community with the help of O'neal have restored this site that hosts nearly 30,000 visitors annually. Expect to see restored military barracks and some original structures including a museum with relics from the fort's hay day. Accommodations include a picnic area and campsites.


Sources
Roger N. Conger, et al., Frontier Forts of Texas (Waco: Texian Press, 1966). Carrie J. Crouch, Fort Belknap (Graham, Texas: Graham Leader, n.d). Barbara Neal Ledbetter, Fort Belknap Frontier Saga: Indians, Negroes and Anglo-Americans on the Texas Frontier (Burnet, Texas: Eakin Press, 1982). Kenneth F. Neighbours, Robert Simpson Neighbors and the Texas Frontier, 1836–1859 (Waco: Texian Press, 1975). Robert B. Roberts, Encyclopedia of Historic Forts: The Military, Pioneer, and Trading Posts of the United States (New York: Macmillan, 1988). Bill Winsor, Texas in the Confederacy (Hillsboro, Texas: Hill Junior College Press, 1978).
Additional Information