Fort Deseret
Introduction
Fort Deseret is a historic adobe (a combination of mud and straw) structure located along Highway 257 ten miles south of Deseret, Utah. It was built by Mormon settlers in 1866 to protect themselves and their livestock during the Black Hawk War which lasted from 1865-1872. Tensions between settlers and the Ute Native Americans over land disputes and other issues led to the start of the war. The settlers built Fort Deseret in 18 days. It had 10 foot high walls and was in the shape of a 550 by 550 foot square. It's walls had gun turrets and two bastions were built as well. Interestingly, it never saw battle and served primarily as a place to house and protect livestock. The fort is slowly being eroded and only one wall remains standing. A historical marker was erected in 1937. The fort was placed on the National Register of Historic Places in October 1970.
Images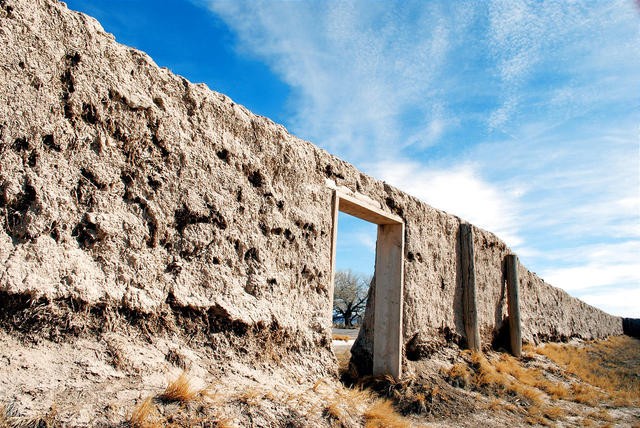 The historical marker erected in 1970.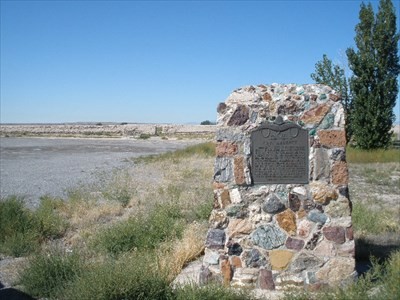 Sources
Melvin T. Smith. "Fort Deseret," National Register of Historic Places. 10-9-70. http://www.utahoutdooractivities.com/fortdeseret.html. Retrieved 8-27-15. http://www.millardcounty.com/index.php/places-to-see/old-fort-deseret. Retrieved 8-27-15.
Additional Information