A.A. Brant House
Introduction
Constructed in the 19th century and located in a part residential and professional office area, the A.A. Brant House is situated on a high bluff overlooking the Toms River. The home features the Vernacular Queen Ann style of architecture and was acquired by influential New Jersey coal and lumber merchant A. A. Brant in 1899.
Images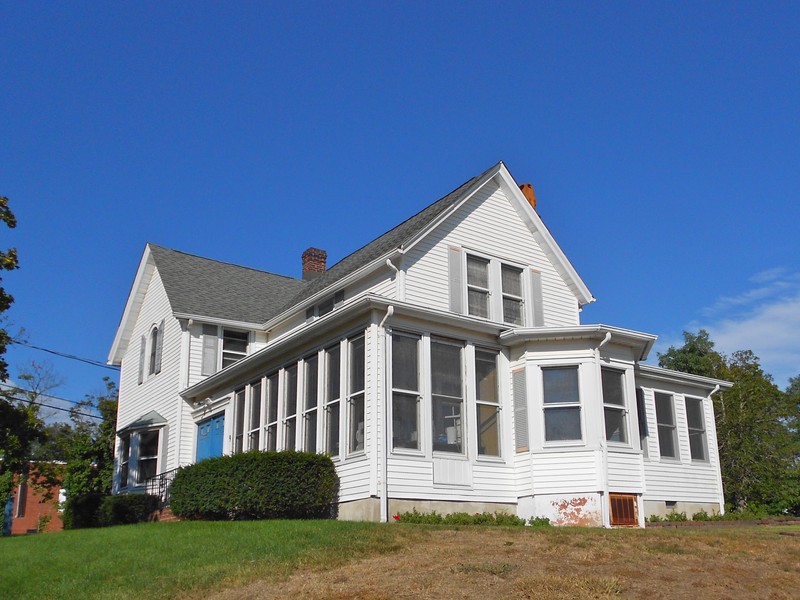 Backstory and Context
Joseph A. Pharo of Barnegat, a local builder, built this house for Edward Taylor at the same time that he built the Mott House and the Francis House on East Water Street. The Taylor heirs sold the house to Julia A. Hanington of Brooklyn, N.Y. in 1882. She and her son Robert were artists who painted many river scenes in and around Toms River. Robert built the studio in back of the house which connected with the carriage house. The house was sold to A.A. Brant, a local banker and coal and lumber merchant in 1899. The house was again sold to another artist, Florence A. Chalfont of Philadelphia in 1927 who used the studio until her heirs sold it to Harry C. Shinn who converted the studio into an engineering office in 1934.The most significant period of this house was during the occupancy of the artists, however, the prominence of A.A. Brant, in local affairs, has tended to give the house his name.
Sources
"NEW JERSEY OFFICE OF HISTORIC PRESERVATION HISTORIC SITES INVENTORY T W INDIVIDUAL STRUCTURE SURVEY FORM." Office of Historical Preservation. June 1, 1980. http://focus.nps.gov/pdfhost/docs/nrhp/text/82003294.PDF.
Additional Information