The Lakewood Hotel
Introduction
The Lakewood Hotel was once the winter headquarters of Tammany Hall, in the days of Richard Croker. It stayed open long after the season closed, to enable President Cleveland to pass his dying days as peacefully as possible. In addition, it served as a rest and rehabilitation center for the wounded of World War I. The hotel was built by a syndicate headed by Nathan Strauss and its structures covered 14 acres between Clifton Avenue and Lexington Avenue. 1 "History of Lakewood."
Images
Photo courtesy of Pauline Miller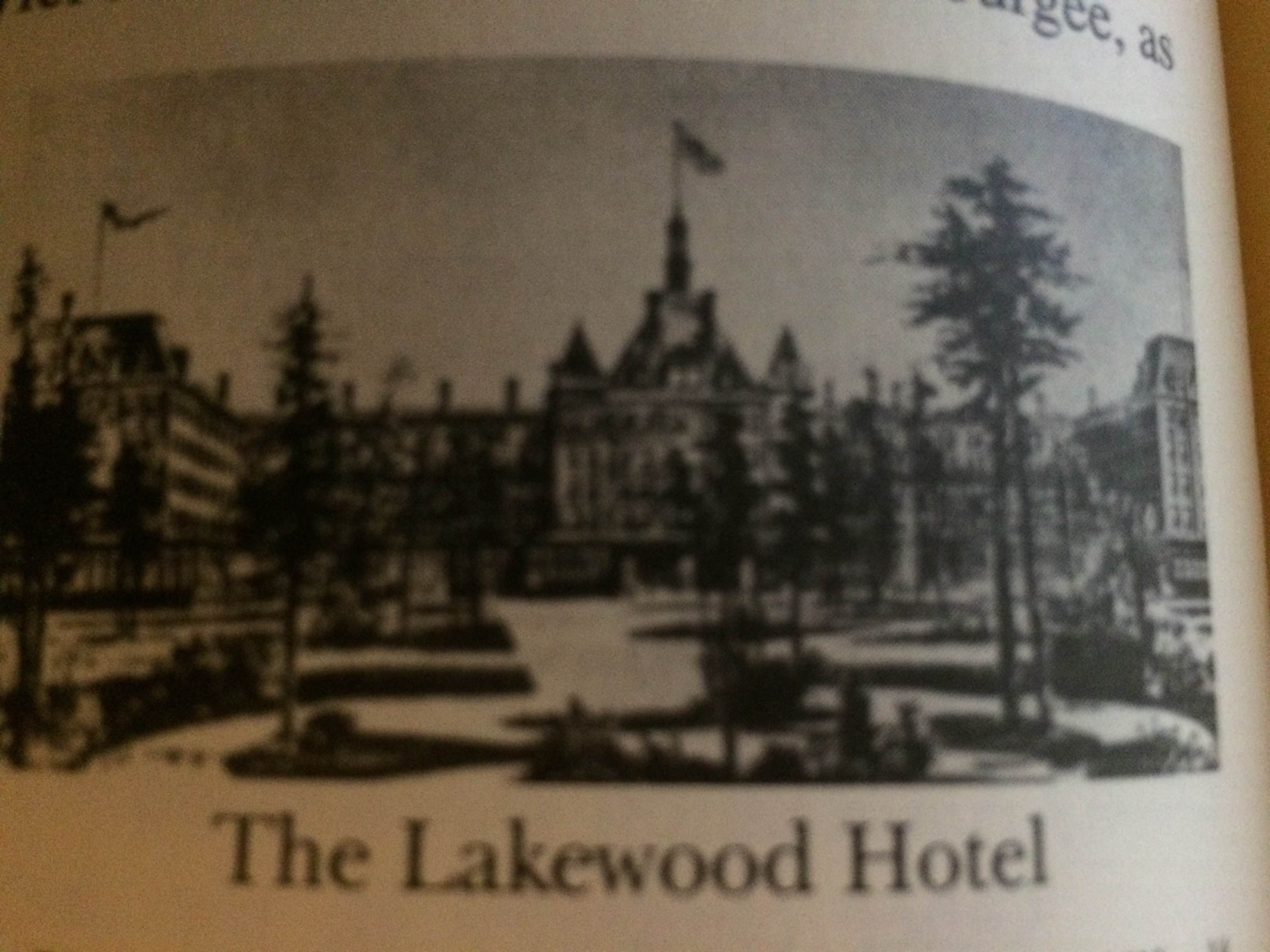 Sources
"History of Lakewood." Township of Lakewood. 2015. http://www.lakewoodnj.gov/history.php.