Kelly Ingram Park and Civil Rights District
Introduction
The Birmingham Civil Rights District covers six blocks where a number of historic events that shaped the American Civil Rights Movement occurred. The city of Birmingham outlined and designated this area as a historic district in 1992. In the following decades, the city created a number of statues honoring the leaders and participants of the civil rights movement. In addition to these monuments in the park, the district includes Carver Theater, the Birmingham Civil Rights Institute, the Gaston Hotel, 16th Street Baptist Church, and Kelly Ingram Park where several civil rights protests occurred.
Images
For more information about the history of the civil rights movement, read Nick Patterson's Birmingham Foot Soldiers:: Voices from the Civil Rights Movement-click the link below for more info.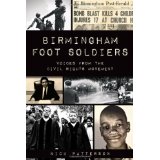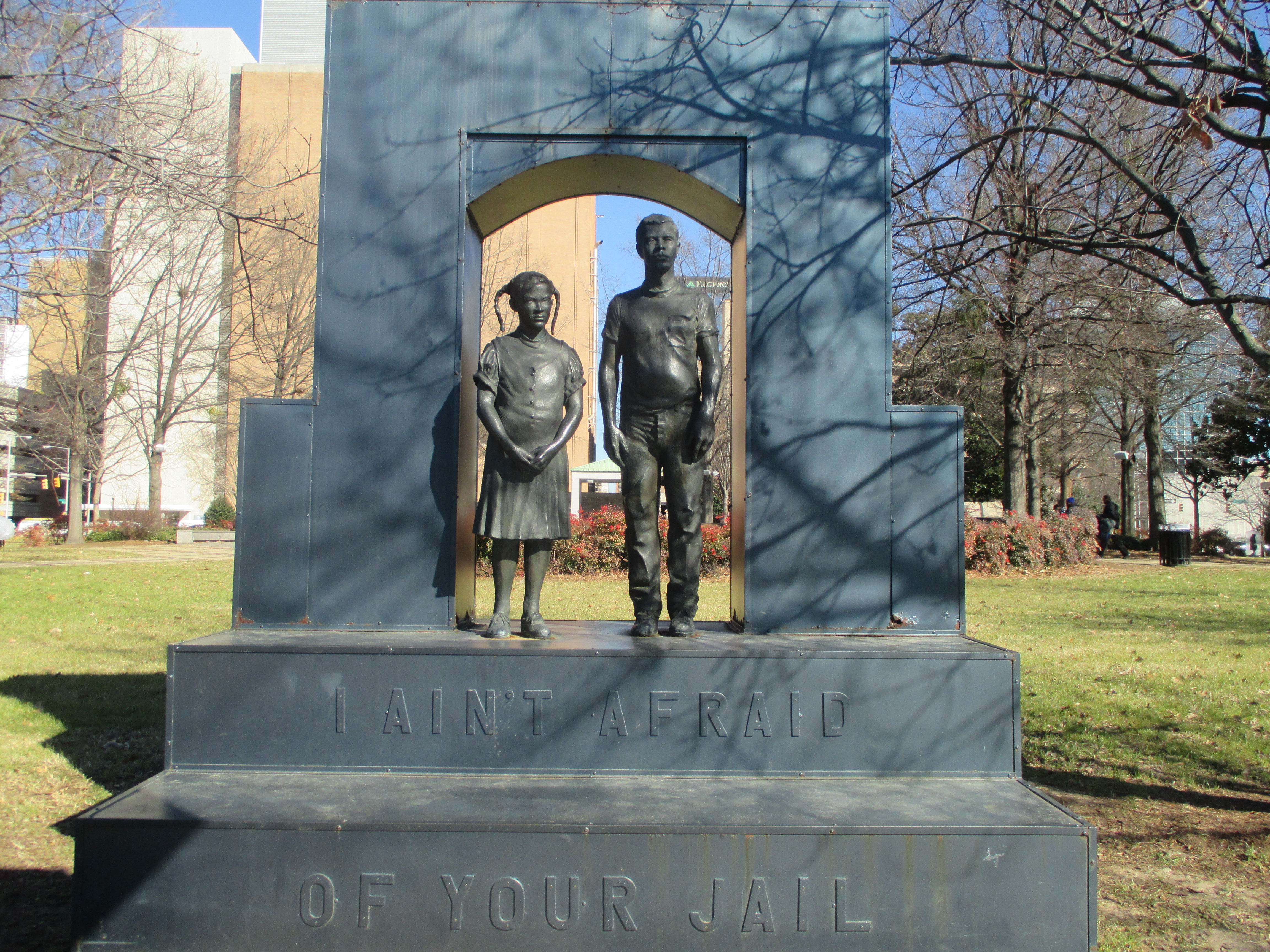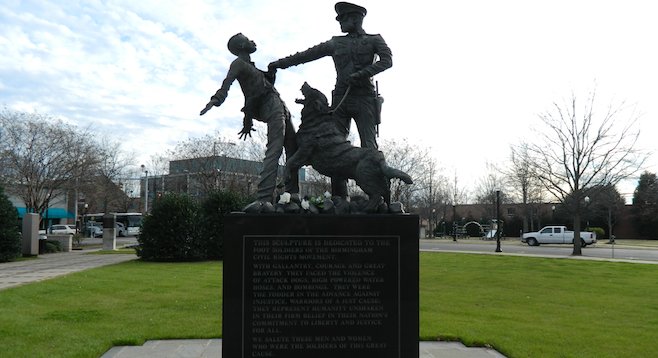 Backstory and Context
The Birmingham Civil Rights Institute is located in the Civil Rights District and is one of the leading attractions for visitors to the city. The institute opened in 1993 and includes exhibits that preserve, interpret, and share the many struggles and victories of the civil rights movement. The district is also home to the Gaston Hotel, a Black-owned business that served as a meeting place for Martin Luther King's Southern Christian Leadership Conference.
16th Street Baptist Church is most famous for the tragic bombing by white supremacists on September 15, 1963 that injured 22 and killed four young girls. The church was targeted for its activity in the movement, including its role as a place where young people trained in non-violent tactics prior to the 1963 Children's Campaign.

The district is anchored by Kelly Ingram Park, the scene of several civil rights protests that led to some of the most famous images of police turning firehouses and dogs on Black children who were practicing their right of non-violent protest. These images helped to turn the tide of public opinion against those who sought to maintain segregation. The park includes a number of plaques and sculptures that preserve the history of those protests.
Additional Information