The Beechcraft Heritage Museum
Introduction
The Beechcraft Heritage Museum is a unique museum dedicated to the Beechcraft family of airplanes, the airplanes are designed for general use, and the company that built them. Located just south of the Tullahoma, Tennessee Regional Airport, the 60,000 square foot museum houses over 24 Beechcraft airplanes, from early models to contemporary ones. The company was founded in 1932 by Walter and Olive Beech and soon their airplanes earned a good reputation for quality, speed and luxury. In addition to the aircraft, the museum also contains numerous artifacts and memorabilia.
Images
The Beechcraft Heritage Museum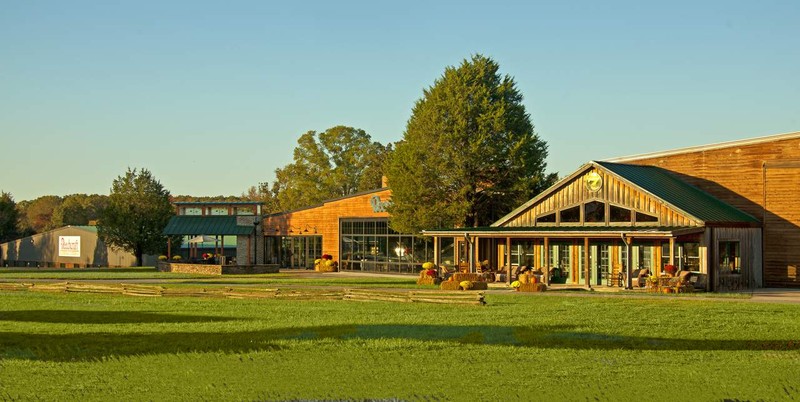 One of the aircfaft on display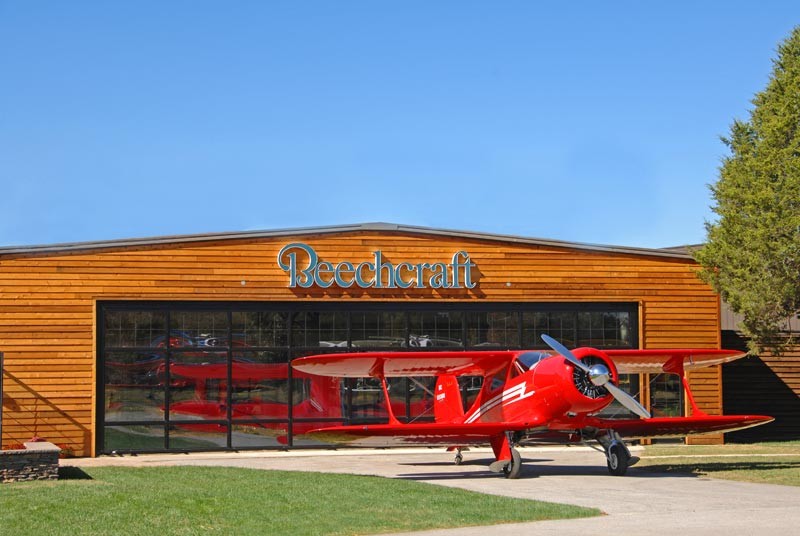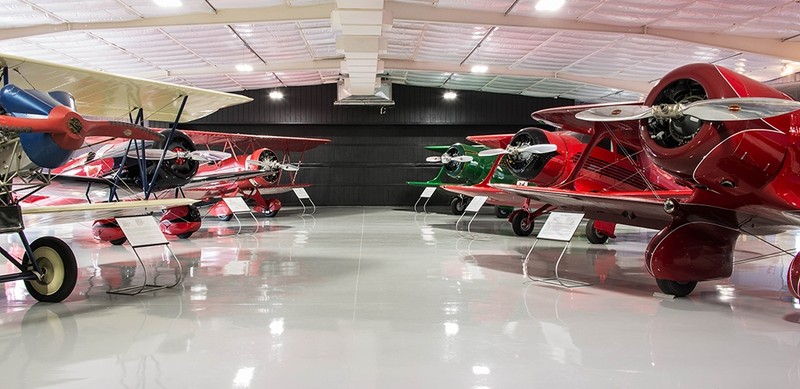 Backstory and Context
The museum opened in 1973 as the Staggerwing Club Museum by enthusiasts of the Beechcraft airplanes. The name changed to its current one in 2007 in order to reflect the goal of preserving the history of the aircraft for future generations.
Sources
Museum brochure: http://www.beechcraftheritagemuseum.org/docs/Beechcraft-Heritage-Museum-brochure.pdf
Additional Information