The African American Museum of Southern Illinois
Introduction
Located in the University Mall, the African American Museum of Southern Illinois is "dedicated to identifying, preserving and portraying the outstanding achievements of African American citizens." Co-founded in 1997 by Milton and Corene McDaniel, the museum offers an eclectic mix of rotating and permanent exhibits devoted to the unique, contributory and all too often times challenging past of African Americans, not just in southern Illinois, but throughout America.
Images
Mall entrance to the museum.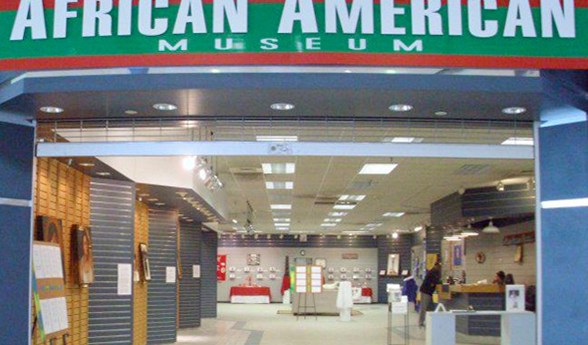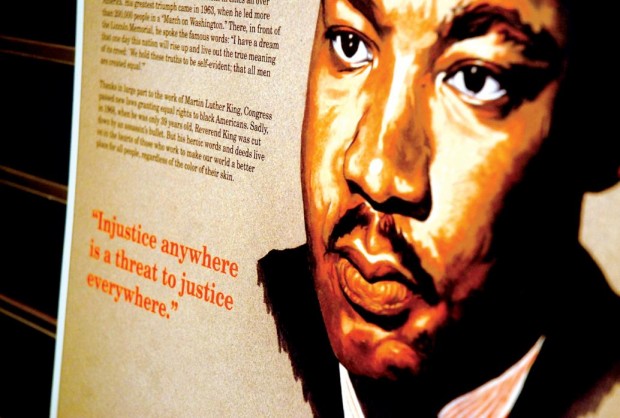 Museum during a recent lecture.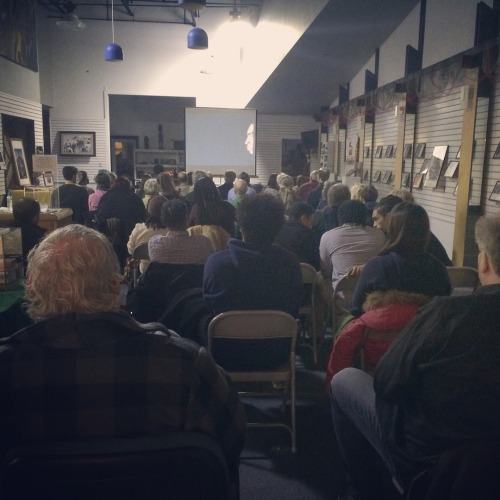 Backstory and Context
The museum offers interpretive exhibits on African American art, slavery and slave artifacts, and the segregation era, among others. It has recently included displays devoted to the Tuskegee Airmen, underground railroad message quilts, and President Barack Obama. The museum also presents an annual display dedicated to Martin Luther King Jr in late January to coincide with the birthday celebrations of this civil rights icon.
The museum also offers presentations, lectures, hands-on exhibits and community outreach programs, especially to the local school districts. It regularly takes its exhibits on the road to nearby schools and assisted living communities and sponsors field trips to other historical locations in the area. Situated next to the Science Center of Southern Illinois, the museum is open daily, except on Sunday. Admission to the museum is free, but donations are accepted and greatly appreciated as all who devote their time and energy to the museum do so on a volunteer basis.
Additional Information