Casey Jones Home and Railroad Museum
Introduction
The Casey Jones Home and Railroad Museum is located in Jackson, Mississippi. Casey Jones was an excellent railroad engineer who rose to worldwide fame on April 30th, 1900 when he sacrificed his own life to save all of his passengers before his train hit a stalled train. He was able to slow the train down enough to diminish the impact; he was the only one killed. Visitors can tour his home and also learn about his life and Jackson's railroading history in the adjacent museum. There are three railroad cars on display on the museum grounds. The site also features the Old Country Store, which is an antique store and restaurant. The store and museum are collectively known as the Casey Jones Village, which is one of the state's most popular attractions.
Images
Casey Jones became an immediate hero known around the world for his sacrificing his life to save his passengers. The museum features his home, which has been restored, and a museum.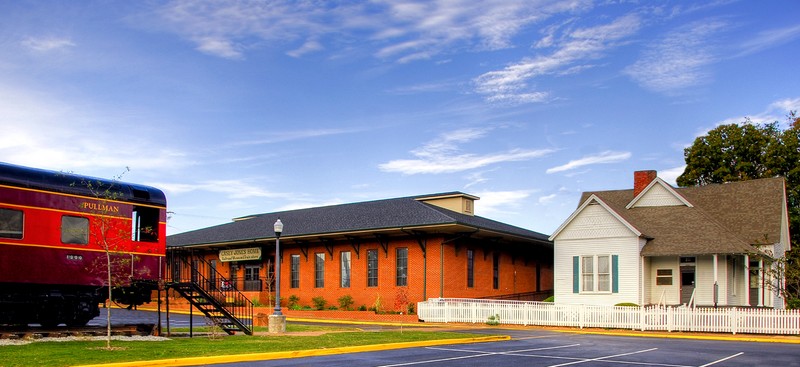 Sources
"The Legend." Casey Jones Home and Railroad Museum. Accessed August 22, 2015. https://www.caseyjones.com/museum.
Additional Information