Williamson County Jail (Williamson County Historical Society)
Introduction
Built in 1913, the Williamson County Jail, now the Williamson County Historical Society Museum, operated from the year of its construction to 1971. The historical society acquired the property a year later. Male cell blocks (for four men) are located on the first floor and those for women on the second floor. The sheriff's family lived in the building and was well protected from the cells by 13 inch walls and steel doors. Some of the cell rooms now serve as exhibit spaces, such as a recreated general school and a one room school house. The rest of the building features various items on display, such as Victorian era furniture and objects, an 1874 organ, and Native American artifacts. A library research room is also housed in the building. The building was placed on the National Register of Historic Places in 2007.
Images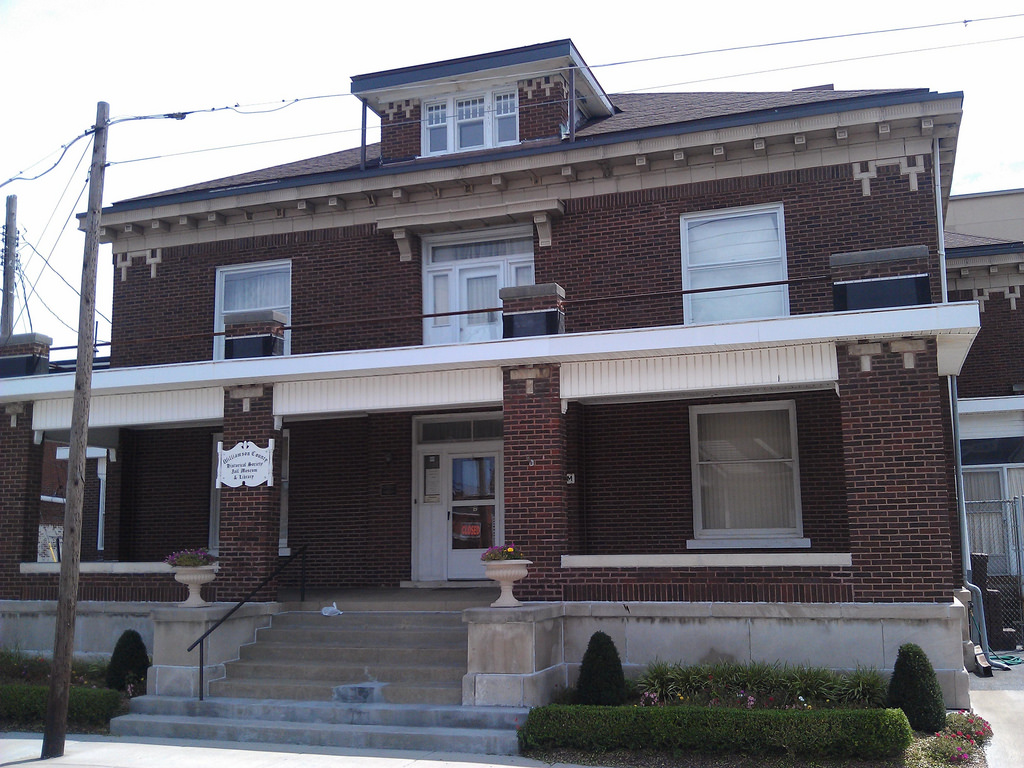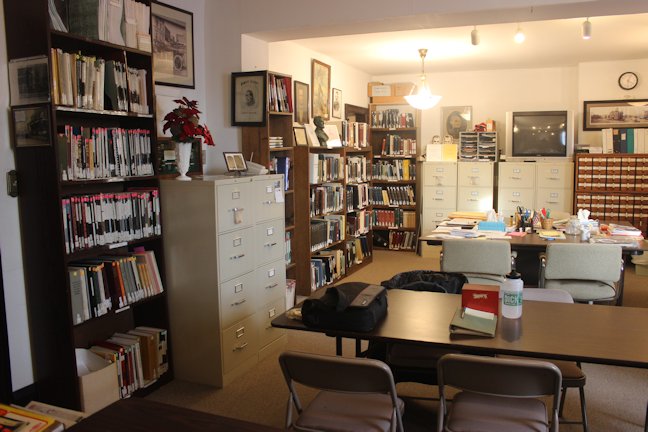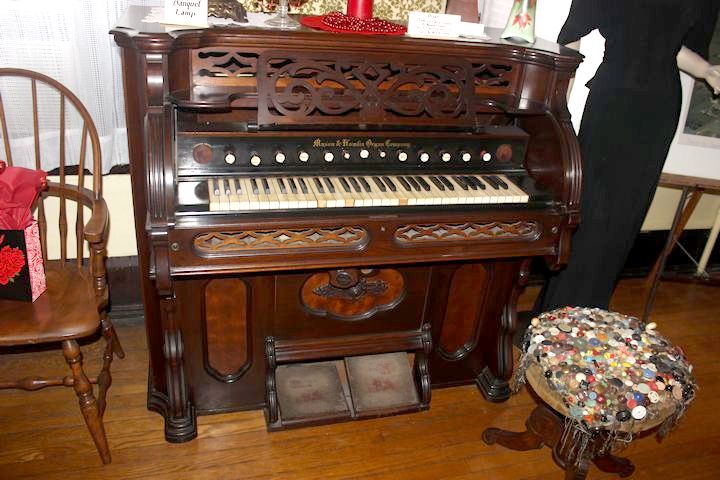 Backstory and Context
The jail's busiest time came in the 1920s, when it held inmates involved in the Herrin massacre (a riot between union and non-union coal miners which resulted in the deaths of 23 non-union deaths), the Klan War (the conflict between KKK, which managed to take control of Marion's law enforcement, and the bootleggers in town; the KKK cracked down on the bootleggers, who resisted), and the clashes between two rival gangs.
Sources
De Mattei, Clarence; Bob Jackson; & Christina White. "Williamson County Jail," National Register of Historic Places. 5-30-07. "Museum," http://www.wcihs.org/museum-3. Retrieved 8-16-15.
Additional Information