Lincoln County Historical Society and Museum
Introduction
The Lincoln County Historical Society was founded in 1968 and the museum was established in 1972 after the Davenport City Council leased land to the society along Cottonwood Creek. Located just to the west of Spokane, the museum traces the history of Lincoln County beginning with its first Native American inhabitants through the arrival of the earliest white settlers and into present day.
Images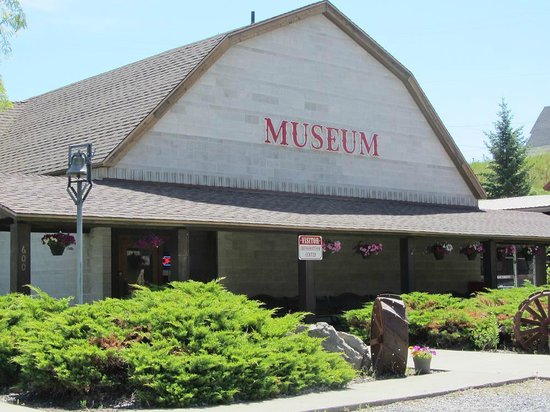 Vintage fire engines on display.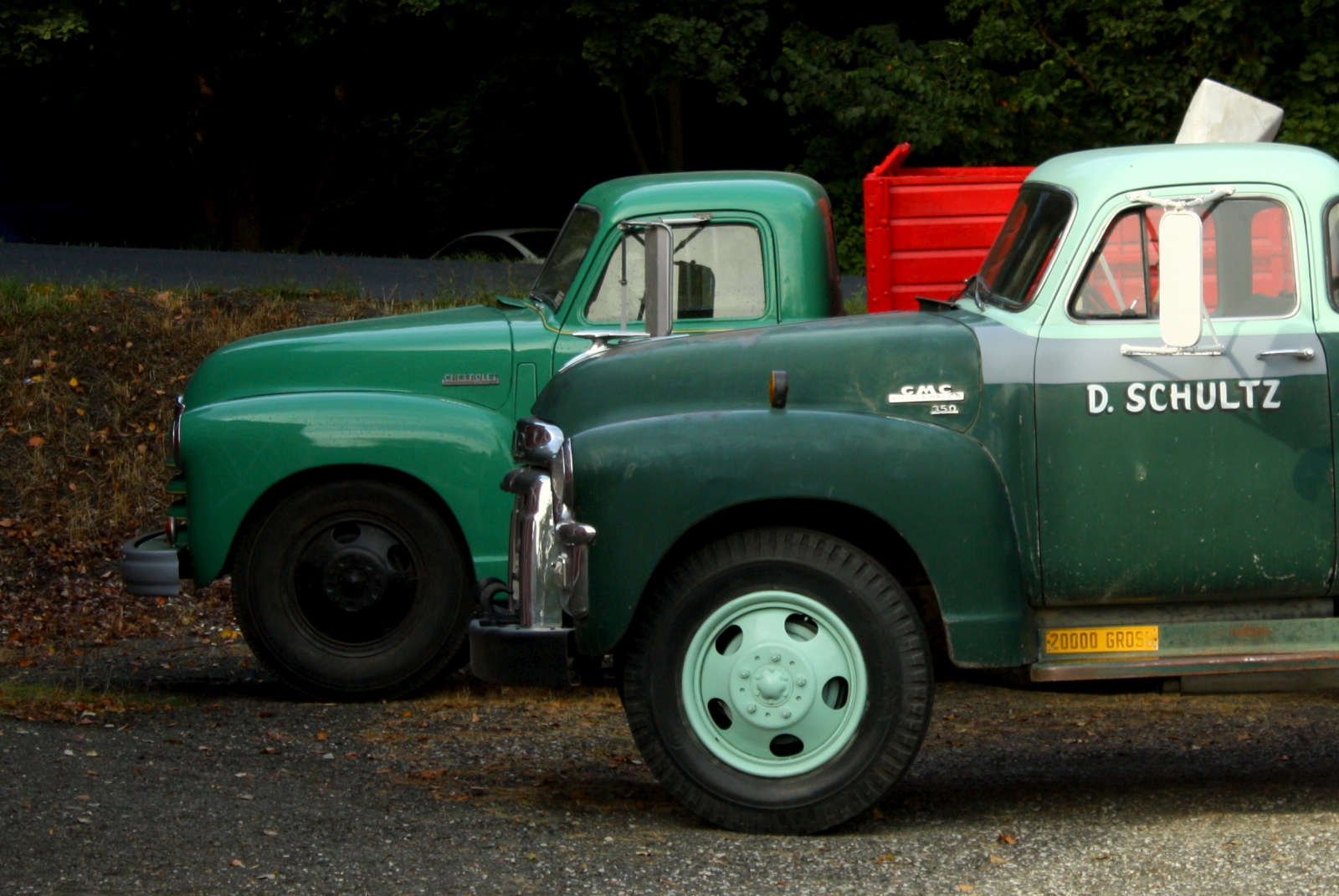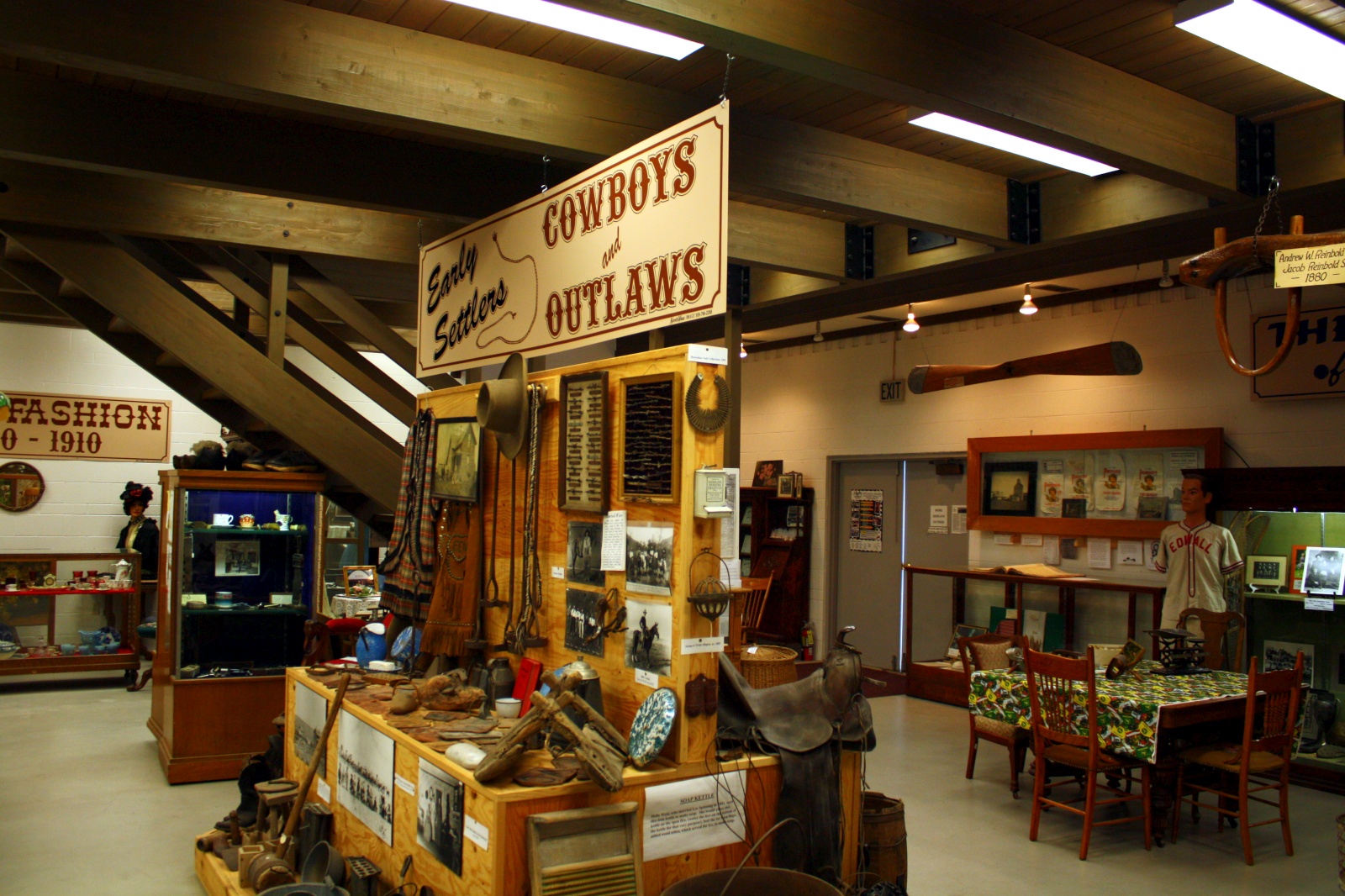 Backstory and Context
The numerous interpretive displays follow the primary developments of Lincoln County and include those devoted to the Native Americans of the area, early pioneers, agriculture, and the railroad. Some of the more impressive artifacts include farm machinery, such as combines, steam engines, pioneer weapons and tools, and a vintage printing press and fire engines.
The museum also has an exhibit devoted to one of the most infamous outlaws of the old west, Harry Tracy. Tracy was thought to have run with Butch Cassidy and the Hole in the Wall Gang for a time. He was incarcerated, and escaped, on several occasions and killed numerous law enforcement officials, as well as civilians. He was eventually cornered in Creston, WA by a posse from Lincoln County and committed suicide when faced with capture in 1902.
The museum also offers educational opportunities for children and adults alike with demonstrations of pioneer skills and hands-on programs that involve various museum artifacts. It houses a library and archives that includes books, scrapbooks, newspapers, photos, maps, territorial and governmental publications and genealogical services. All are made available to historians and researchers. Finally, the museum is home to an oral history center that collects and preserves the oral histories of Lincoln County residents, young and old.
Additional Information