American Farm Heritage Museum
Introduction
The American Farm Heritage Museum, located along I-70 in Greenville, Illinois, is dedicated to preserving farming history. The idea for the museum started in 2002 when a group of people from diverse backgrounds—farmers, collectors, government officials, and civic leaders—came together with the goal of establishing a museum where people could learn about the farming way of life. The museum is comprised of a main building and other smaller buildings. The main building houses farming equipment. Another building, a barn, contains a replica general store, a one room school, Blacksmith shop, a grainery, and hundreds of items. The museum also has other interesting features: a miniature train which visitors can ride, and Hills Fort, a replica of a fort dating from the War of 1812. The Armed Forces Museum is also located on the farm museum grounds and it features mostly WWII military vehicles.
Images
The main building at the museum.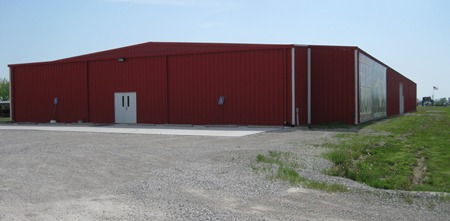 The miniature railroad runs around the perimeter of the museum grounds.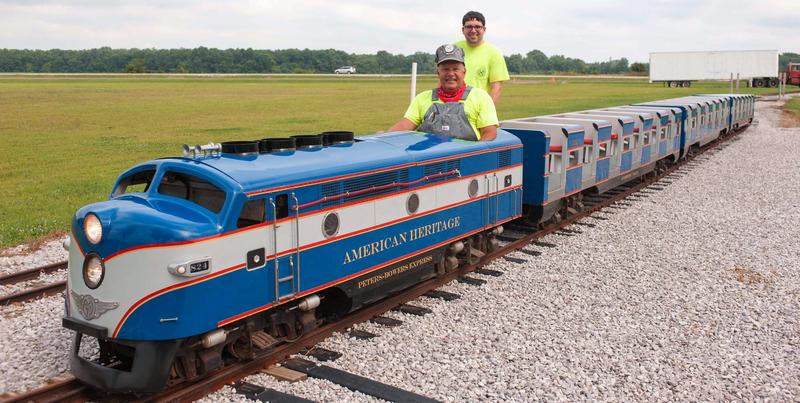 Sources
http://www.americanfarmheritagemuseum.com/home.html
Additional Information