Macon County Historical Museum
Introduction
Located in the former Excelsior South School, the Macon County Historical Museum in Decatur, Illinois was founded in 1916. It's mission is to educate the public about the county's history through the collection and preservation of artifacts, educational programs, and community events. It houses thousands of artifacts, photographs, and other items related to county. In June 2015 it finished a renovation project and held a grand reopening. The museum features a new exhibit on the Civil War, Abraham Lincoln, and the Grand Army of the Republic. The museum also has a library and archives where visitors can conduct research.
Images
The Macon County Historical Museum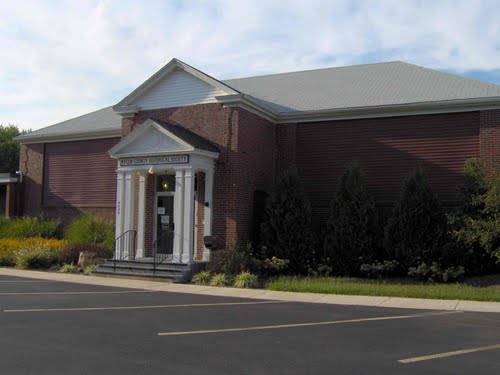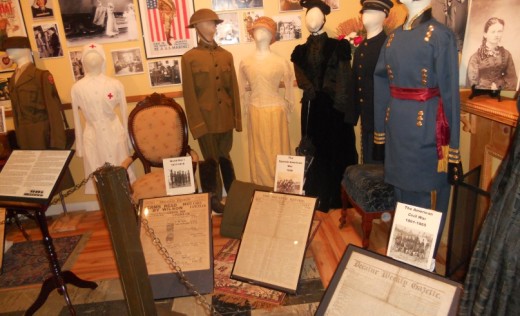 Backstory and Context
The museum closed and then reopened on several occasions during the first decades of its existence. Finally in 1962, it reorganized and moved into the North Cumberland Presbyterian Church. It moved to its current location in 1979.
Sources
http://www.mchmdecatur.org/about. Retrieved 8-12-15. "Exhibits at Macon County museum show local history," Times Union. 8-8-15. http://www.timesunion.com/news/article/EXCHANGE-Exhibits-at-Macon-County-museum-show-6432767.php. Retrieved 8-12-15.
Additional Information