Tivoli Theatre
Introduction
Known as the "Jewel of the South," the Tivoli Theatre opened its doors in 1921. The theater was designed by Reuben H Hunt and constructed by Rapp and Rapp. Hunt took deep inspiration from Tivoli, Italy using terra cotta brick and cream tiles throughout the space. The theater still includes the Mighty Wurlitzer Organ that was first used in 1924. The Tivoli was privately owned and leased until 1976 when the city of Chattanooga purchased the building. The Theatre closed for renovations in 1987 and reopened 1989. The Tivoli is now the home to the Chattanooga Symphony and frequently holds performances from touring acts.
Images
The modern exterior of the building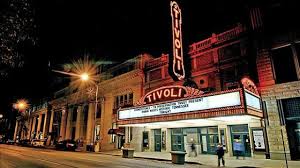 The interior of the Tivoli Theatre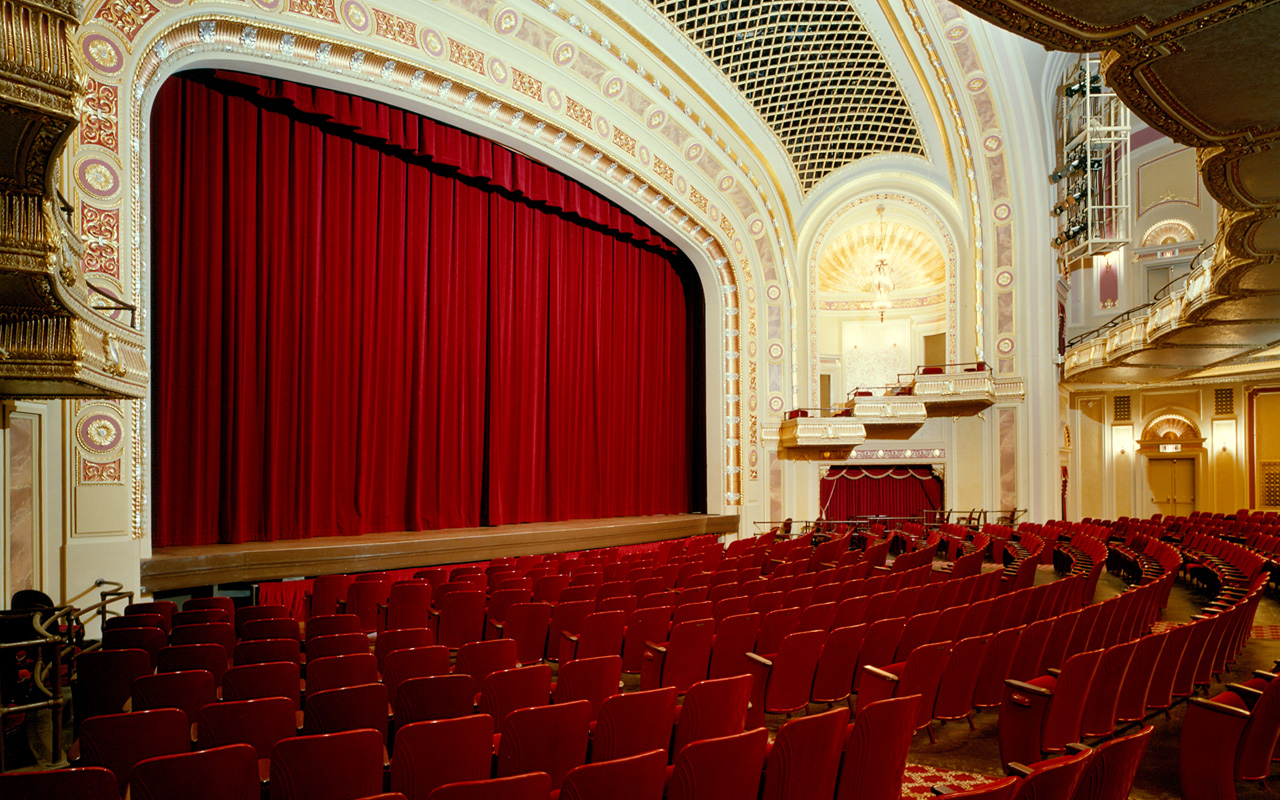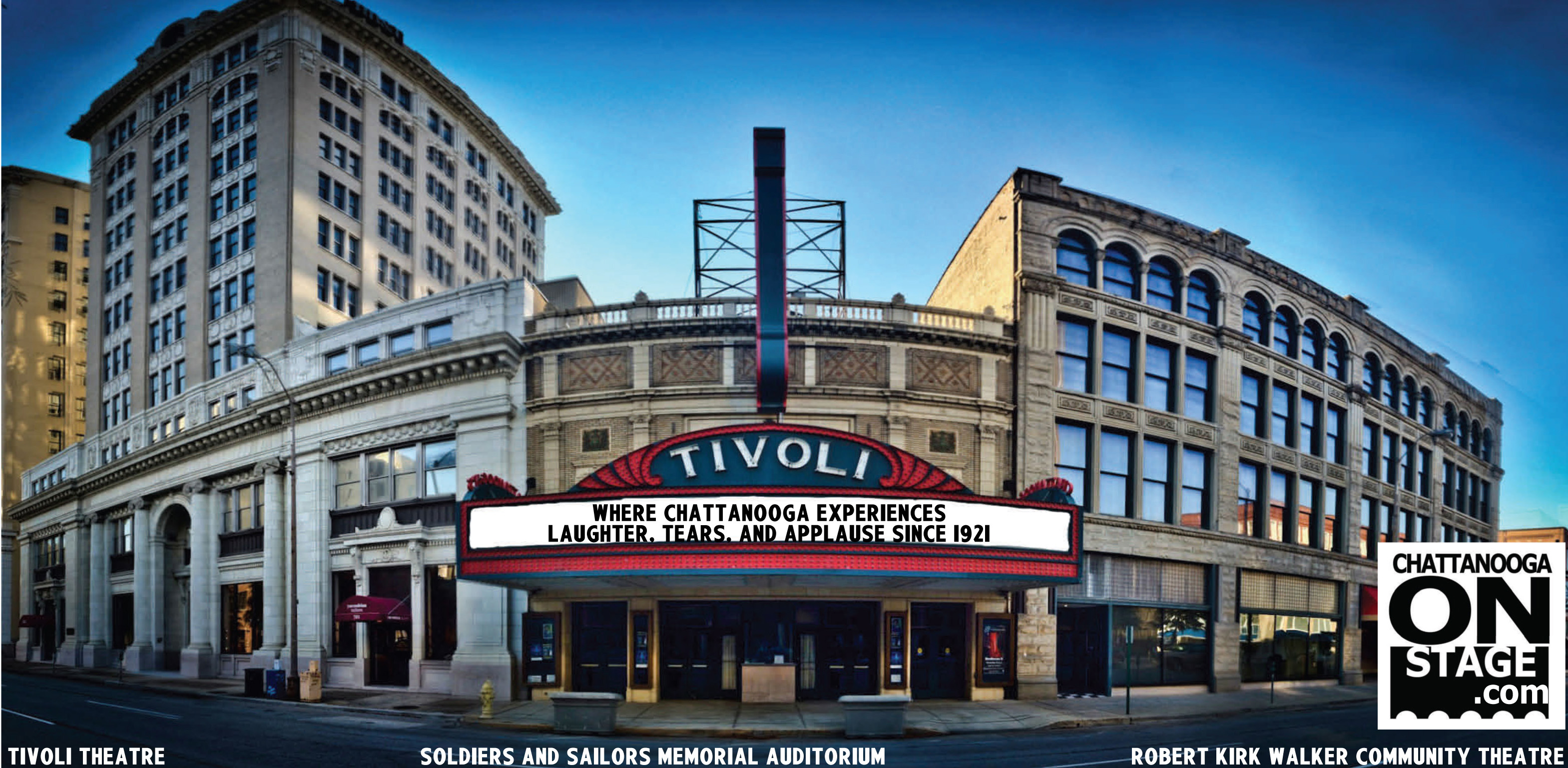 Backstory and Context
Reuben H. Hunt designed the
Tivoli Theatre in the Beaux Arts architectural style. Hunt also designed many of the leading public and commercial buildings throughout Chattanooga. Much of the original tile work was done in terra cotta with beige and blue colors prevailing. When it was opened, the Tivoli Theatre was one of the first public air conditioned building in the United States. Many theaters during this period found that the air conditioning brought in larger crowds during the hot summer months. The theater features a Mighty Wurlitzer Pipe Organ which is still functioning today.
The Theater was opened in March of 1921. The Theatre was first owned by ABC and was used to screen pictures and hold vaudeville acts. Various artists from Mae Murray to Louis Armstrong performed on the stage. The Theatre continued to do well until the 1950s when modern theaters began opening in the area. The last film that was shown was in 1961. The theater was then closed and reopened in 1963 as a cultural center with a focus on live performance.
After the conversion in 1963, the building began to decline. The leaseholders allowed the building to be used by various acts as they came through the city. Realizing its history, Chattanooga purchased the building in 1976. After raising nearly seven million dollars over a decade, the Theatre closed for renovations in 1989. The Theatre is still open to traveling performers and is now the home of the Chattanooga Symphony Orchestra.
Additional Information