Ivy Green-Childhood Home of Helen Keller
Introduction
Built in 1820, this site is where deaf and blind child Helen Keller was born and learned to communicate with the aid of her teacher and constant companion, Anne Sullivan. By age 10, Helen had mastered Braille as well as the manual alphabet and even learned to use the typewriter. By the time she was 16, Helen could speak well enough to go to preparatory school and to college. In 1904, she was graduated "cum laude" from Radcliffe College. Her childhood home honors Keller's life and is now opened to the public as a museum.
Images

Tours of the house are offered daily, while playwright William Gibson's epic drama, "The Miracle Worker" is performed on the grounds on weekends from early June through mid July.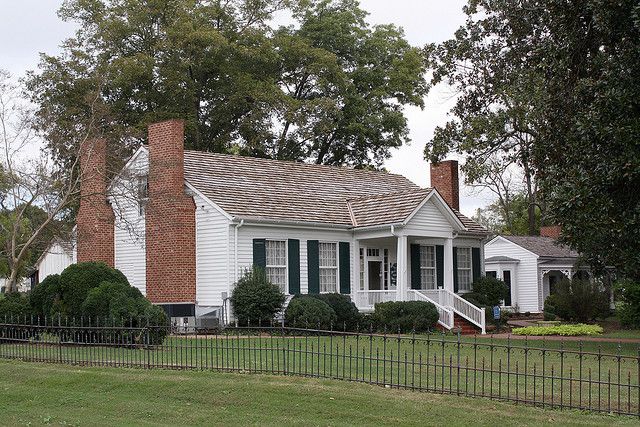 The Story of My Life, first published in 1903, is Helen Keller's autobiography detailing her early life.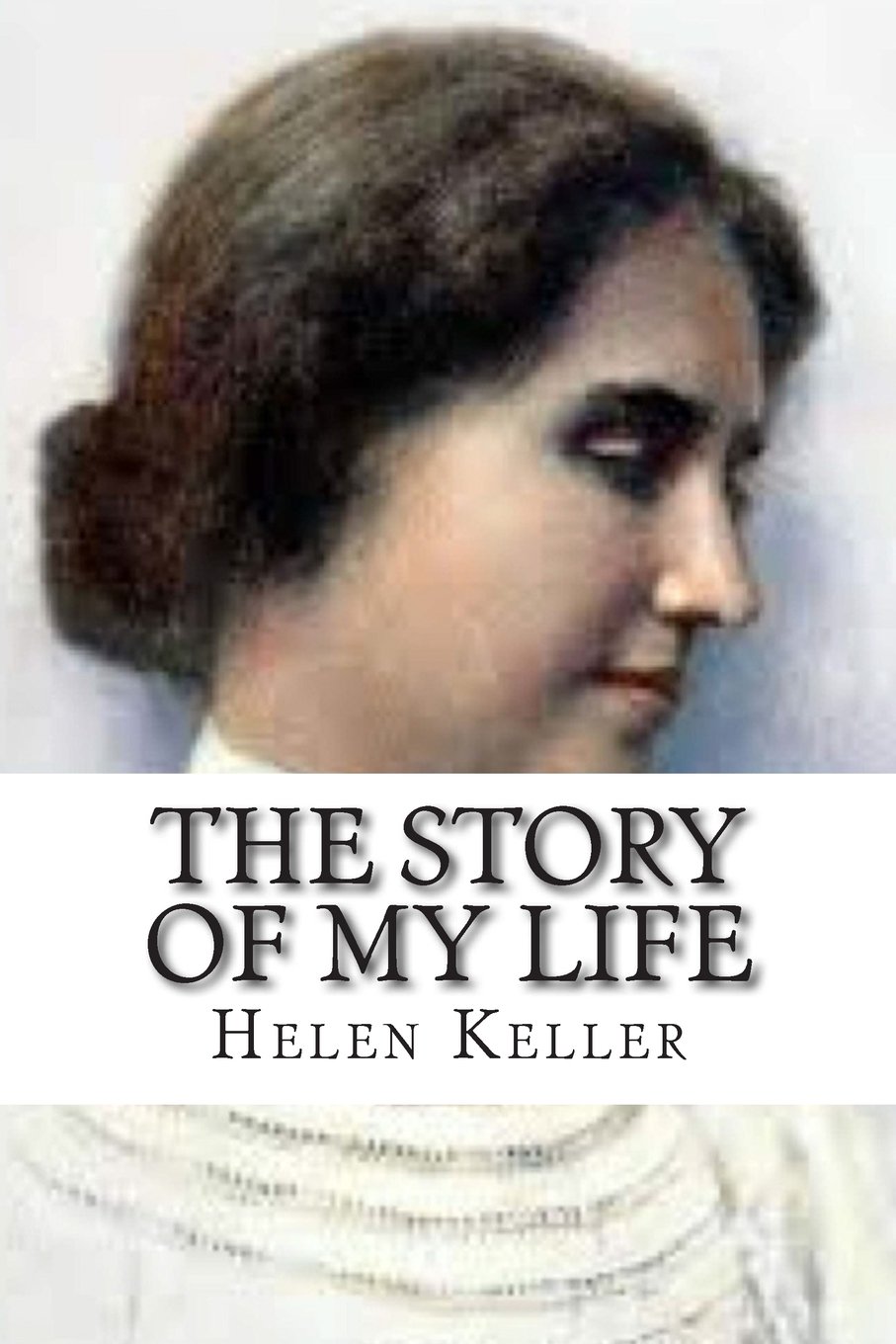 Backstory and Context
Helen Adams Keller was born on June 27, 1880 where she had a bad illness that led to her losing her sight and hearing. Keller mainly communicated through home signs and sign language until she met her personal teacher, Anne Sullivan. Sullivan taught Keller for most of her childhood teaching her mainly language, reading, and writing. Keller learned to spell by using her hands and Sullivan teaching her about the objects around her. Soon enough, Keller learned to speak using the Tadoma method, where the deaf speaker uses their thumb on the speaker's mouth and fingers on the jawline to detect the words being spoken.
Keller would attend public school after speaking well and she went to the Cambridge School for Young Ladies and went to college at Radcliffe College. After graduating, she became known as the first deaf-blind person to receive a college degree in America. Keller also had a good friendship with Austrian philosopher Wilhelm Jerusalem. Jerusalem discovered that she had a literary talent and helped her explore careers in that field. Keller became a public author writing many books and became a speaker to many people wanting to put her vocal skills to use more. In the political world, she was an advocate for disabled and women's rights. Keller had met every President from Grover Cleveland to Lyndon B. Johnson. She died in 1968 at 87 years old.
Keller's birth home was built in 1820 in a residential area of Tuscumbia, Alabama. There is a main house and the birthplace cottage on the property. The house where Keller lived is 1 1/2 stories high with a story frame structure with a gabled roof and clapboard exterior. The cottage nearby was originally designed as a plantation office and it was transformed into a bridal suite. There is a well pump where Helen first broke through with communicating properly thanks to Sullivan's teachings. The property was bought in 1954 and was turned into a museum in honor of Helen Keller. The house would be set ablaze in 1972 and was in desperate need of repairs from materials donated by the Keller family. It was added to the U.S. National Register of Historic Places in 1970 further becoming a National Historical Landmark in 1992.
Sources
"Helen Keller Birthplace," Tuscumbia. Accessed July 28th 2021. https://www.helenkellerbirthplace.org/
"Ivy Green," National Park Service. Accessed July 28th 2021. https://www.nps.gov/places/ivy-green-helen-keller-birthplace.htm
Additional Information