World of Coca-Cola
Introduction
The World of Coca-Cola is situated in downtown Atlanta, GA and highlights the history of the Coca-Cola Company. The facility originally opened in 1990 near the Atlanta Underground but was moved to its current location in 2007. Approximately nine million visitors passed through the old museum between 1990 and 2007, making it Atlanta's most visited indoor attraction. Today, the new facility attracts nearly one million visitors annually.
Images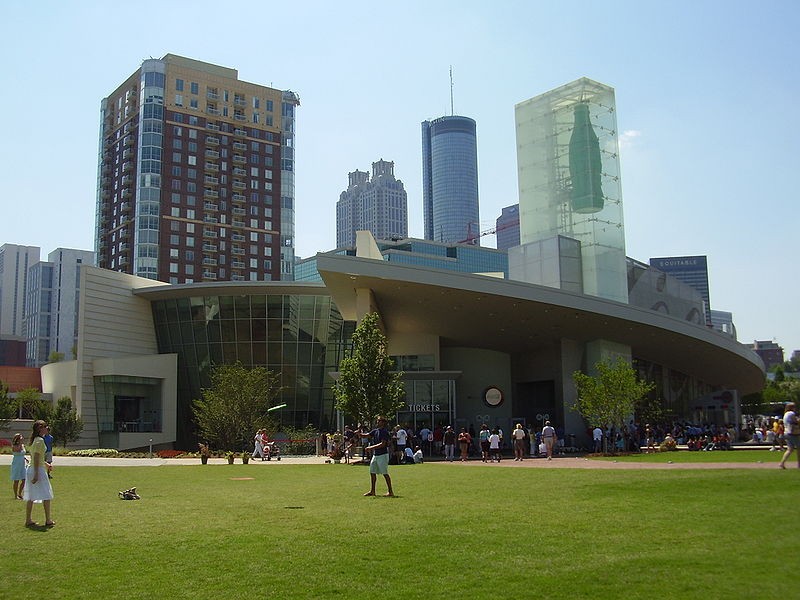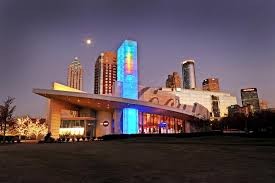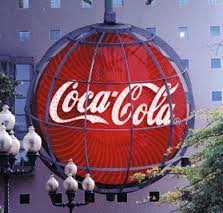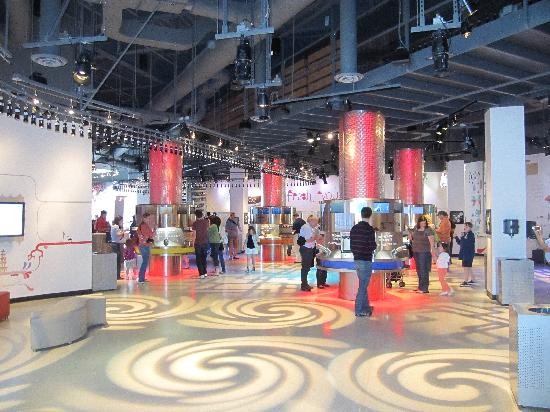 Backstory and Context
After about 16 years of being located near the Atlanta Underground, the new Coca-Cola building brings in even more features to highlight the story of the company's founding, growth, and current reach.
The World of Coca-Cola is divided into several sections. To learn about the history of Coca-Cola, visitors can wander through a museum setup in the building. Other sections include a photo-op with the Coca-Cola bear and a 4-D movie room. There is also a tasting room, where visitors can sample various types of Coca-Cola from around the world.
Coke was first invented by an Atlanta pharmacist named John S. Pemberton in 1886. When another Atlanta pharmacist, Asa Griggs Candler, took over the business after a few years of its start, the company boomed. In the second half of the 20th century, Coke became especially good at marketing its products. From new bottle designs to new beverages to the fact that it expanded its international reach, Coca-Cola quickly became the household name that it is today.
Sources
"About Us." World of Coca-Cola. Accessed November 28, 2019. http://www.worldofcoca-cola.com/about-us.
"Explore Inside." World of Coca-Cola. Accessed November 28, 2019. https://www.worldofcoca-cola.com/explore/
The Coca-Cola Company, Encyclopaedia Britannica . January 1st 2019. Accessed November 28th 2019. https://www.britannica.com/topic/The-Coca-Cola-Company.
Additional Information