Hickory Hill
Introduction
Hickory Hill is a 256 acre historic location that is significant due to its former owner, Thomas E. Watson. The location has a house in the Greek Revival style with farm structures, forest gardens, walking paths, fountains, and a good view of the site's nature. Watson was a Populist politician and lived in the house from 1900 to 1922. The site is owned by the Watson-Brown Foundation.
Images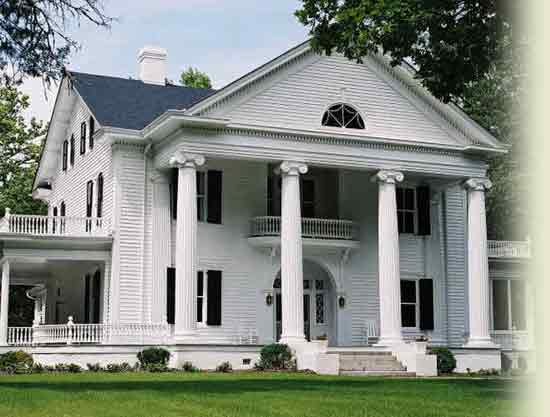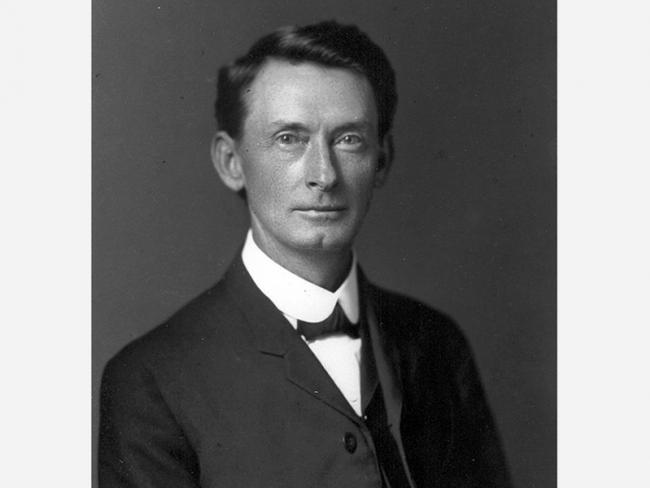 Mrs. Georgia Durham Watson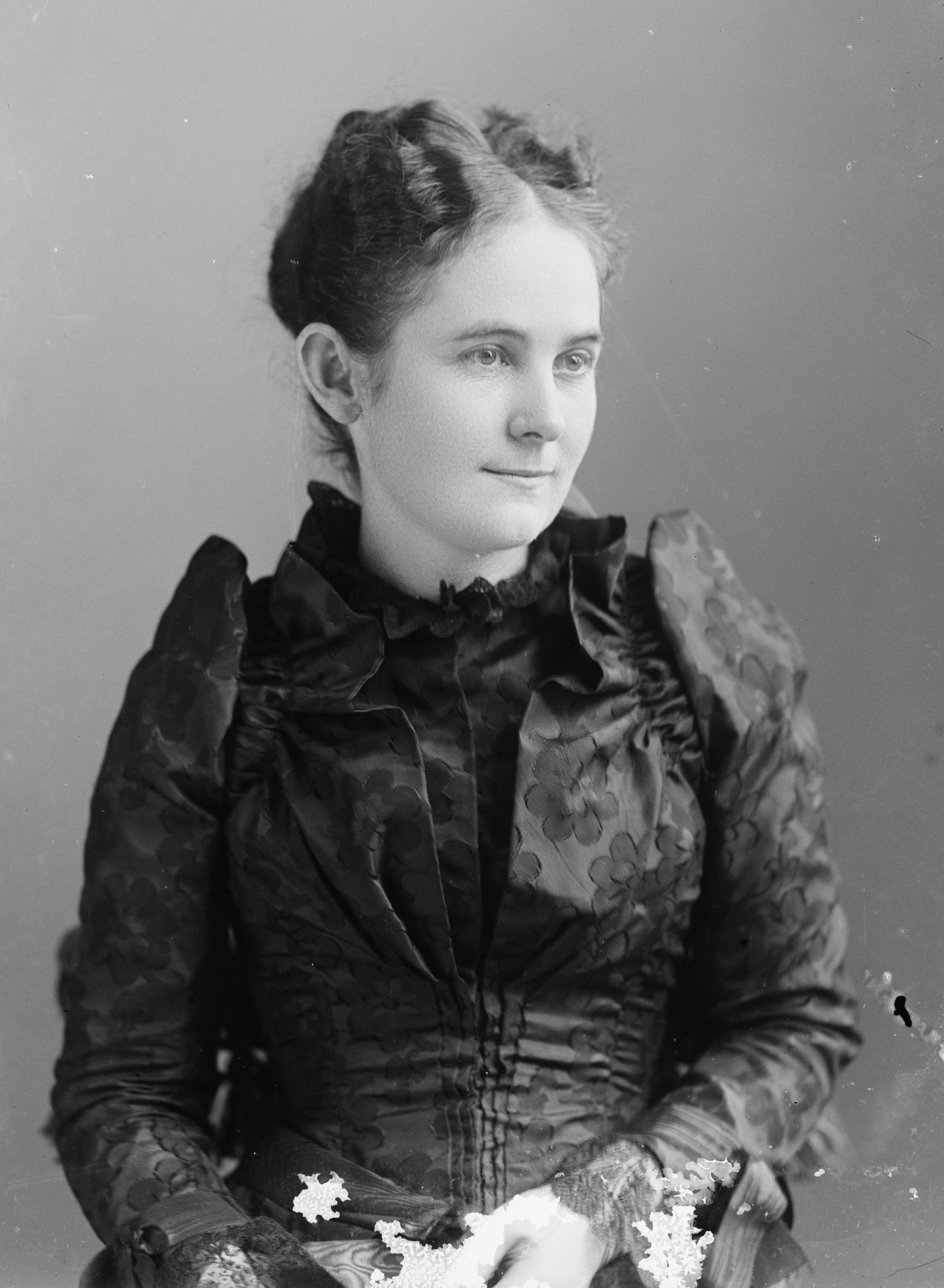 The Watson's children: Louise, John, and Agnes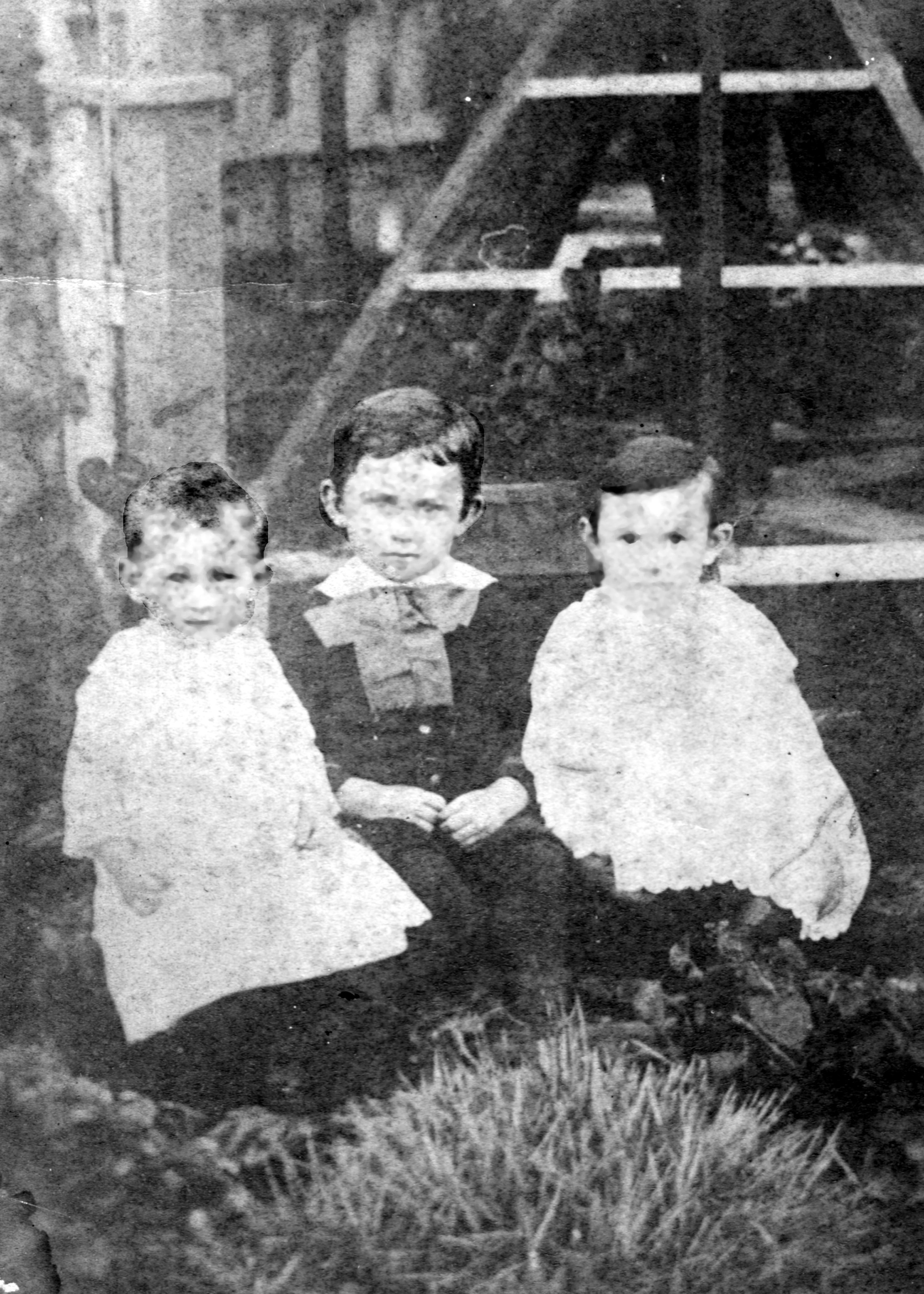 Mrs. Georgia Watson with her granddaughters, Georgia Lee and Georgia Watson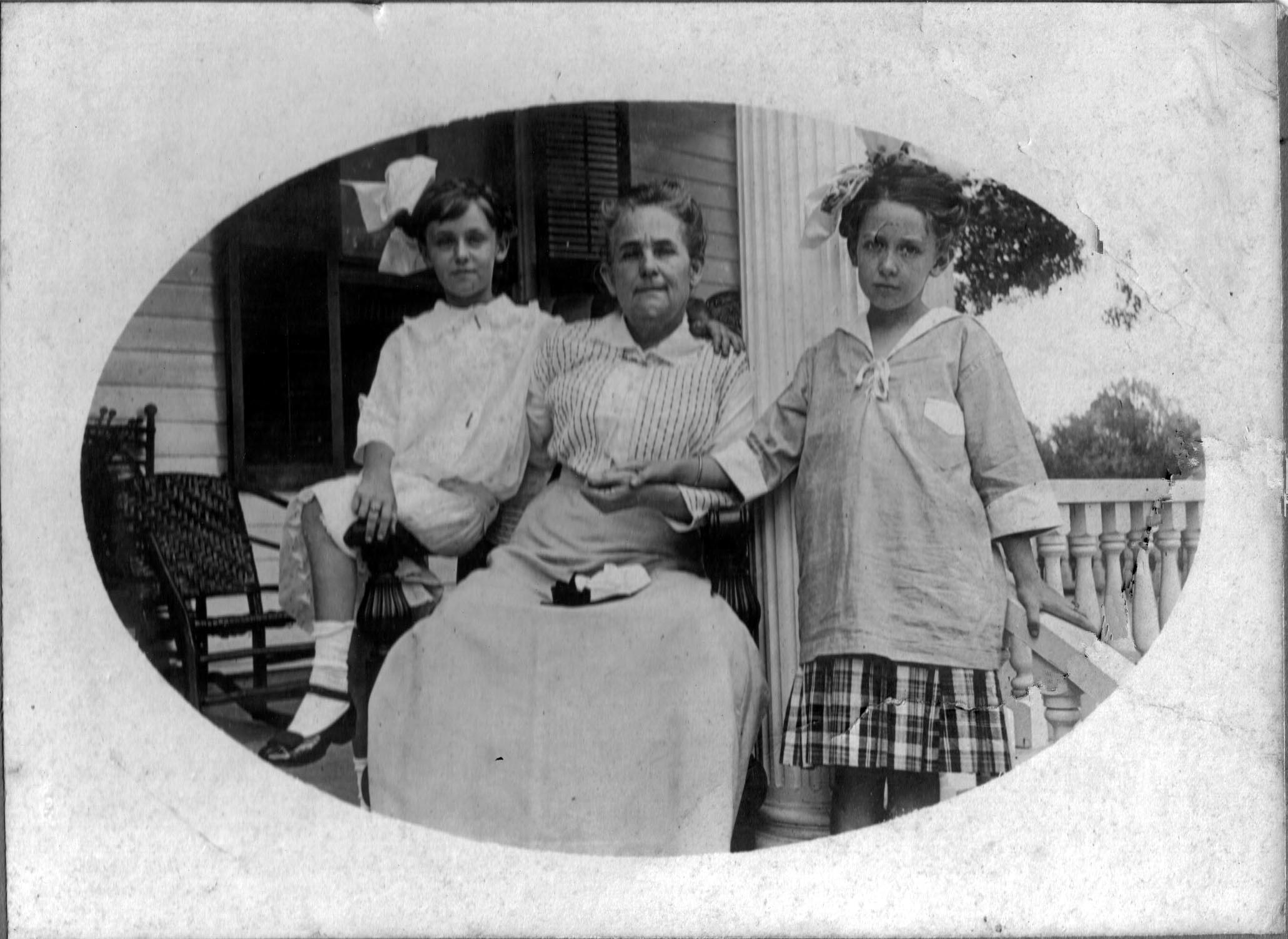 The Jeffersonian Publishing Company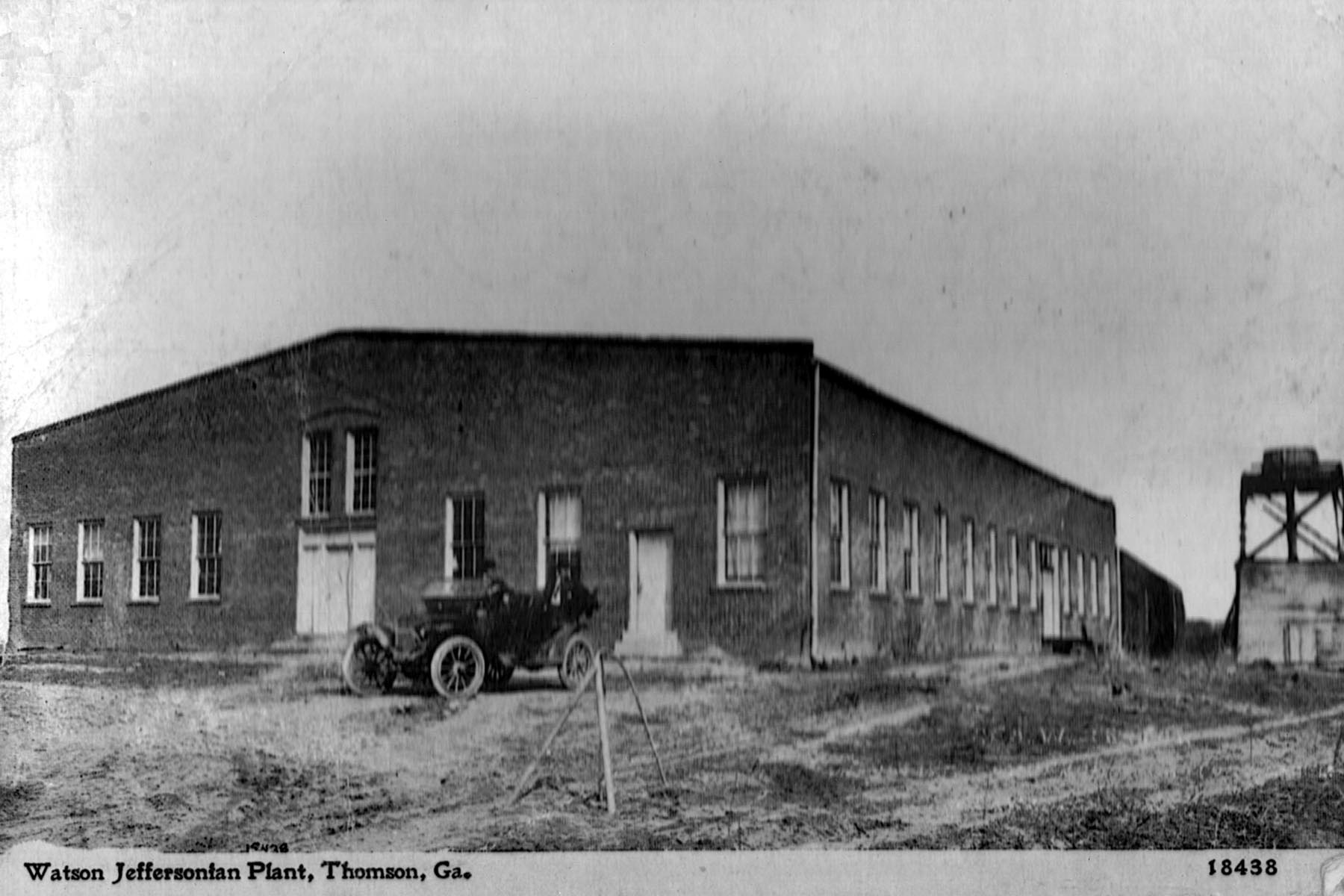 Amanda Bugg, born into slavery on Thomas Miles Watson's plantation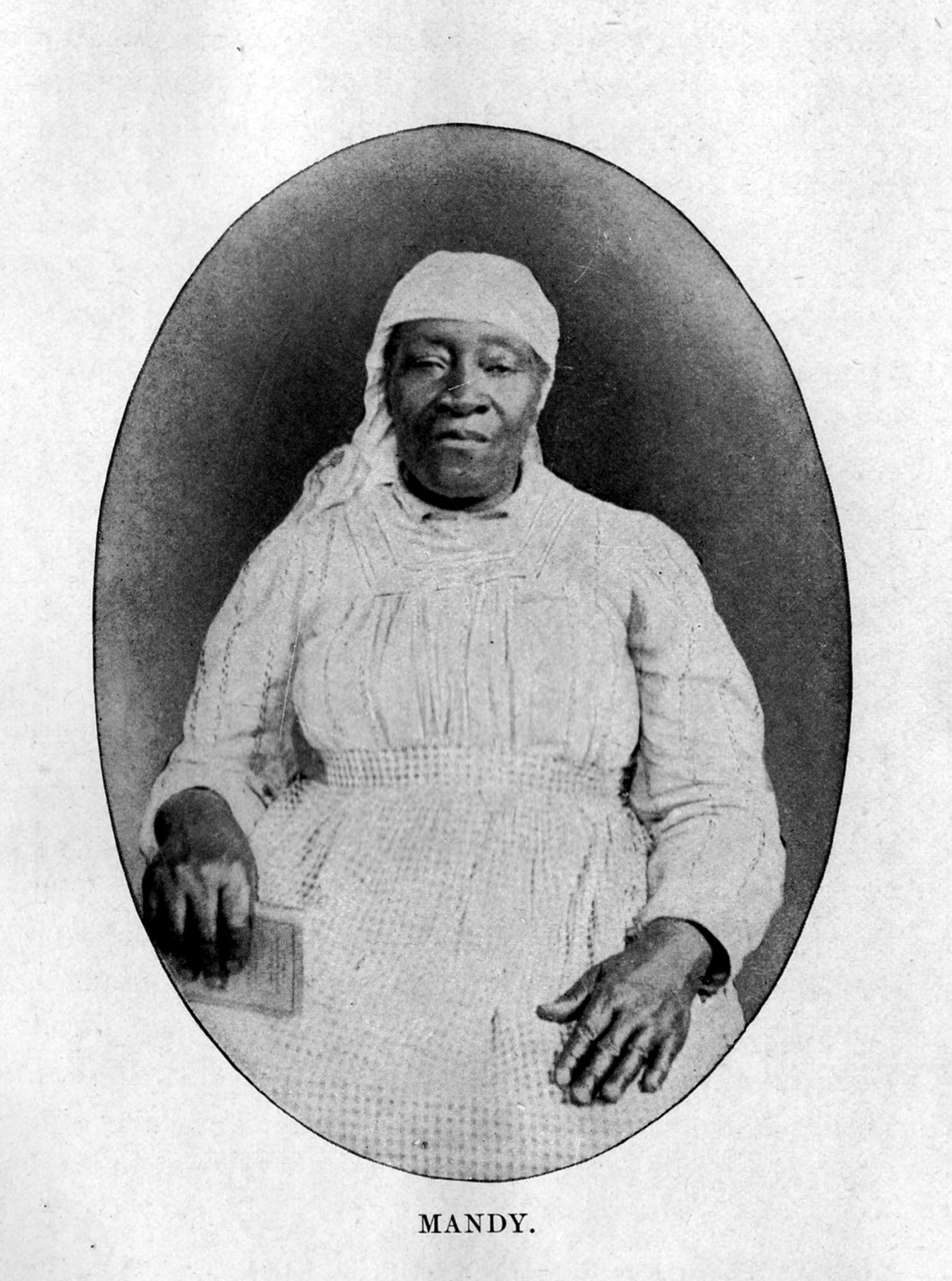 Cliff Hall, WW1 veteran and driver for the Watsons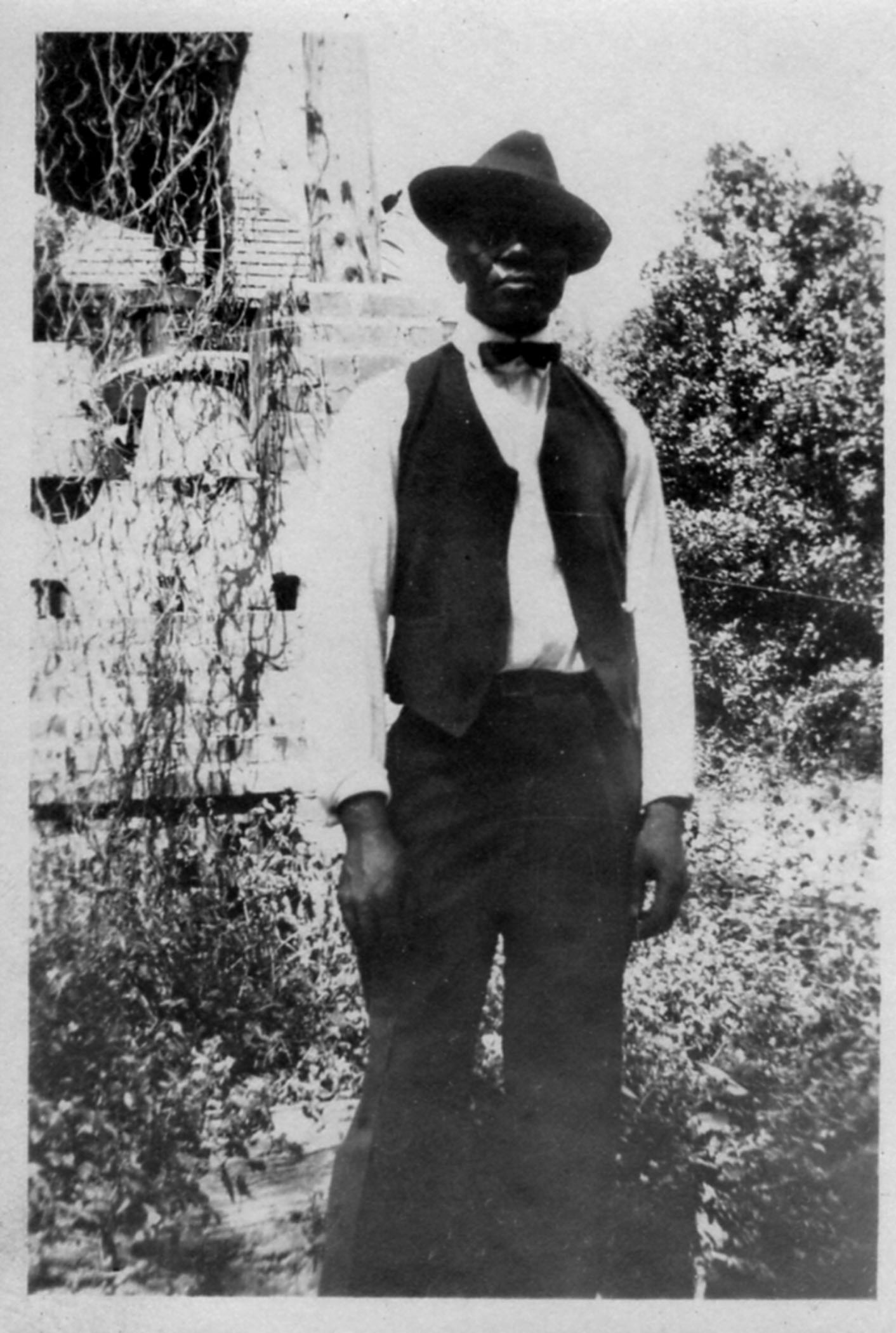 Horace and Janie Woodfolk, children of sharecroppers, employed at Hickory Hill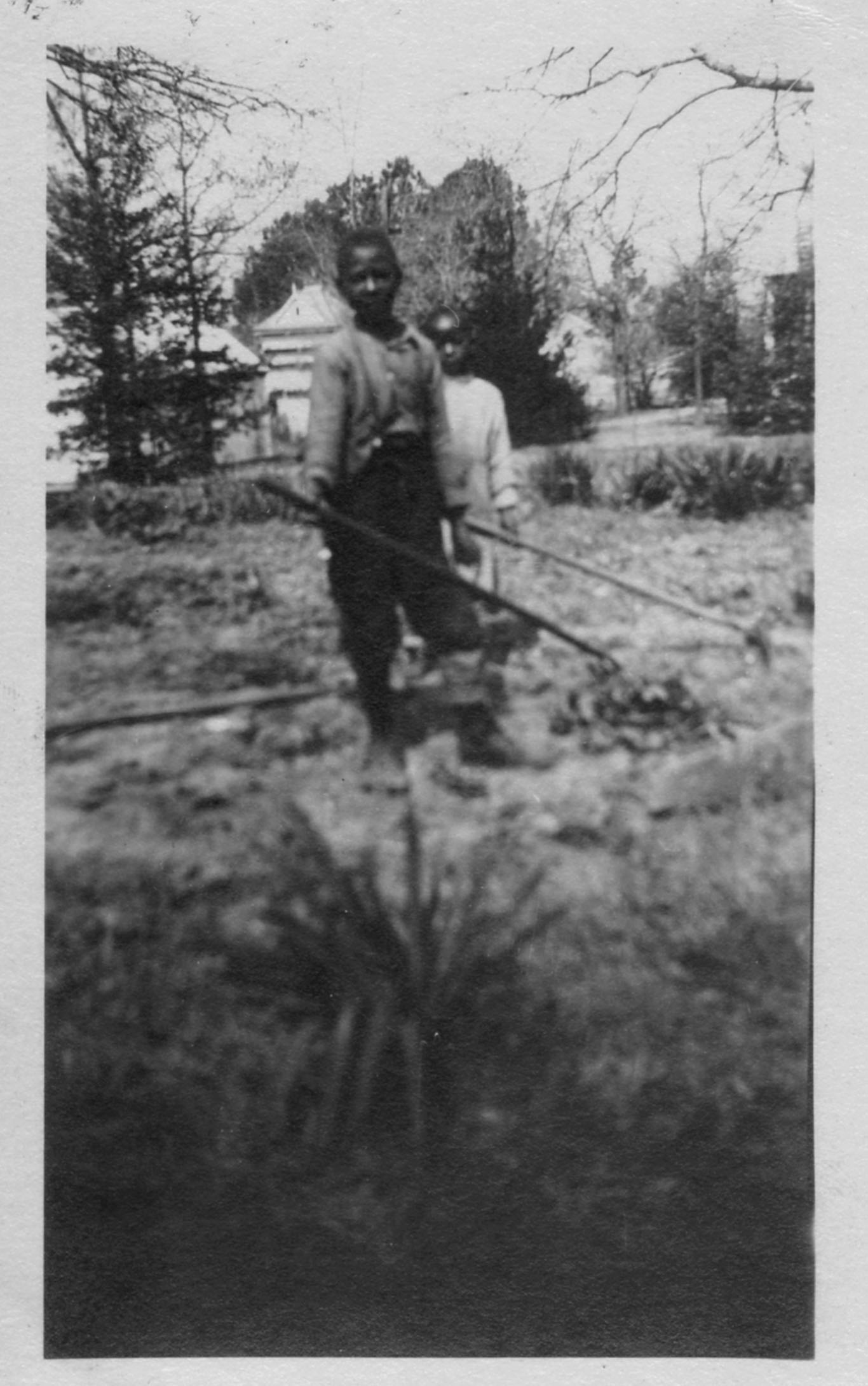 Agnes Pearce Watson, about age 20, c. 1903
John Durham Watson, c. 1897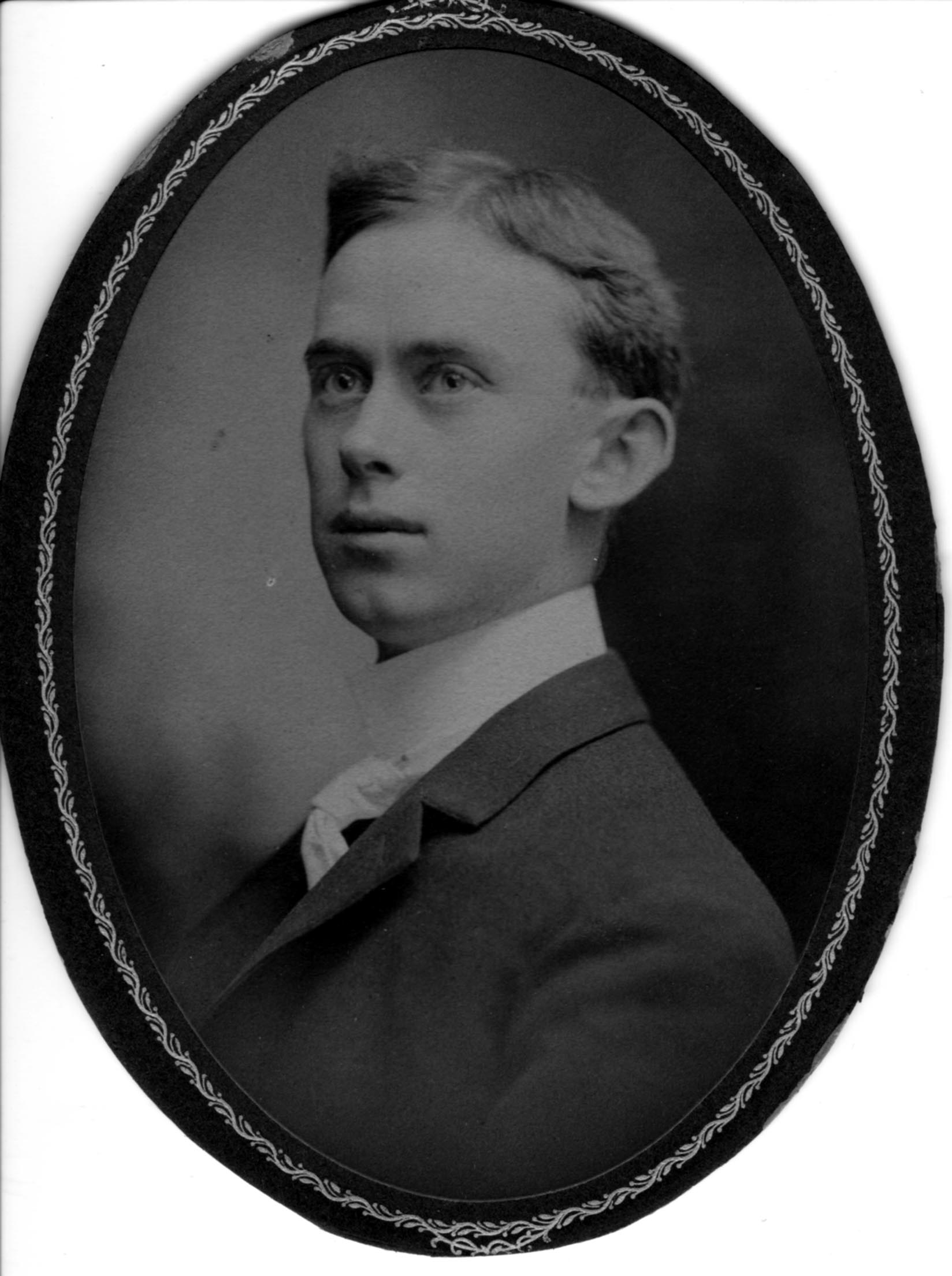 Autumn on the Beech Allee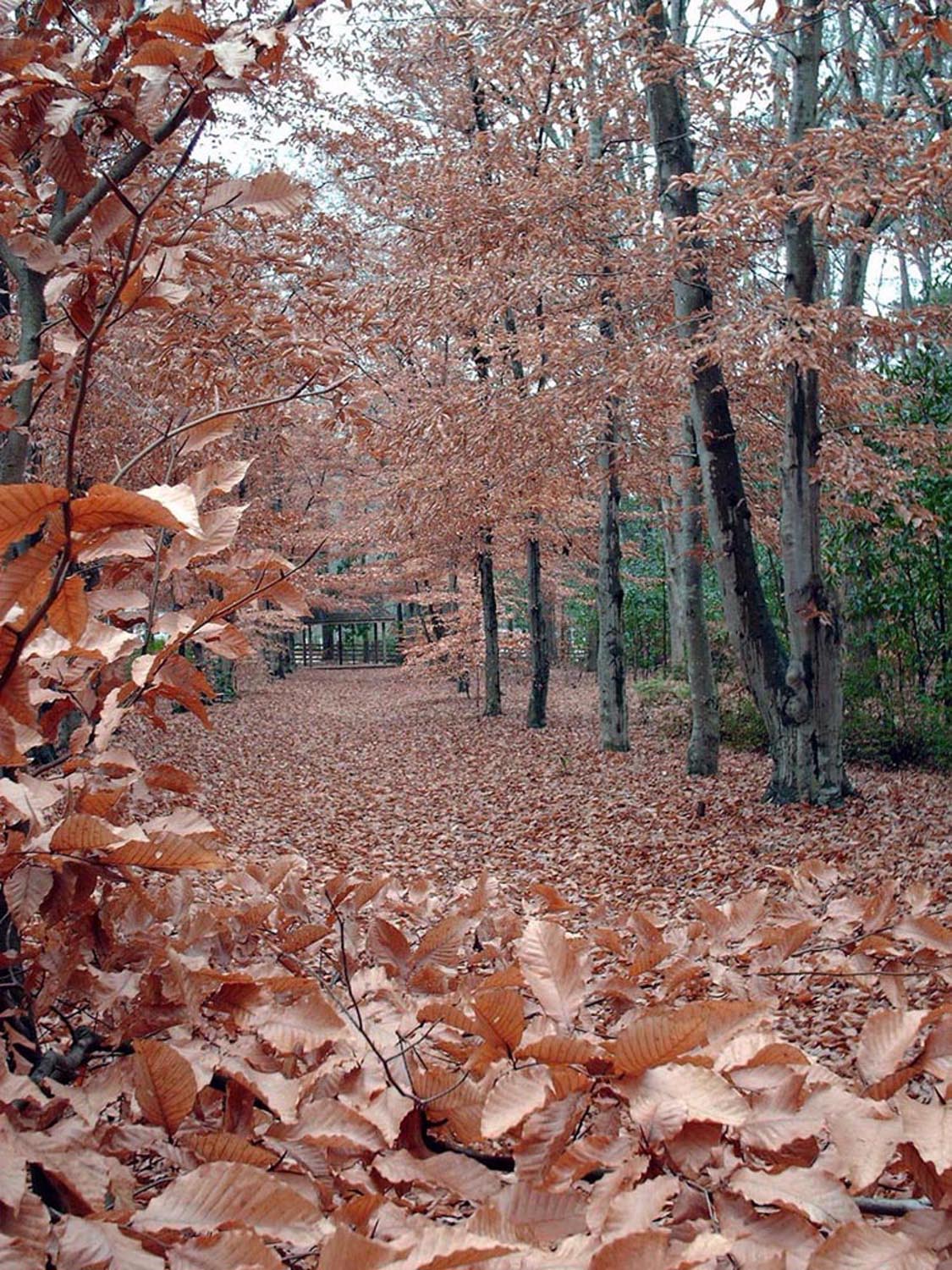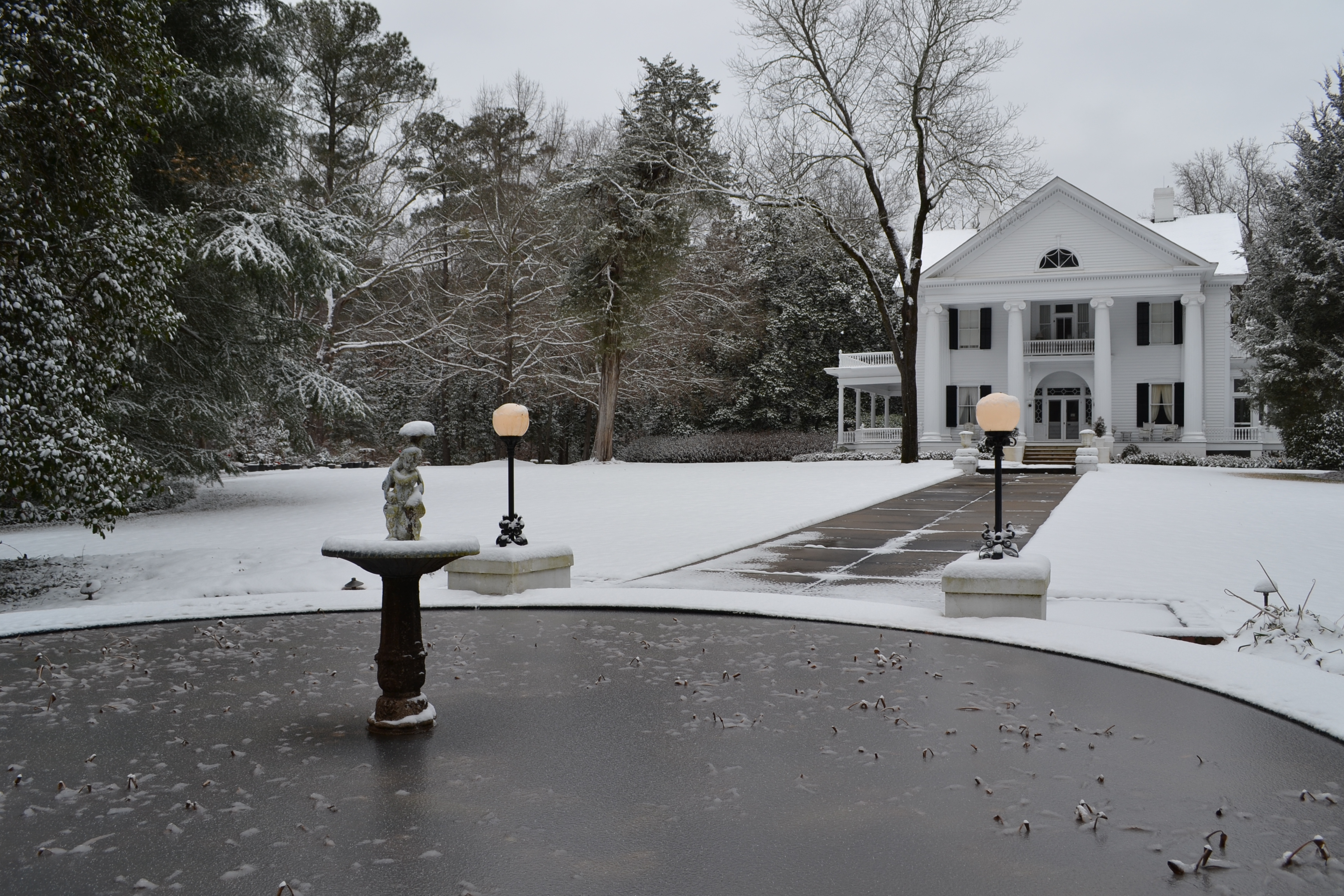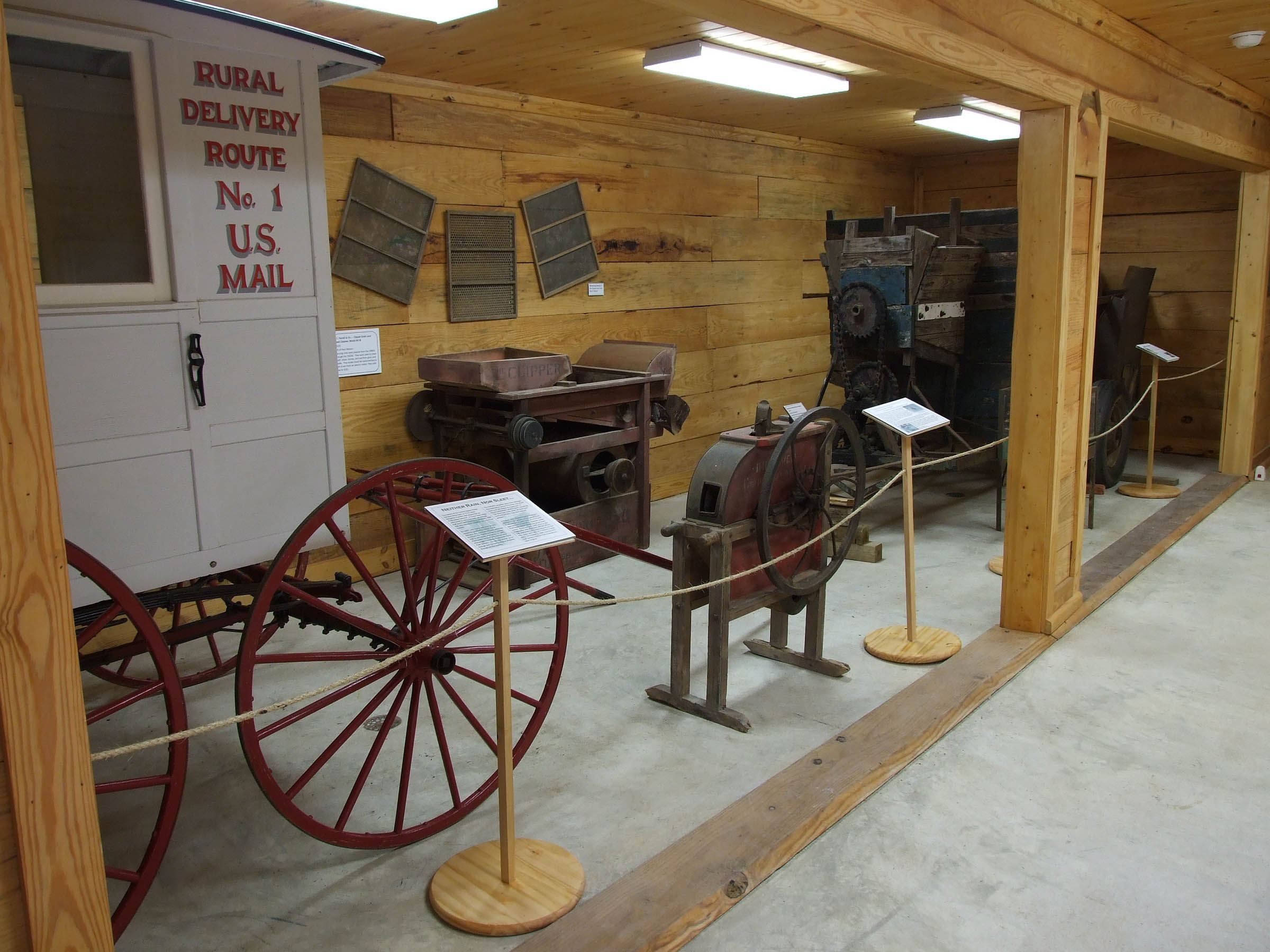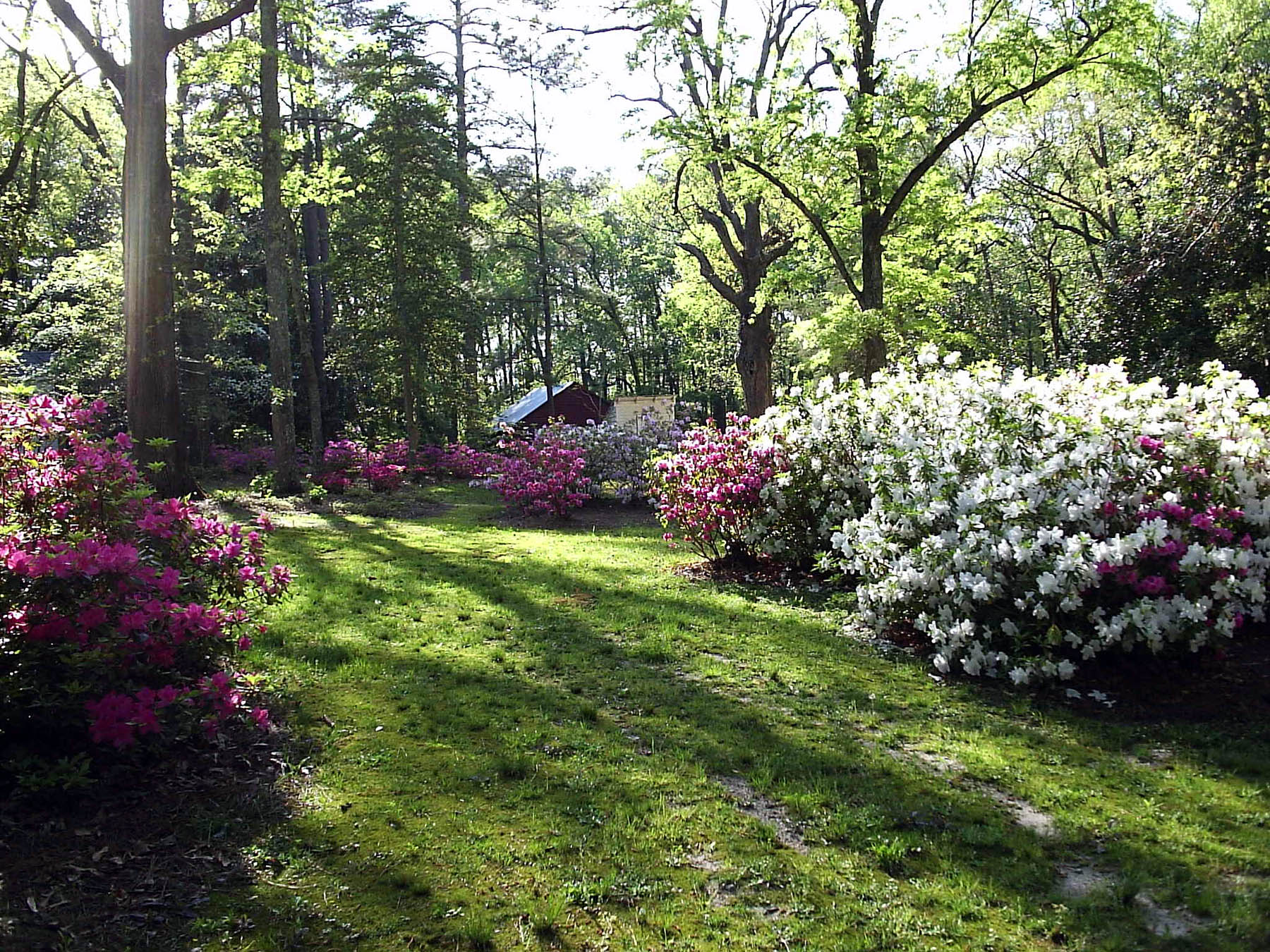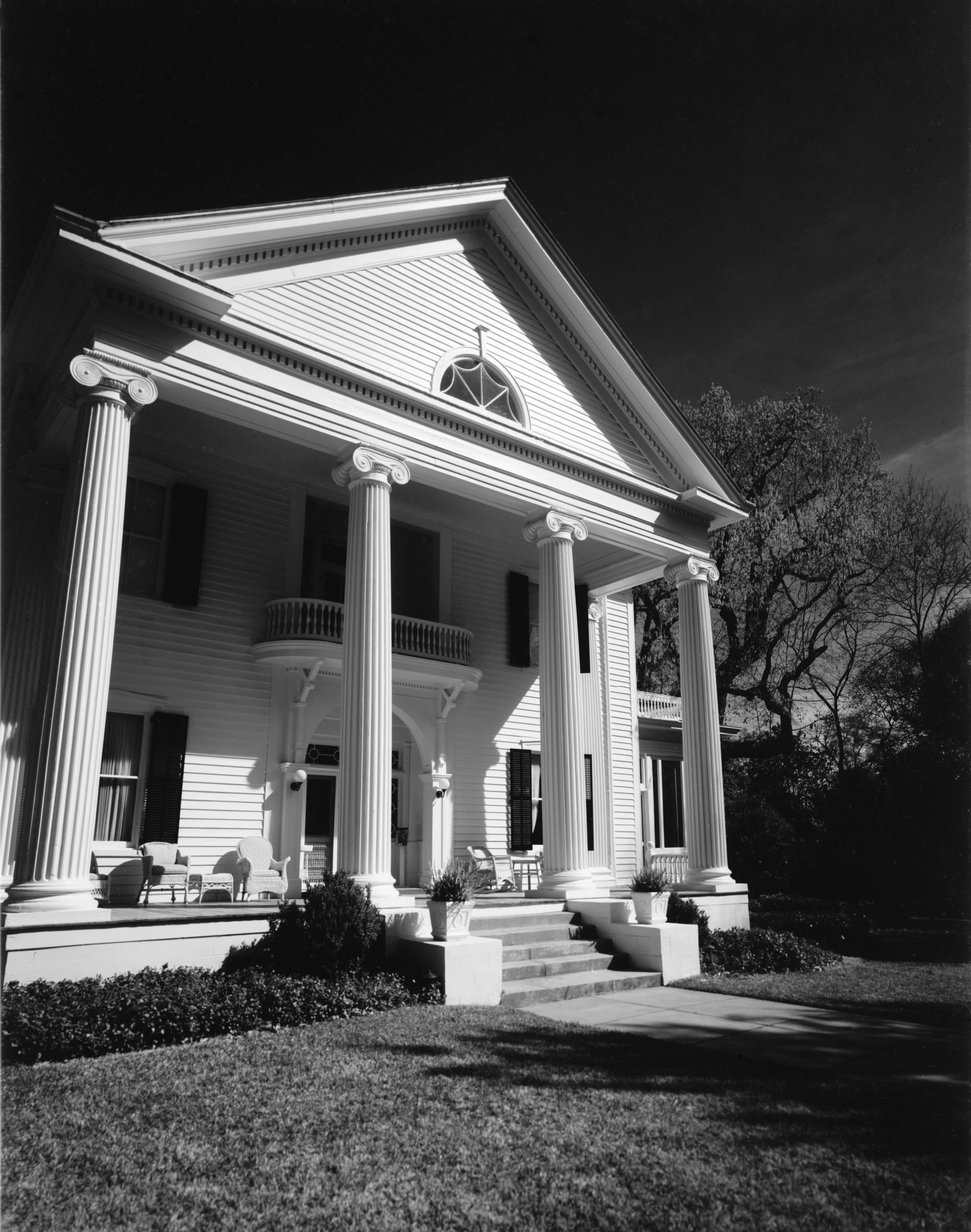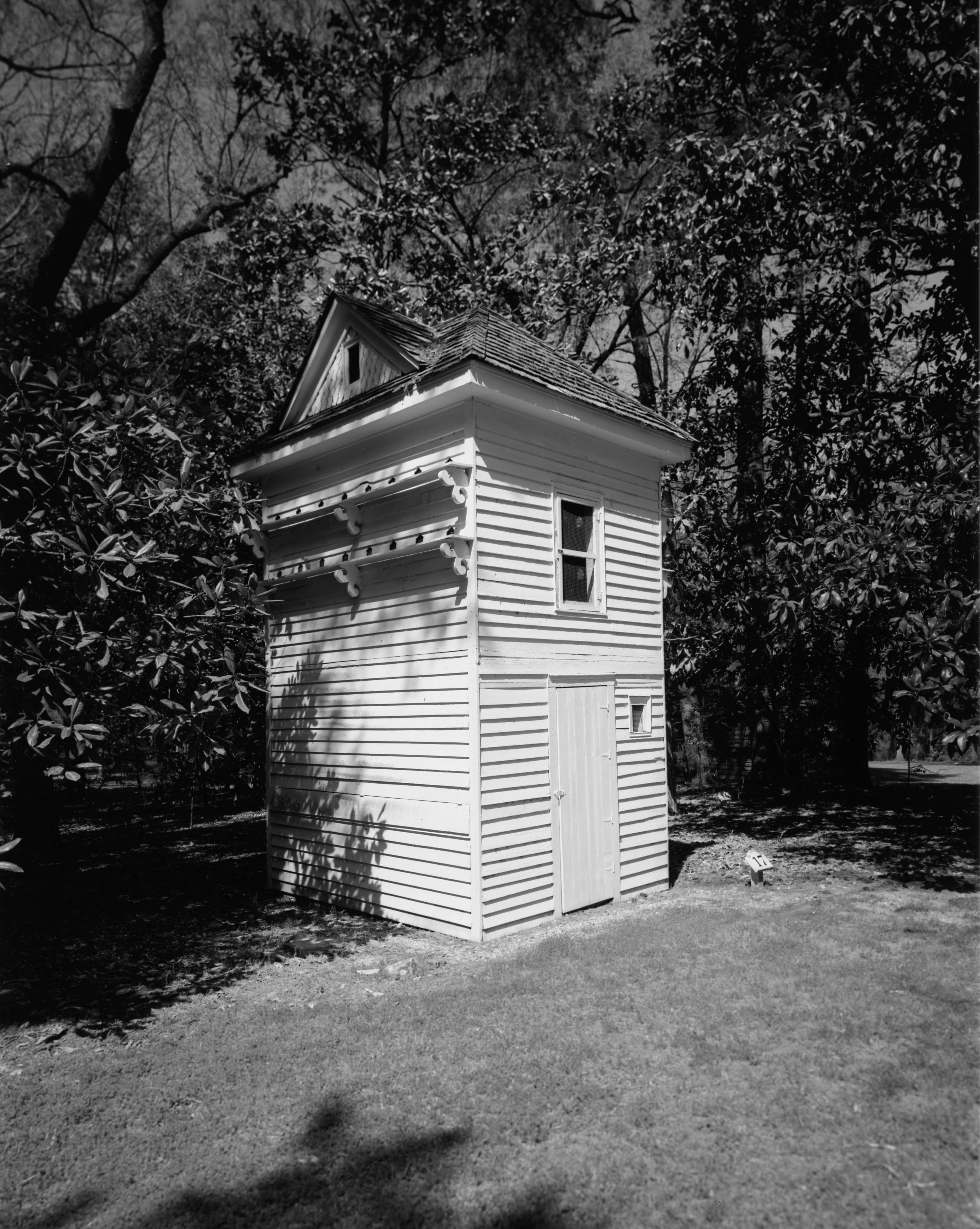 Hickory Hill has not always reflected the Classical Revival style. When it was constructed in 1865 by the Wilson family, it was built as a Federal style 4-over-4.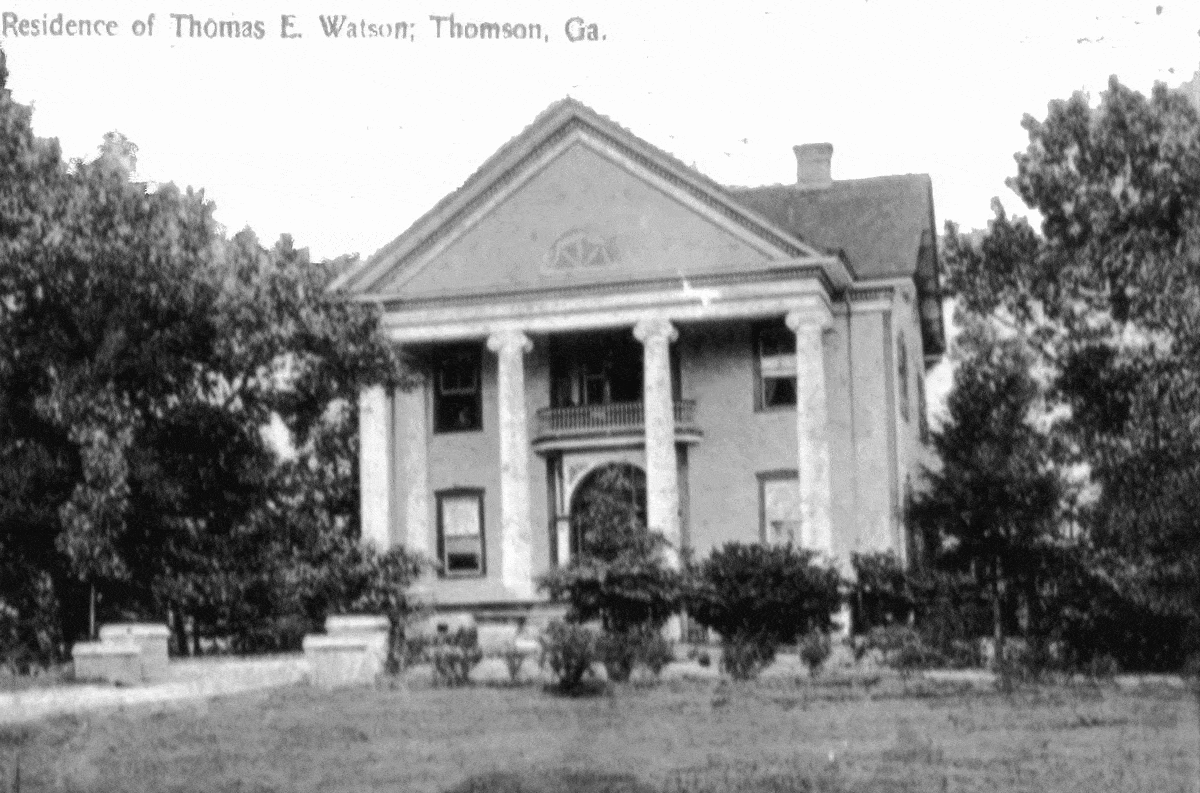 The Museum has over 300 images of the house and grounds to help guide it's restoration work.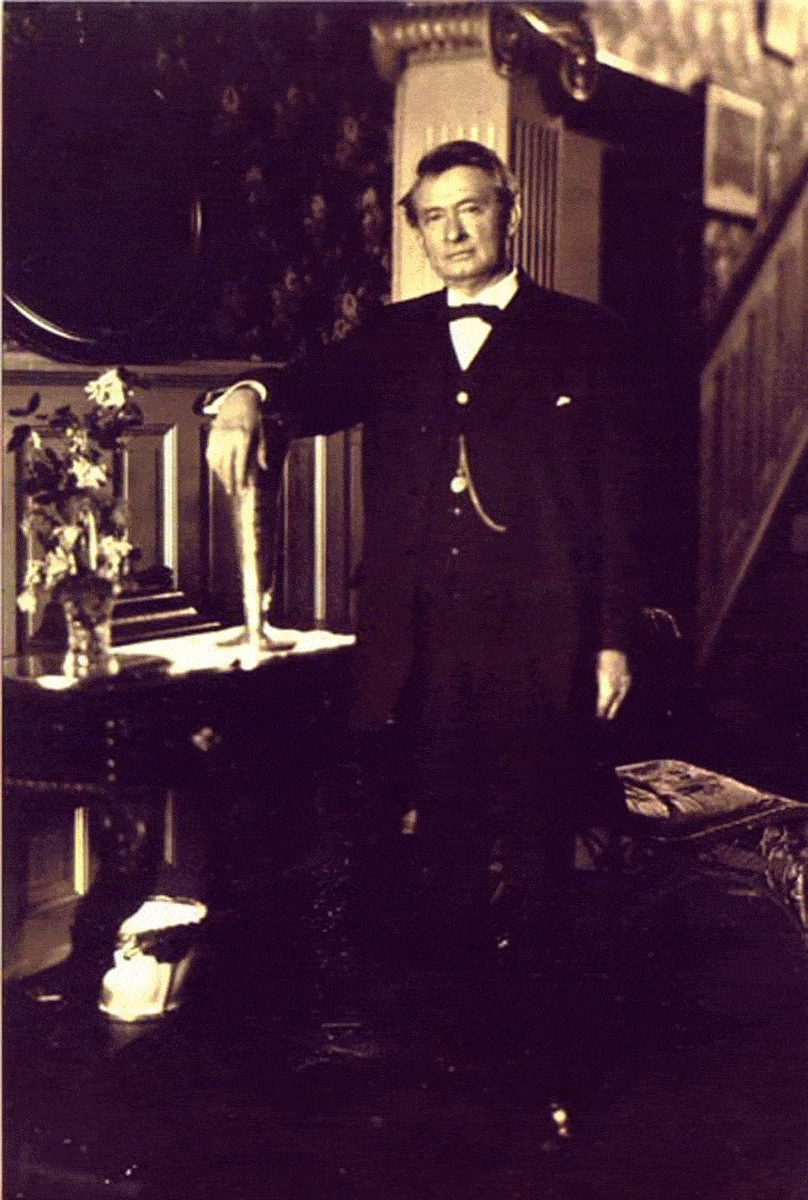 Backstory and Context
           Edward Thomas Watson was born on 5 September 1856, in Thomson, Columbia County, Georgia. His parents, John and Anne Eliza Maddox Watson, were descended from some of first Baptist and Quaker settlers of the Wrightsborough community. Watson would watch as his father and two uncles marched off to serve the Confederacy in the Civil War. One uncle died; Watson's father returned as a broken man and lifelong alcoholic. The family farm, the library, and all of the family heirlooms were sold to pay off debts.
As a young man, Edward Thomas changed his name to Thomas Edward to honor his grandfather, Thomas Miles Watson. He attended 2 years at Mercer College, but the family was unable to afford the tuition, so he left school and began teaching in Screven County, Georgia. While there, he acquired a copy of Blackstone's Commentaries on the Laws of England and became interested in a career change.
Young Tom secured a place reading law with attorney William McLaws in Augusta, where Tom's family had moved when the farm was sold. Watson wanted to not only make his mark in the world, he also wanted to re-acquire portions of the family's lost heritage. So, he moved back to Thomson and began practicing law. He would never reclaim the family farm, but he did acquire a lovely bride by the name of Georgia Durham. Her father, Dr. George Washington Durham was the second generation of the Doctors Durham of Scull Shoals, Georgia. Tom and Georgia married in October of 1878.
Tom Watson sought to serve his country as both an attorney and as an elected official. He was elected to the Georgia General Assembly in 1882, the U.S. House of Representatives in 1890, and the U.S. Senate in 1920. Tom Watson is most known for his creation of Rural Free Mail Delivery and for standing up for the rights of farmers and workers.
Early in his career he was called a liberal and, in the 1890s, founded the People's Party of Georgia -- the Populists.  In the later years of his career he was known to be a supporter of anti-Catholic rhetoric. Watson has also been, incorrectly, cast as anti-Semitic for events surrounding the Mary Phagan case. However, other aspects of Watson's life do not support that claim. Watson's own attorney was a Jewish man from Augusta, Samuel Olive, with whom Watson sat as co-counsel in his own 1915 trial. He also worked with Harry Weinberger, noted attorney for Emma Goldman, to represent two African-American men accused of dodging the World War I draft. The case was heard by the US Supreme Court. Further, Watson himself represented Jewish merchant, Sigmund Lichtenstein, in a murder case, where Watson declared "no Jew can murder" as part of his defense.
           In 1896 he was chosen to be the vice presidential candidate for the Populist Party. He gained fame due to his egalitarian and agrarian policies, however he did not serve in political offices for long periods of time. Despite this, for over thirty years his support was important for several politicians desiring a position in Georgia politics. As well as being a politician, Watson was a lawyer, a publisher, and a historian. In history he is known for his support for Populism and for the disenfranchised, and in the final years of his life, a southern demagogue.
Hickory Hill is unique among house museums, as it has approximately 95% of its original furnishings. Using oral histories and photographs, staff were able to place furnishings back into the rooms, even the very spot, where they were during the Watson's lifetimes.
           The mansion is open Monday through Friday by appointment only. The staff requests at least 24 hours notice because their primary work is focused on field trips for school children! Generally, the grounds are open Monday through Friday from 9am - 4pm for self-guided walking tours, no reservation needed.
Sources
Overview and Footnote 2: accessed on August 3, 2015, http://www.exploregeorgia.org/listing/2272-hickory-hill Footnote 1: accessed on August 3, 2015, http://www.georgiaencyclopedia.org/articles/history-archaeology/thomas-e-watson-1856-1922
Image Sources
Hickory Hill Collection

Hickory Hill Collection

Library of Congress, C.M. Bell Collection

Hickory Hill Collection

Hickory Hill Collection

Hickory Hill Collection

Hickory Hill Collection

Hickory Hill Collection

Hickory Hill Collection

Hickory Hill Collection

Hickory Hill Collection

Hickory Hill Collection

Hickory Hill Collection

Hickory Hill Collection

Hickory Hill Collection

Mark Albertin, Scrapbook Video Productions

Mark Albertin, Scrapbook Video Productions

Hickory Hill Collection

Hickory Hill Collection

Additional Information