Nora Eccles Harrison Museum of Art
Introduction
Established in 1982, the Nora Eccles Harrison Museum of Art has grown to include a permanent collection of over 5000 works of art. The museum's collection emphasizes Native American art and modern American sculpture, paintings, photographs, and ceramics. The leading cultural institution in northern Utah, the museum sponsors special events and lectures throughout the year. The museum, which is also a training ground for students at Utah State University, is named after Nora Eccles Harrison, a ceramic artist who donated over 400 ceramics (including some of her own work) to the museum. The ceramic collection has grown to 1,200.
Images
The museum was established in 1982, largely through a gift by Nora Eccles Harrison.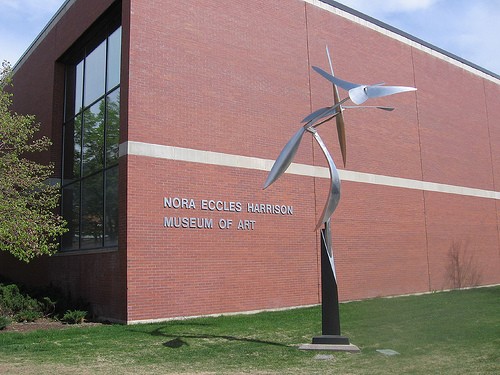 NEHMA has a limited number of free parking spaces located just north of the Caine Performance Hall. Please park in stalls labeled "Museum Visitor" and notify visitor services upon your arrival.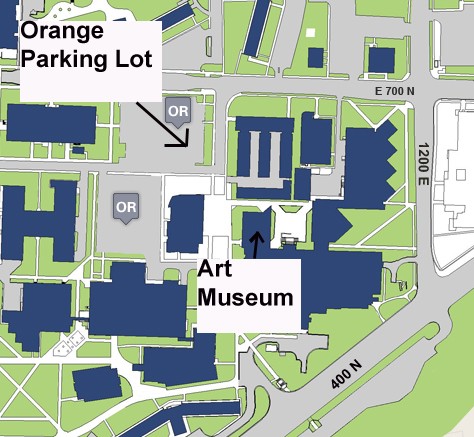 Sources
"About." Nora Eccles Harrison Museum of Art. Accessed May 1, 2018. http://artmuseum.usu.edu/about.
Additional Information