Luzerne County Historical Society Museum
Introduction
The Luzerne County Historical Society dates its origins back to 1858, when local residents formed the Wyoming Historical and Geological Society. Two decades later, that organization acquired space in a local building and gave public tours of its historical collections. The organization constructed this facility in 1893, a historic building that continues to house the Society's museum. The offices and research library are located at 49 South Franklin Street.
Images
The Museum was built in 1893 and is located at 69 S. Franklin Street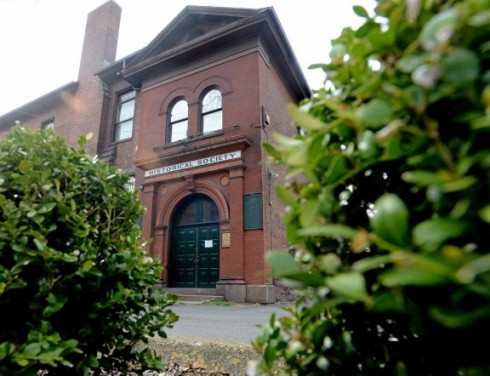 In 1971, the Society purchased what was to become the Bishop Memorial Library--this building is at 49 South Franklin Street and holds the research library and offices.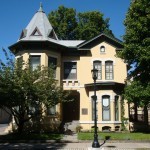 Elena Castrignano's book on the history of Wilkes-Barre includes dozens of historic photos.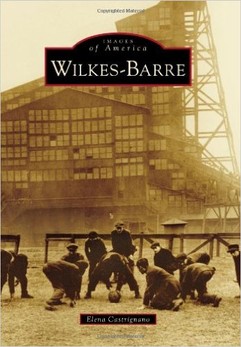 Additional Information