Temple Meir Chayim
Introduction
Temple Meir Chayim is a Jewish synagogue in McGehee, Arkansas which was constructed in 1947. The Temple is particularly notable for being the first Jewish synagogue in the southeastern region of Arkansas, despite having a Jewish community dating back to the 1840s. The Temple was added to the National Register of Historic Places in 1999, and continues to serve the Jewish community of McGehee today.
Images
Temple Meir Chayim was built in 1947 is listed on the National Register of Historic Places.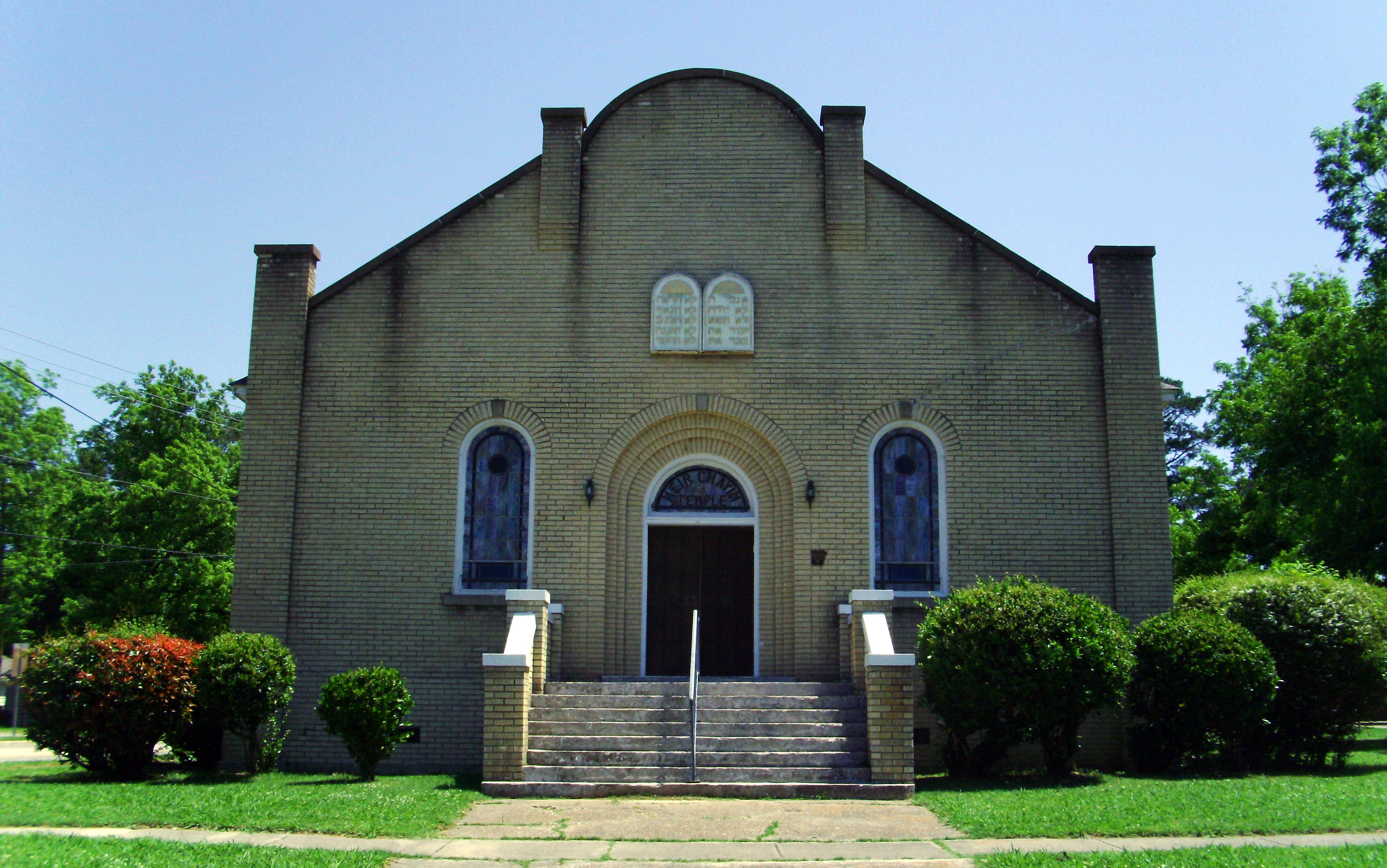 Backstory and Context
In the 1840s, Arkansas had seen some growth in its Jewish population after the first documented Jewish immigrant arrived in Arkansas in 1825. By the 1850s, there were substantial Jewish populations in the eastern area of the state, as well as in the central and southern parts of the state. Despite this, however, there was a distinct lack of location for the Jewish community to worship. This was an issue that would persist through the following decades, as despite the need for a place of worship, no actual location was established. In response to this, services were held in people's homes, as well as in the St. Paul Episcopal Church in McGehee in 1927.
As the lack of a hall of worship persisted, the Beth Chayim congregation formed in McGehee in 1946. The congregation began to raise money in a collective fund in order to have a committee-designed temple constructed. Despite the fact that materials for construction were scarce due to the advent of World War II, the congregation came together once again and contributed the required materials where they could. After years of construction, the Temple Meir Chayim was completed and dedicated in 1949. The Temple was used frequently for the few following decades, and in 1999, it was added to the National Register of Historic Places. Despite its historical significance, the numbers in the congregation have dwindled in recent years.
Sources
Hope, Holly. "Temple Meir Chayim." Encyclopedia of Arkansas. Accessed July 31, 2015. http://www.encyclopediaofarkansas.net/encyclopedia/entry-detail.aspx?search=1&entryID=7504.
"Temple Meir Chayim." National Park Service - National Register of Historic Places Nomination Form.
April 22, 1999.
http://www.arkansaspreservation.com/National-Register-Listings/PDF/DE0305.nr.pdf.
Additional Information