Woodlawn Cemetery, Final Resting Place of Rosa Parks
Introduction
Woodlawn Cemetery is the final resting place of civil rights activist Rosa Parks. Although Parks is best known for her refusal to accept Jim Crow on a Montgomery bus, her significance can not be understood in one moment, but rather an entire life of activism. Parks worked to register voters during an era when few Southern African Americans were permitted to vote. A leader within the NAACP, she also worked to support Black women who were the victim of violent and sexual crimes during an era when few white men were ever tried or convicted of such crimes, even in the face of overwhelming evidence.
Images
Rosa Parks is best known for her refusal to give up her seat on a bus in Montgomery and her efforts within the 381-day bus boycott that led to the end of segregation on Montgomery buses.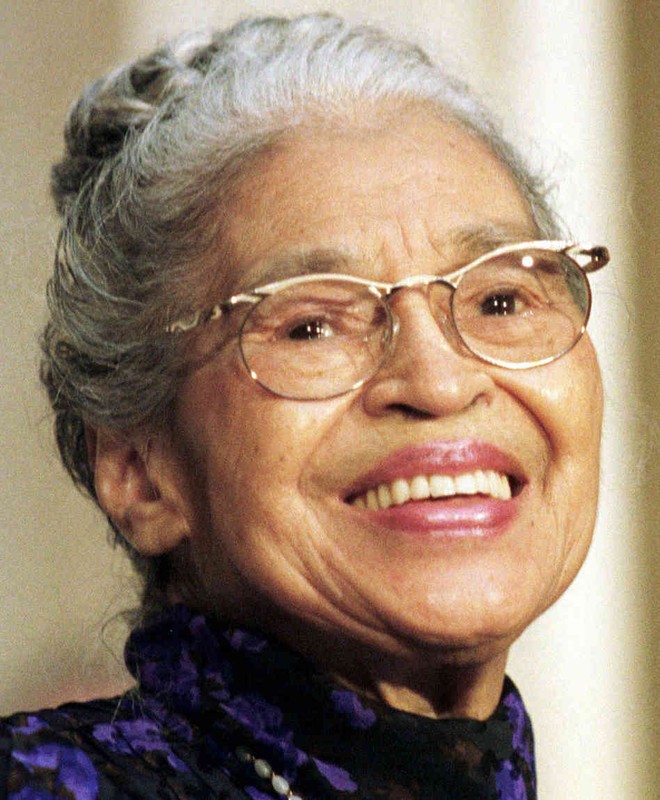 The historic mausoleum at Woodlawn in now the Rosa Parks Freedom Chapel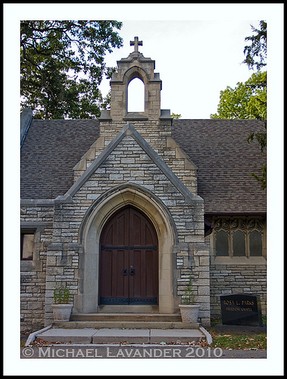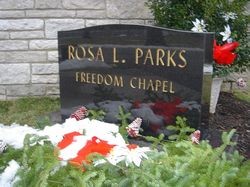 The Rebellious Life of Mrs. Rosa Parks by Jeanne Theoharis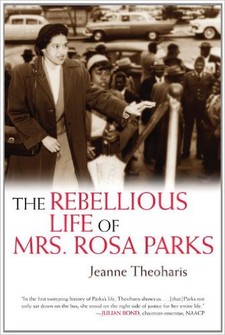 Learn more about Parks and other women's efforts to confront sexual violence in Danielle McGuire's book, At the Dark End of the Street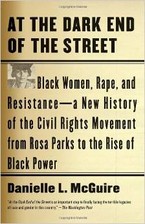 Backstory and Context
Rosa Parks was born on February 4, 1913, in Tuskegee, Alabama. She is best known for her refusal to accept segregation on a bus on December 1, 1955. After refusing to give up her seat the bus driver called the cops and she was arrested. Her arrest helped to spur the Montgomery Bus Boycott when members of the
Womens Political Council created and distributed a mimeographed flyer calling for a one-day boycott of the city bus system in response to Parks' arrest.
Local activists, church leaders, and the local leaders of the NAACP took immediate action when they learned of Parks arrest and decided to take a stand and boycott the buses. With the buses and local businesses facing the economic consequences of the boycott, the city of Montgomery began meeting with local church leaders such as Martin Luther King Jr. to discuss a negotiated settlement. The boycott only ended after the courts ruled that Montgomery's system of segregation was unconstitutional on December 20, 1956--381 days after the boycott began.
During the course of this boycott, Parks and her husband lost their jobs, as did many other African Americans who joined the boycott movement.
Rosa Parks died on October 24, 2005, at the age of 92, in Detroit, Michigan. Her death was marked by several memorial services, among them lying in state at the Capitol Rotunda in Washington, D.C., where an estimated 50,000 people viewed her casket. Rosa was interred between her husband and mother at Detroit's Woodlawn Cemetery, in the chapel's mausoleum.
Sources
http://www.biography.com/people/rosa-parks-9433715
Additional Information