Carl M. Neuhausen House
Introduction
Now a private residence, this historic home was once the residence of the famous German-born, Salt Lake City architect, Carl Neuhausen. Carl M. Neuhausen, born 1858 in Stuttgart, Germnay, was asserted in the NRHP nomination to have been "the only prominent Utah architect to employ the Renaissance spirit and mannerist detailing of the Chateauesque style." He worked for a time with architect Richard K.A. Kletting and then split off to work on his own in 1895. He designed several large buildings in Salt Lake City including the Kearns Mansion, the Cathedral of the Madeleine and the Kearns-St. Ann's Orphanage.
Images
Only known (and undated) photo of Carl M. Neuhausen

The Neuhausen House as it looks today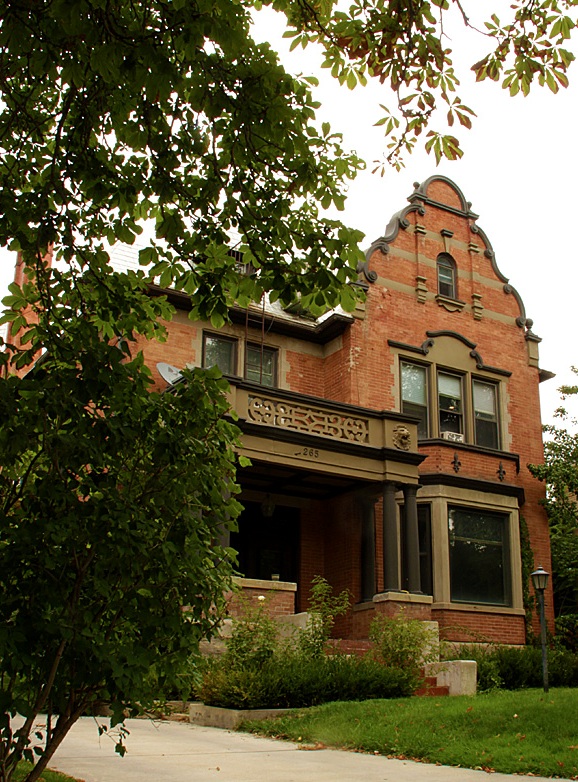 Cathedral of the Madeleine as it looked in 1908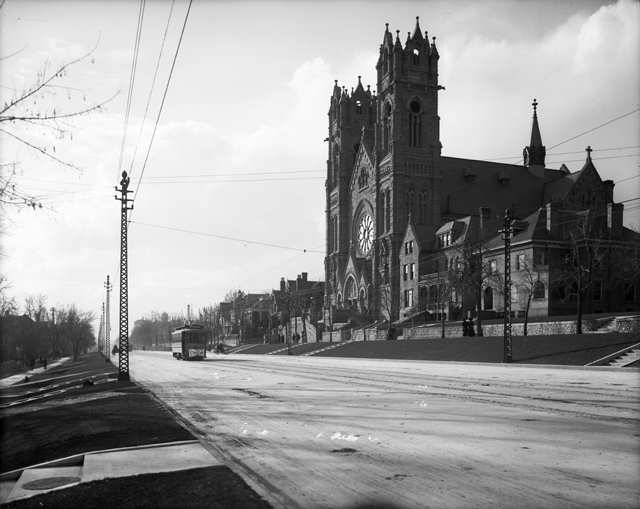 Kearns Mansion/Governor's Mansion as it looks today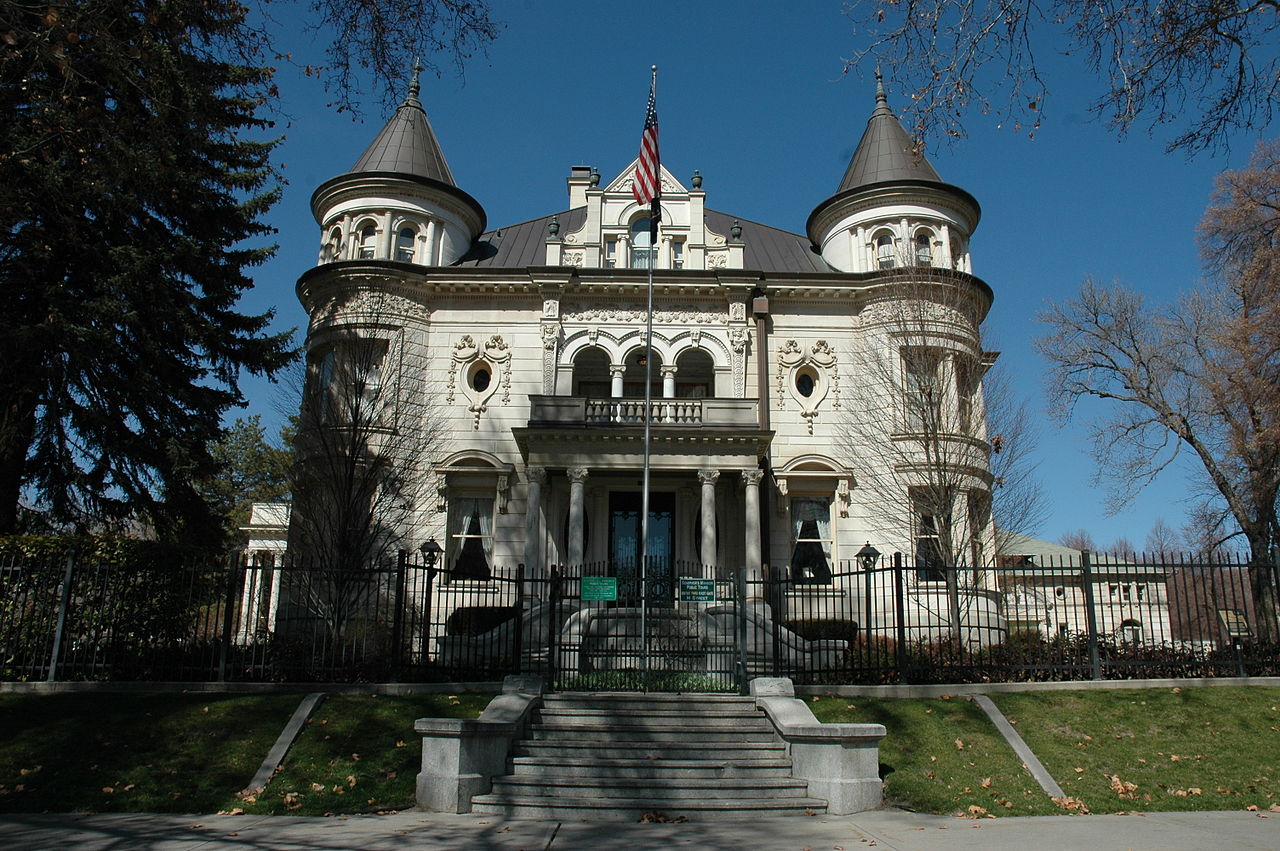 Kearns-St. Ann's Orphanage as it looks today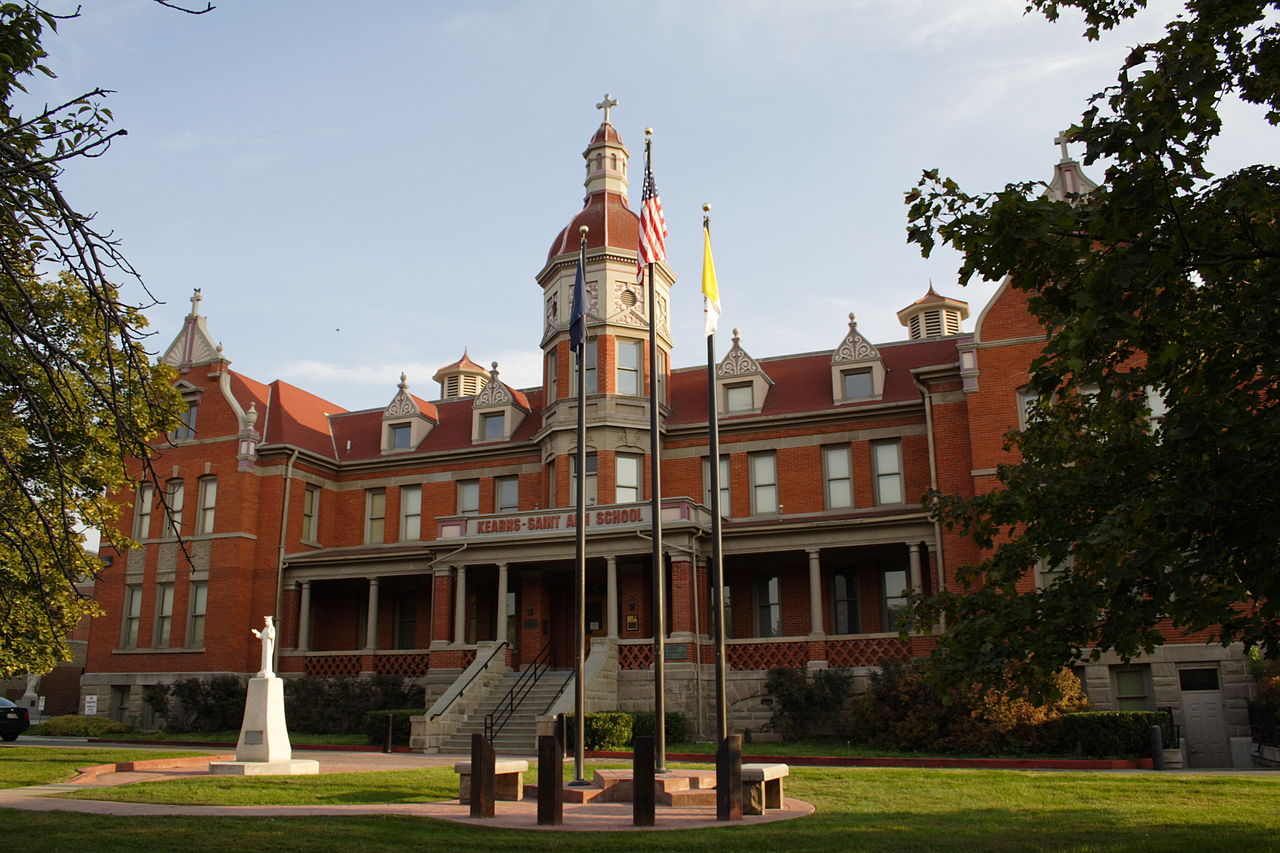 Backstory and Context
The Carl M. Neuhausen House was designed in Chateauesque style by architect Carl M. Neuhausen and was permitted to be built in 1901. It was listed on the National Register of Historic Places in 1980.
Neuhausen died in the house in 1907 of heart failure, at age 49.
Additional Information