Watertown Historical Society (Octagon House and Country's First Kindergarten)
Introduction
Founded in 1933, the Watertown Historical Society is located in Watertown, Wisconsin and is dedicated to preserving the city's history. It manages three properties: the historic Octagon House, the country's First Kindergarten, and the Pioneer Barn and Visitor Center. The Octagon House and First Kindergarten are listed on the National Register of Historical Places.
Images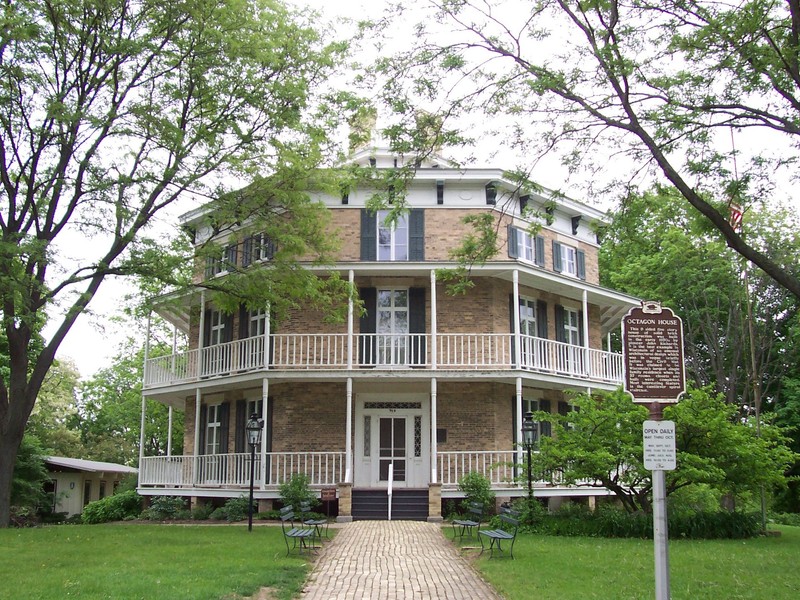 The country's First Kindergarten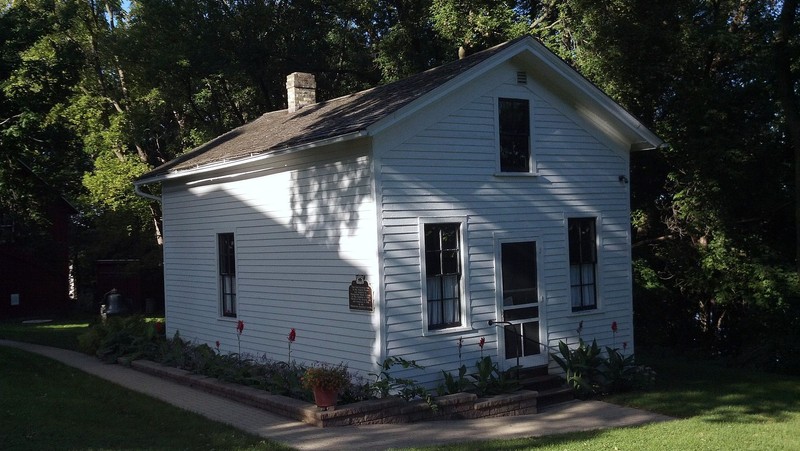 Backstory and Context
The Octagon House was built in 1854 by lawyer John Richards. The Watertown Historical Society, founded in 1933, acquired the house in 1938 and has operated as a museum ever since. The house is three stories tall and is surrounded by porches on the first two levels; these porches are not original. There are 32 rooms in the house, some of which are square shaped and others are triangular. A notable feature in the house is the spiral cantilevered staircase. At the time of its construction, it was the largest single-family home in the state.

The First Kindergarten was established by German immigrant Margarethe Meyer Schurz in either November or December 1856. Margerethe heard lectures in Germany about a new way to educate young children. She and her husband, Carl, arrived in Watertown in 1856 after living in Philadelphia for a few years. Margarethe began to teach her children in the new way and soon others wanted their children to be taught as well. This prompted Margarethe to open the first kindergarten in a small building in the town. The Library of Congress documented and confirmed that this building was indeed the first of its kind in the country. It was under threat of demolition in 1956 by the society bought it and moved it just next to the Octagon House. Carl served as a Major General for the Union in the Civil War and later became Secretary of the Interior.


Sources
Donald N. Andersen. "First Kindergarten," National Register of Historic Places. 2-23-72. Donald N. Anderson. "Octagon House," National Register of Historic Places. 11-23-71. https://en.wikipedia.org/wiki/First_Kindergarten
Additional Information