Monument Hill & Kreische Brewery
Introduction
Located on a sandstone bluff above the Colorado River, Monument Hill & Kreische Brewery comprise a State Historic Site listed on the Register of Historic Places. The monument is a tomb that contains the remains of the men who died in the Dawson Massacre and Black Bean Death Lottery, two bloody events that occurred during the 1840s as Texas was fighting for its independence. Also located at this site are the ruins of Texas's first brewery, which was built by German Immigrant Heinrich Kreische.
Images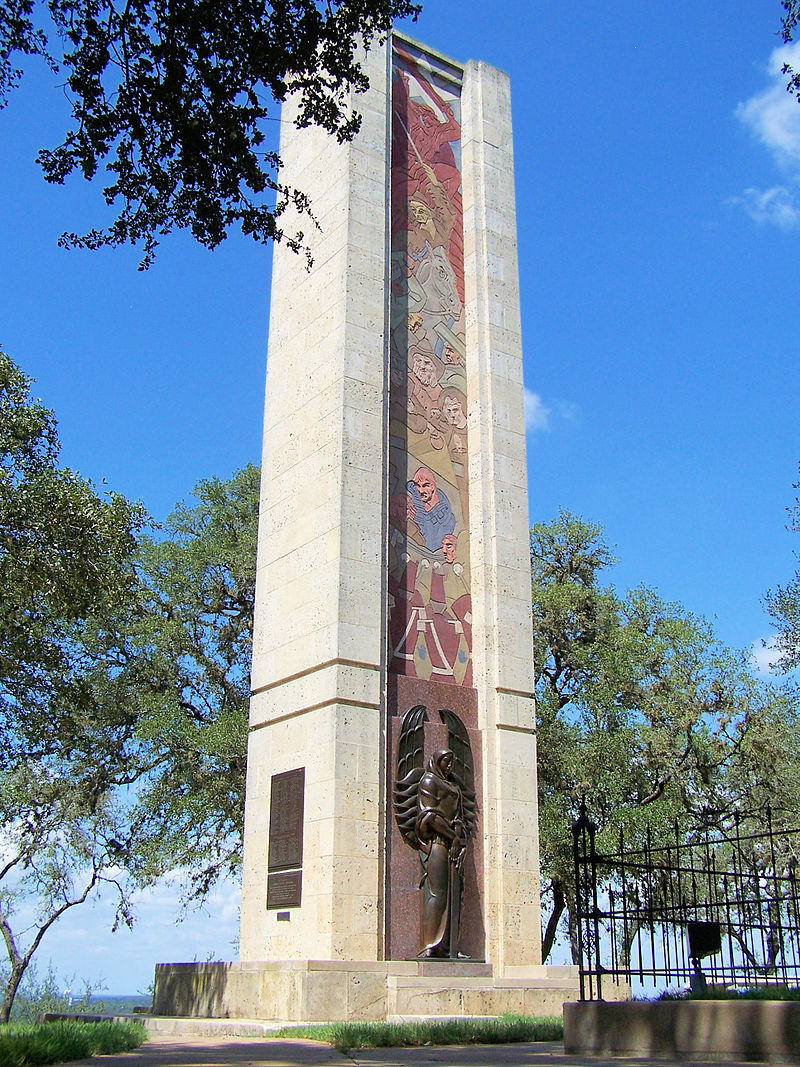 "Kreische brewery remains"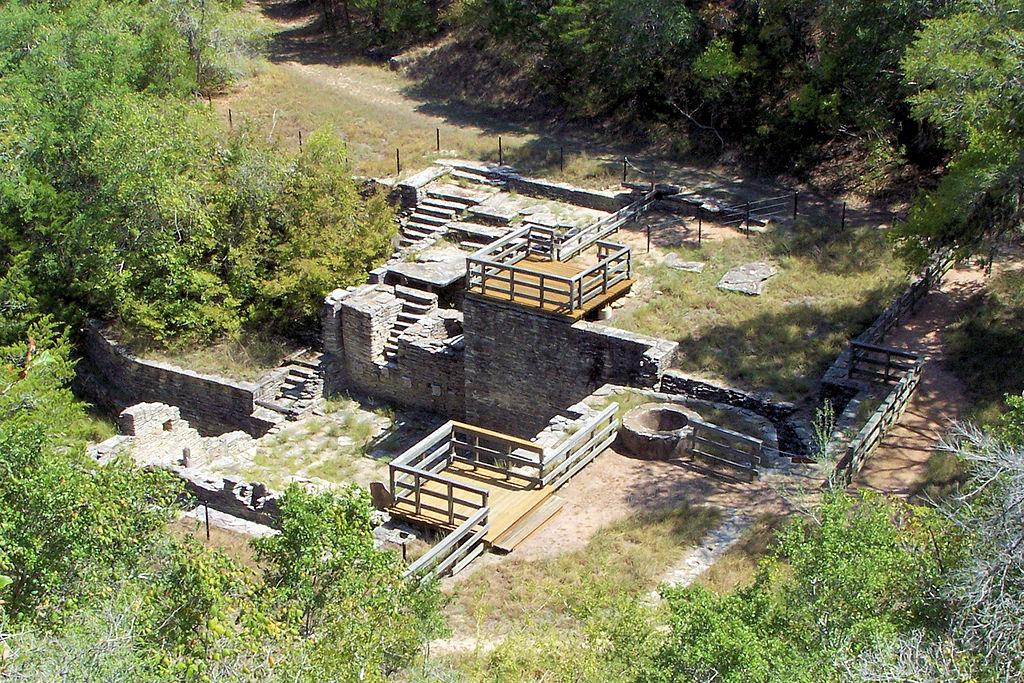 Want to learn more about Texas History? Start with Lone Star: A History Of Texas And The Texans by T.R. Fehrenbach-Click the link below for more info about this book.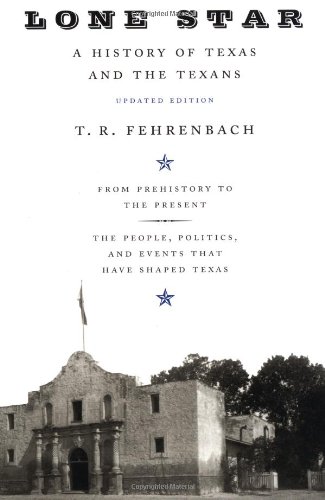 Learn more about the Somervell and Mier Expeditions? Sam Hayne's book from UT Press is the book of record-click the link below to connect with the publisher.
Backstory and Context
The Dawson Massacre occurred in In 1842 when Texan militia, a group of 54 men led by Nicholas Dawson, headed towards San Antonio to battle the Mexican Army. They were met by 500 soldiers, and 36 men were slaughtered, while another 15 became prisoners of war. During the winter of the same year, 300 men of the Texas military seeking revenge for the Dawson Massacre headed towards the Rio Grande to strike at Ciudad Mier. According to the Interpretive Guide to Monument HillL
 "In spite of many Mexican casualties, 250 Texans were captured and marched toward Mexico City. Within six weeks of their captivity 181 escaped, but harsh desert conditions forced 176 of them to surrender within days. Outraged by such defiance, Santa Anna ordered the execution of all escapees, but urgent diplomatic efforts from the United States and Great Britain led to the Mexican government's compromise that came to be known as the Black Bean Death Lottery. The captured escapees drew beans from a pot containing 159 white beans and 17 black beans. Those who drew black beans were executed." 
In 1848, on the 6th Anniversary of the Battle of Salado Creek, the remains of those men who were killed during the Dawson Massacre and the Black Bean Death Lottery were relocated to a newly built tomb monument on a bluff above the Colorado River. Over a thousand people attended the commemorative funeral, including President Sam Houston. 
 In 1849, German immigrant Heinrich Kreische bought land on the bluff that included the tomb. Kreische, who was a stonemason by trade, build a three-story home on the 172 acres of land he purchased. In 1860, Kreische built the state's first brewery in the ravine below his house. He capitalized on the natural spring water available on his land and grew a commercial-scale business, producing what became known as "Kreische's Bluff Beer," a popular refreshment during the Civil War. Unfortunately, after Kreische died in 1882, his family was unable to keep the business going. 
Sources
Joseph Milton Nance, "MIER EXPEDITION," Handbook of Texas Online (http://www.tshaonline.org/handbook/online/articles/qym02), accessed August 31, 2015. Uploaded on June 15, 2010. Published by the Texas State Historical Association. "BLACK BEAN EPISODE," Handbook of Texas Online (http://www.tshaonline.org/handbook/online/articles/qmb01), accessed August 31, 2015. Uploaded on June 12, 2010. Published by the Texas State Historical Association. http://tpwd.texas.gov/publications/pwdpubs/media/pwd_br_p4505_0048v.pdf
Image Sources
by Larry D. Moore. Licensed under CC BY-SA 3.0 via Wikimedia Commons

by Larry D. Moore. Licensed under CC BY-SA 3.0 via Wikimedia Commons -

Additional Information