The Town of Morristown
Introduction
This 1897 town created near the Vulture mine was just about to completely fall into obscurity until it became the home of internet sensation "Grumpy Cat"
Images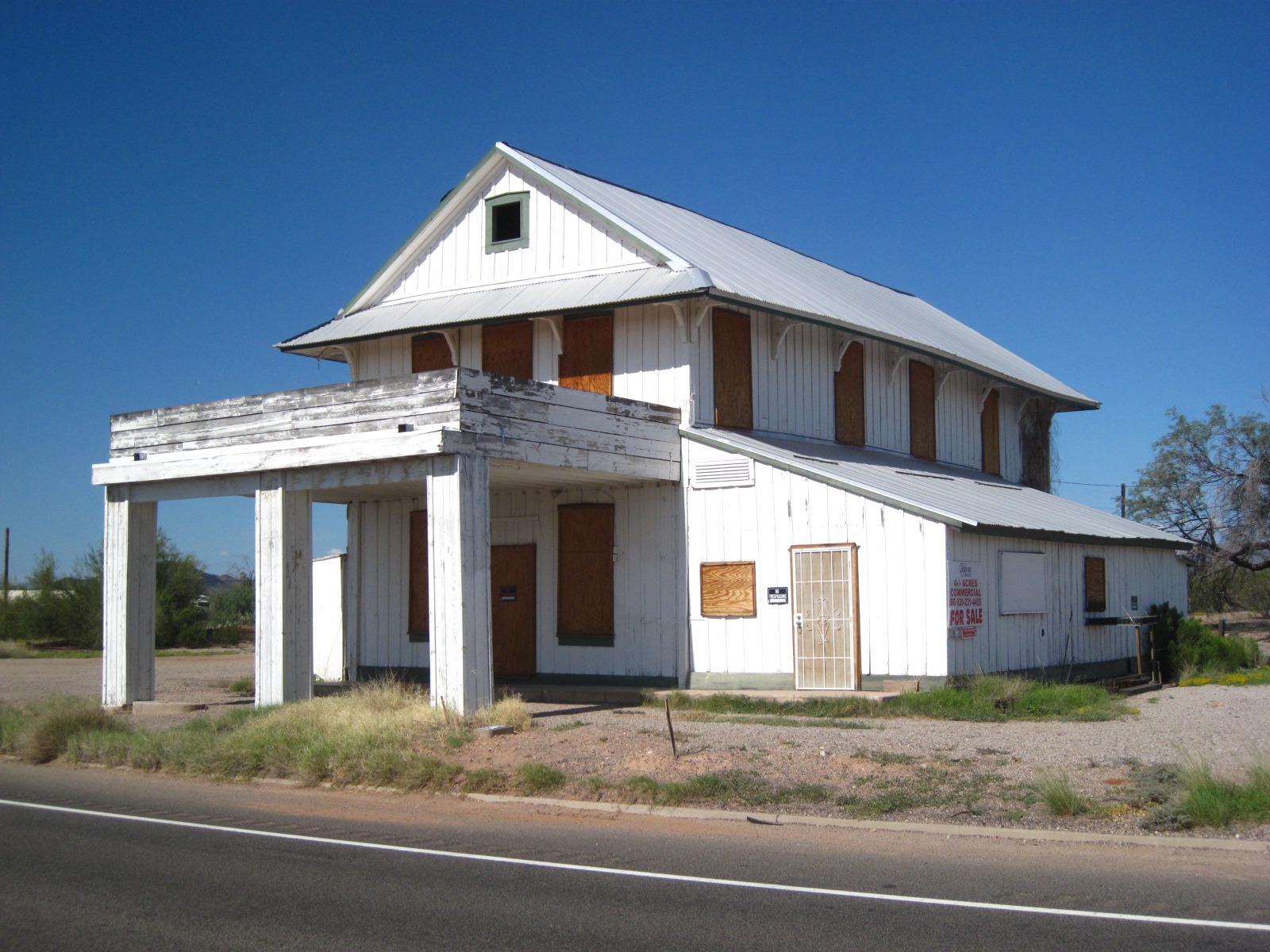 Tarder Sauce "Grumpy Cat"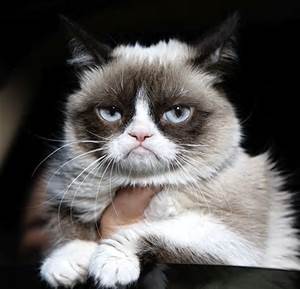 Backstory and Context
The first name for the present day community of Morristown was Vulture Siding, but in 1897 after the importance of Vulture Mine had faded, the name of the place changed to Hot Springs Junction because at this station passengers disembarked from the train to take a stage to Castle Hot Springs. The name was later changed to Morristown to honor the first inhabitant at the place, George Morris, the discoverer of the Mack Morris Mine in Gila County. The first Post Office was established on December 30, 1897 by Lee H. Landis a postmaster of Wells Fargo Station in 1903.
The Morristown Store, formerly the Morristown Hotel, also located within the town, is listed on the National Register of Historical Places.
Much of Morristown is within the municipal planning area of Surprise, and Surprise intends to eventually annex the area. The portion of Morristown south of US 60, however, exists in small area between the planning areas of Surprise, Buckeye and Wickenburg, where neither city has yet expressed a planned interest in expanding. This area is named after Morristown, New Jersey.
Morristown is also the home of internet sensation "Tardar Sauce, the Grumpy Cat."
Sources
Barnes; Arizona Journal Mining, November 4, 1897, 4:2; 16, p. 356; P.O. Records, Maps: C-9, C-12
Additional Information