National Buffalo Museum
Introduction
Part of Jamestown's Frontier Village, this small museum is dedicated to the cultural and historical significance of the North American bison. The museum includes a number of exhibits that preserve and share the history of the bison and its importance to Native Americans who lived throughout the Great Plains. The organization also maintains a small herd of buffalo within a pasture adjacent to the museum, which is housed in a rustic log building. Especially popular with tourists, the museum is also home to the world's largest buffalo monument. For residents and history lovers, the organization also maintains a program of educational programs for young adults and community members.
Images
Visitors to the museum see much more than this tourist attraction, including artwork, Native American artifacts, and a full size buffalo mount.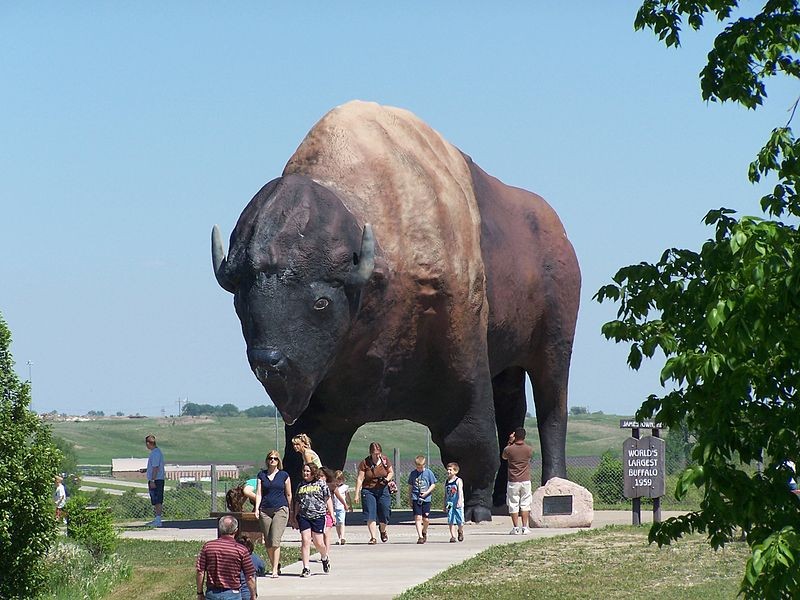 The National Buffalo Museum opened in June of 1993.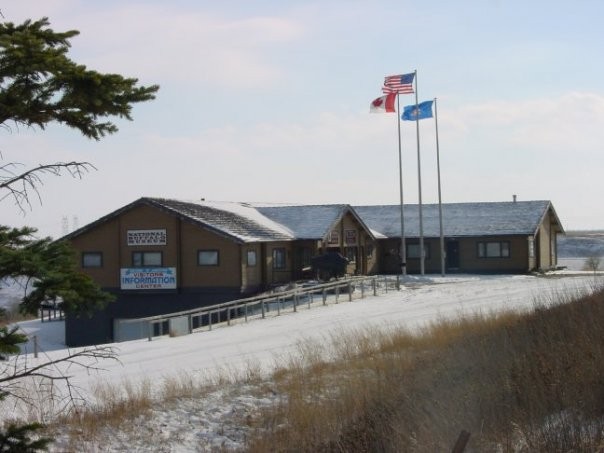 Additional Information