Rahr West Art Museum
Introduction
The Rahr West Art Museum is housed in the historic Joseph Vilas home in Manitowoc, Wisconsin. Placed on the National Register of Historic Places in 1977, the home was built in 1893 and designed in the Queen Anne style by Alfred Class and George Ferry, the same architects who designed the Pabst Mansion in Milwaukee. The museum, which focuses on 19th, 20th, and 21st century Wisconsin, American, and international art, holds works by Pablo Picasso, Georgia O'Keefe, and Andy Warhol. The museum (and Manitowoc) is also known for an unexpected event: on September 5, 1962 a twenty pound piece of Soviet satellite Sputnik 4 crashed near the museum; a ring marks the spot of the crash. A copy was made before being returned to the Soviets and is on display in the museum.
Images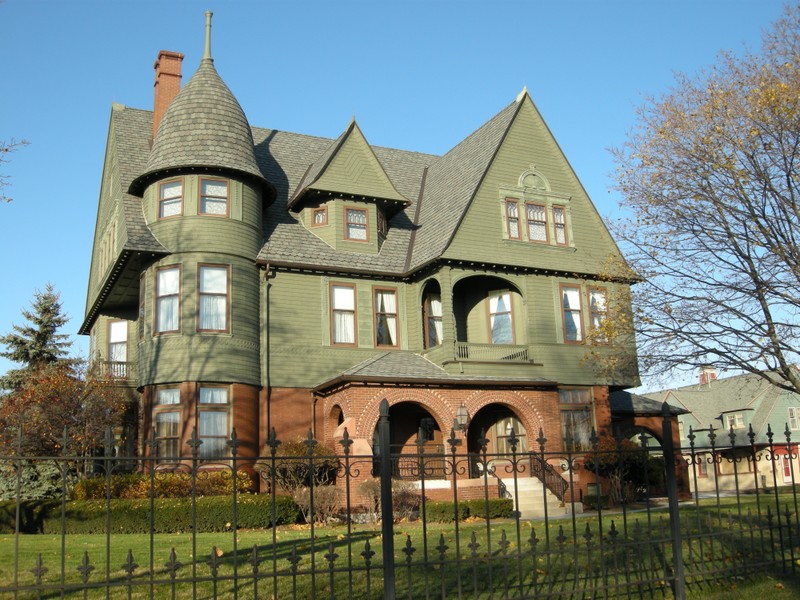 View of the exhibit wing added in 1975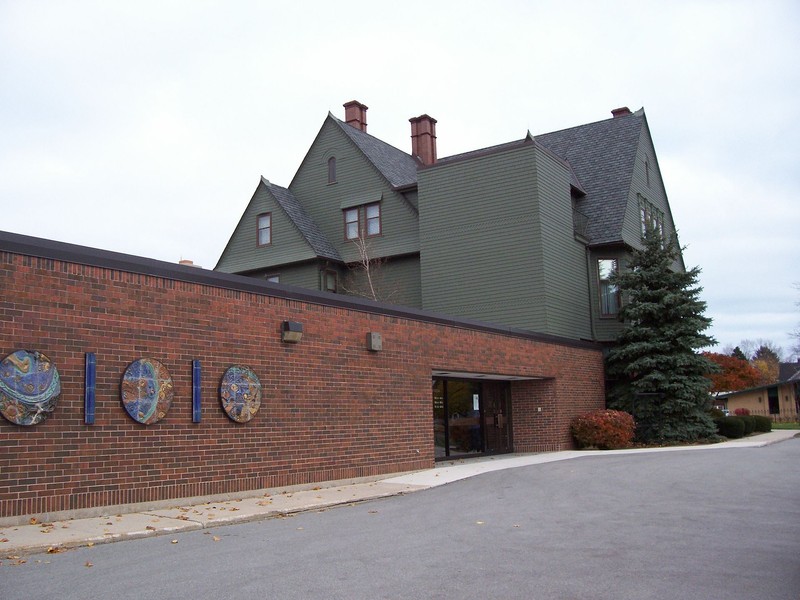 The ring marking the spot of the Sputnik piece that crashed near the museum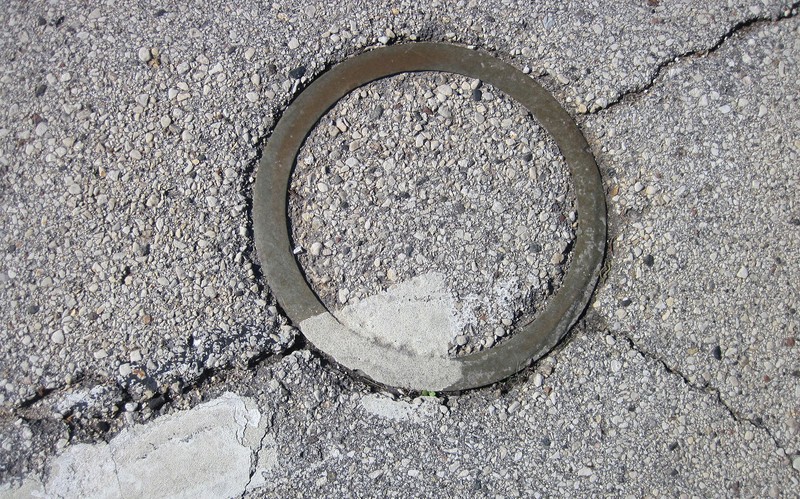 Backstory and Context
Joseph Vilas lived in the house until he died in 1905 (his wife passed away in 1901). Vilas was a merchant and served as Manitowoc's mayor from 1893-1895. Rainhardt Rahr, president of Rahr Melting Company, bought the house in 1910. His wife donated it to the city in 1941 on the condition that it be used as an educational and civic center named the
Rahr Civic Center
. It served in this capacity—offering changing exhibits and displays—until 1975. It opened as the art museum in November of that year. An addition was added that year as well and other renovations have occurred in the following years.
Sources
"Mansion," http://www.manitowoc.org/index.aspx?NID=1034. Retrieved 7-15-15. "Sputnik Crashed Here," http://www.roadsideamerica.com/story/12959. Retrieved 7-15-15.
Additional Information