Eagle Gate Monument
Introduction
The Eagle Gate monument is a historical monument (more in the form of an arch than a gate) seventy-six feet across, situated at the intersection of State Street at South Temple, adjacent to Temple Square, in Salt Lake City.
Images
Eagle Gate Monument today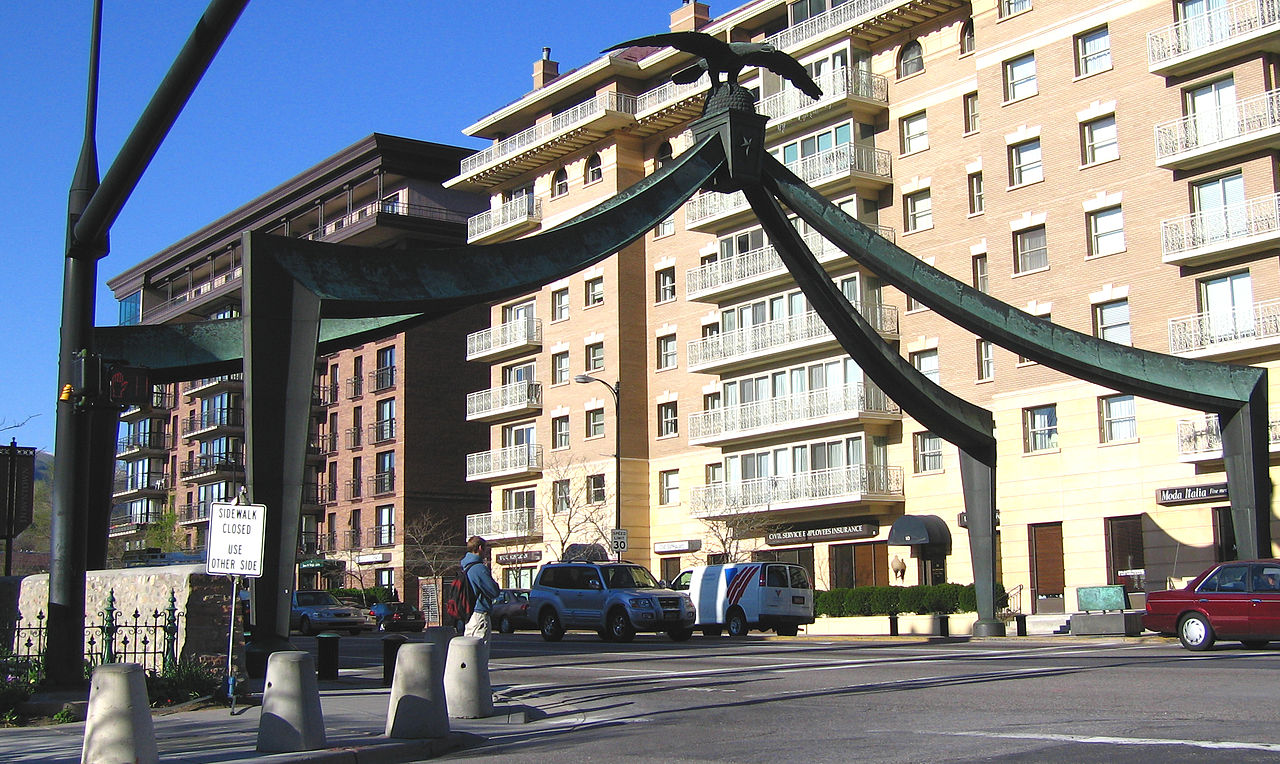 Eagle Gate Monument and Brigham Young home as seen in 1860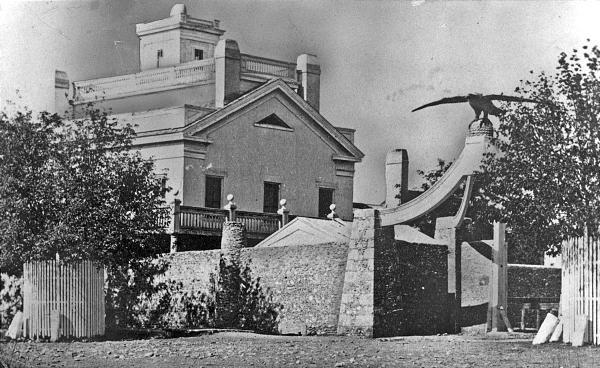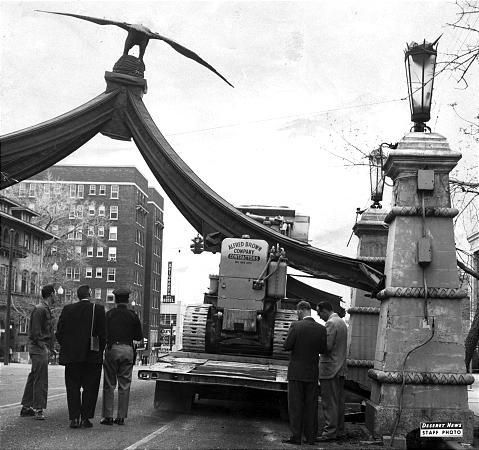 Worker points out the original wooden Eagle's condition as they move the original to Daughters of Utah Pioneers Museum as bronze Eagle replaces the old.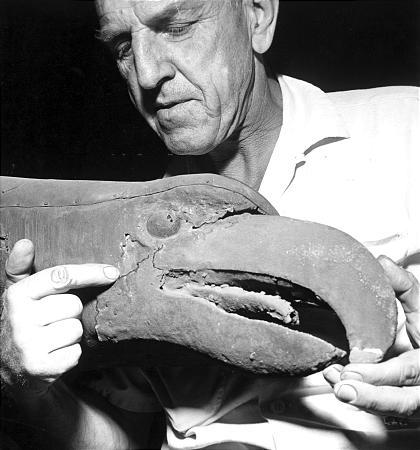 The original Eagle as seen in Daughters of Utah Pioneers Museum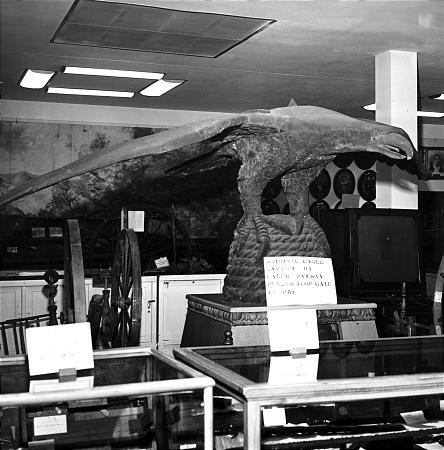 Backstory and Context
Originally the Eagle Gate marked the entry to LDS President Brigham Young's private property at the center of the city. The public was allowed to use the gate to gain access to City Creek Canyon, which was the location of the city water supply and the only available timber in the area. The original eagle was hand-carved in wood by Ralph Ramsay, but it was replaced in 1963 by the current eagle with a larger 20 foot wingspan. The original sculpture can be seen at the Daughters of the Utah Pioneers Museum.


The monument was erected in 1859 and was originally topped by a wooden eagle, refurbished several times and eventually replaced by the current 4,000-pound, bronze eagle, with a wingspan of 20 feet. Carved by Ralph Ramsay, the original wooden eagle is on display at the Daughters of Utah Pioneers Museum located at 300 North Main Street.
The first Eagle Gate was remodeled and enlarged with new stone piers and wider inverted arches in the early 1890s (with Ralph Ramsay's eagle rebuilt and fortified); designed by Don Carlos Young, an architect son of Brigham Young. Due to the widening of State Street in the early 1960s, the prior monument including Ramsay's eagle was removed and replaced with a much wider and larger third generation Eagle Gate, designed by Salt Lake City architect George Cannon Young. Young was the son of Don Carlos Young and the grandson of Brigham Young. The monument is one of Salt Lake City's most well known pioneer landmarks, and its current design is one of Salt Lake City's best standing examples of Mid-Century Modern design.
Sources
Topping, Gary; Ferguson, Melissa Coy (2009). Salt Lake City: 1890-1930. Arcadia Publishing. p. 16. Durham, Michael Schelling (1990). The Desert States. Stewart, Tabori & Chang. p. 365. "Brigham Young Monument and Eagle Gate". Places to visit. LDS Church. Jenson, Andrew (2004). Church Chronology: A Record of Important Events Pertaining to the History of. Kessinger Publishing. p. 16.
Additional Information