Carolinas Aviation Museum
Introduction
The Carolinas Aviation Museum is located in the grounds of the Charlotte Douglas International Airport. The museum depicts the history of aviation, including a collection of notable planes, artifacts, and exhibits. The museum is both educational and interactive, and is focused on demonstrating the importance of aviation in the future, along with it's role in the past.
Images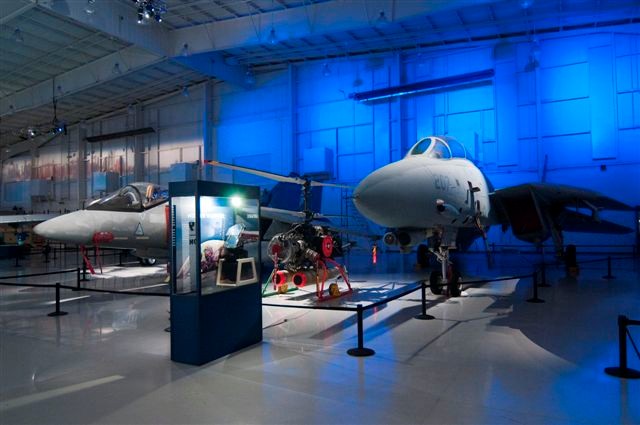 Carolinas Aviation Museum Interior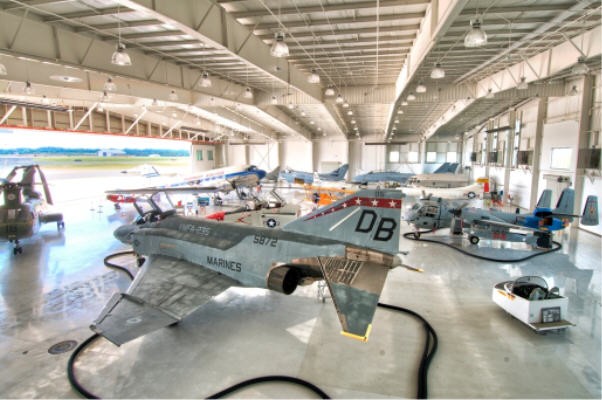 Carolinas Aviation Museum "Miracle on the Hudson" Exhibit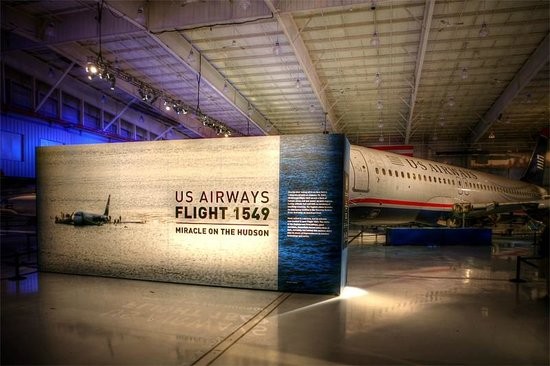 Backstory and Context
in 1992 the Carolinas Aviation Museum was founded by the Wilson family, and a subsequent collection of 50 static aircraft and smaller historical aviation related materials were gathered. Since that time, the collection has continued to grow, and is now the largest within the Carolinas region.

The museum is comprised of several parts. The main museum, which holds the artifacts and aircrafts, the Dolph Overton aviation Library, which contains over 9,000 volumes and as staffed entirely by volunteers, and a storage and restoration facility, which is not open to the public.
One of the most notable aircrafts in the museum is the US Airways Flight 1549 Airbus. This is the exact plane involved in the January 2009 "Miracle on the Hudson" event, in which the flight suffered multiple bird strikes before emergency landing in the Hudson River.

Dedicated to inspiring academic pursuits in science, math and history, the Carolinas Aviation Museum is based around an educational and interactive model. The presentation of aviation history and it's importance to society is documented here, along with the future of aviation and society's dependence upon it.
Sources
http://www.carolinasaviation.org/
Additional Information