Audie Murphy/American Cotton Museum
Introduction
This local history museum pays tribute to Congressional Medal of Honor winner Audie Murphy, one of the most decorated soldiers in American history. It also preserves and interprets the history of the cotton industry, once the leading agricultural enterprise in the region. The museum was established in 1987 and celebrated the dedication of a large bronze statue of Audie Murphy in 2004. The museum offers a variety of programs related to the history of cotton production, military history, and the history of Greenville.
Images
Greenville Texas boasted the largest inland cotton compress in the world that baled over 2000 bales of cotton in one day.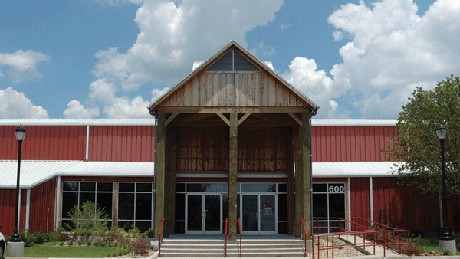 This statue of Audie Murphy is located adjacent to the museum.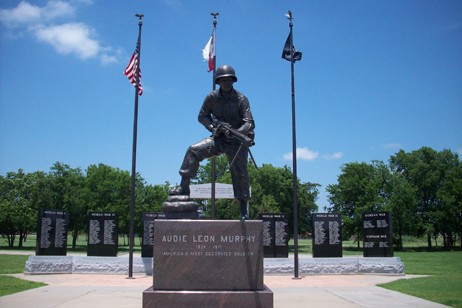 To Hell and Back: The Epic Combat Journal of World War II's Most Decorated G.I. Audie Murphy by Audie Murphy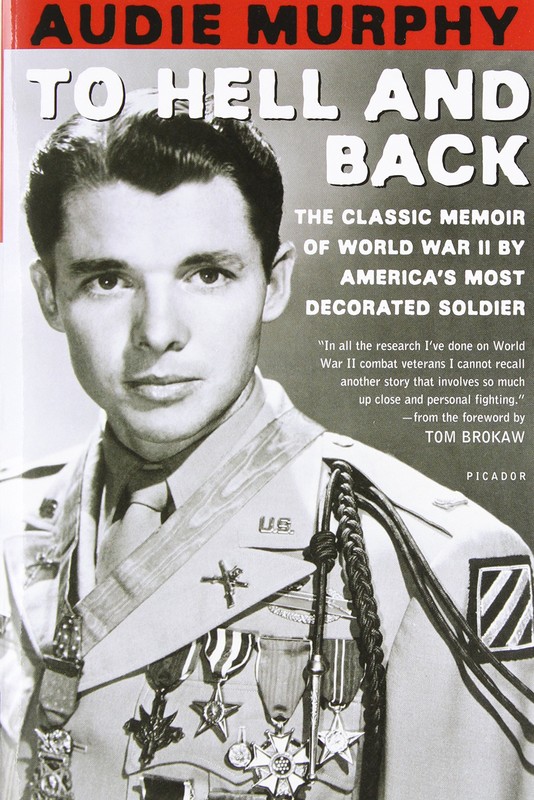 Additional Information