Great Plains Black History Museum
Introduction
The Great Plains Black History Museum is dedicated to highlight the important historical and heritage aspects of people of African heritage both in the Great Plains of the United States and from all over the country and world. The museum has collections and research that is used for its exhibits and to provide a location that shows pride, education, and praise to African Americans and to the kids going to school in the area. The museum is a non-profit community organization. Not only does it keep the historic aspects of African Americans in the area but it also possesses modern aspects as well.
Images
Great Plains Black History Museum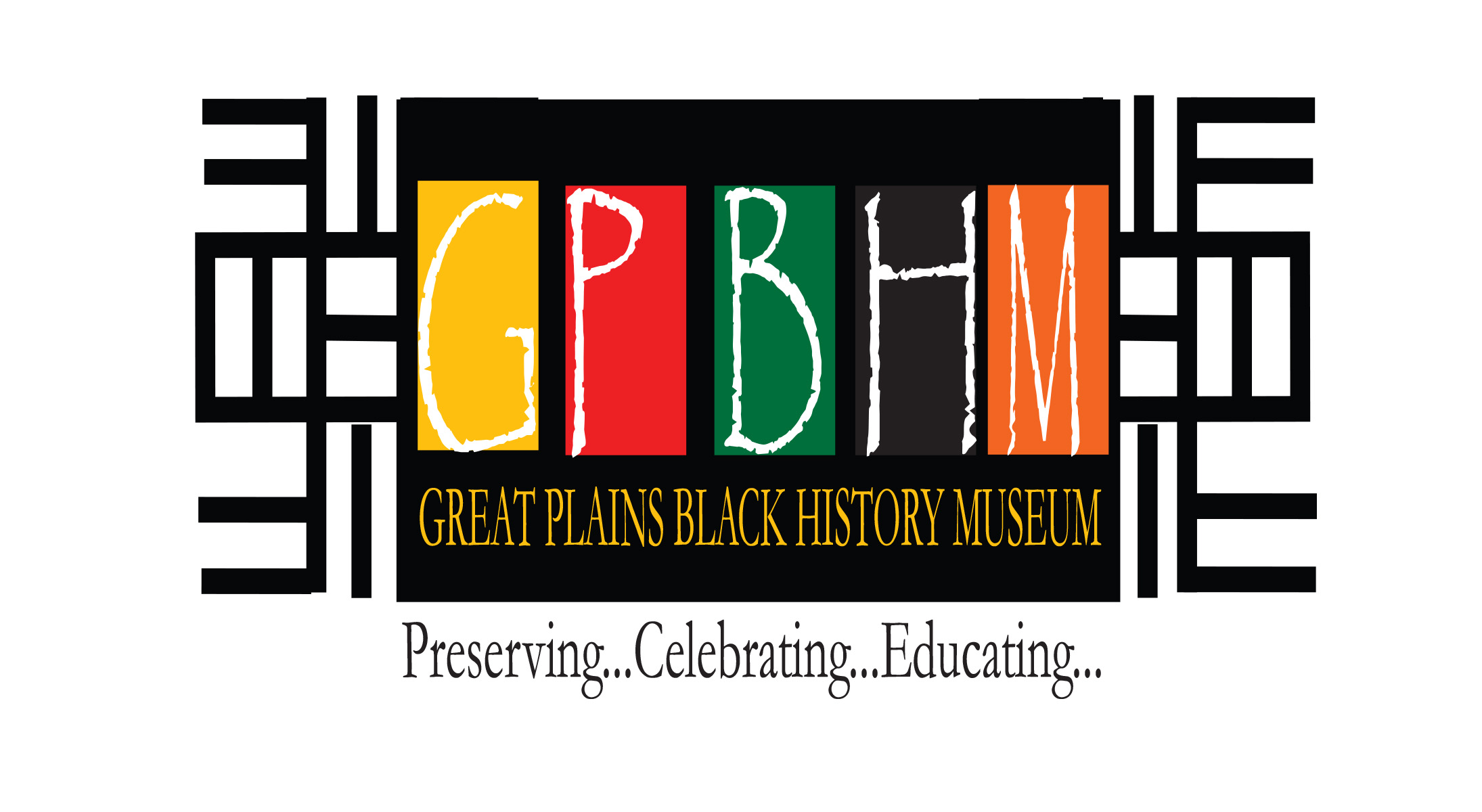 Great Plains Black History Museum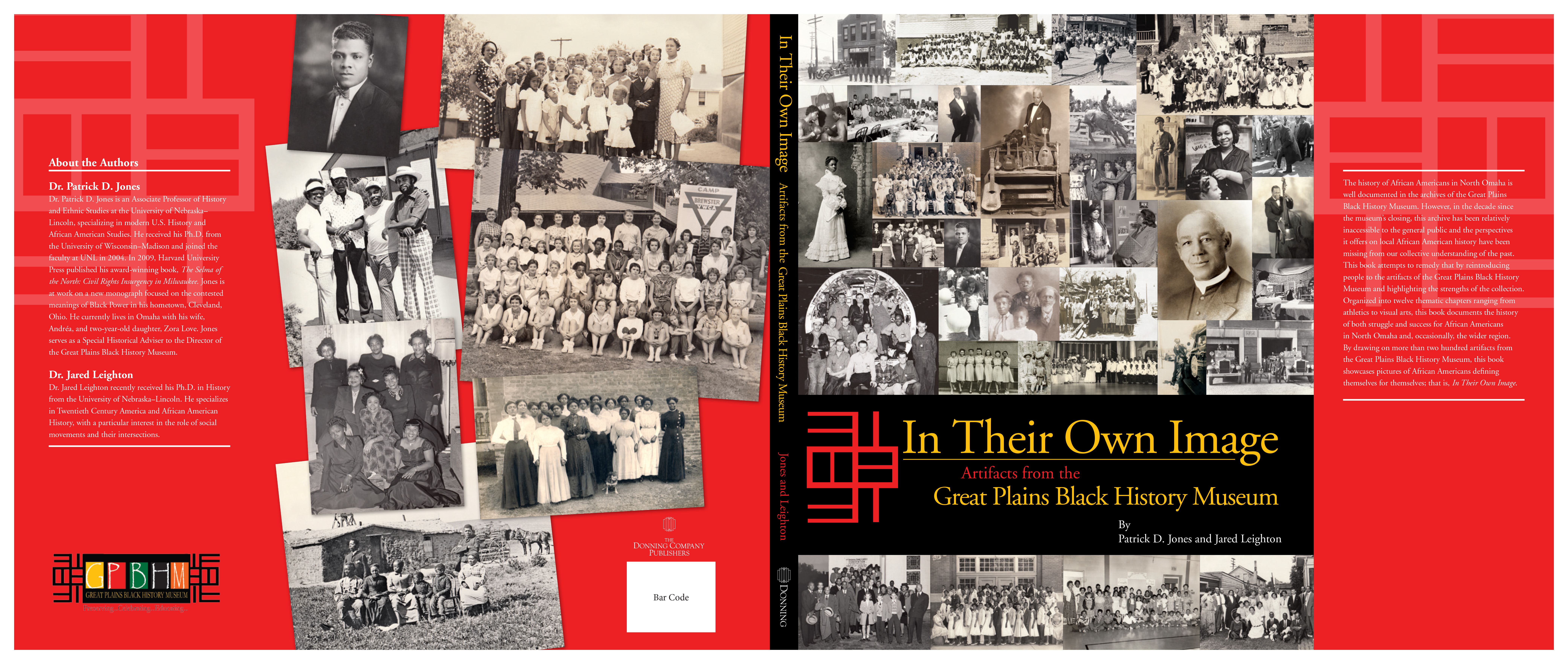 Backstory and Context
The museum has been in existence for 30 years. During these years it has been dedicated to teaching people about the African American culture in the area. While the museum is open to everyone, the museum does have a certain audience in mind for the museum. This audience consists of the main African American community, people living in the area, kids in school, and visitors. The museum is a place to teach people of the specific history it holds and therefore has a certain lesson plan in mind.
The museum is a community and learning place to praise identity and accomplishments made by African Americans. These accomplishments concern the creation of and the finalizing of the Great Plains area. It provides an explanation for the history of the African Americans in the area and their heritage by having knowledge on the history of African Americans in not only the rest of the country but around the world.1 The museum has many partnerships and committees. The museum is found in the Crossroads Mall facing Barnes & Noble Booksellers.2
Sources
Introduction and Footnote 1: "Great Plains Black History," accessed on July 3, 2015, http://gpBlackmuseum.org/great-history/ Footnote 2: "Great Plains Black History," accessed on July 3, 2015, http://gpBlackmuseum.org/contact/
Additional Information