Seebert Lane Colored School
Introduction
The Seebert Lane Colored School also known as the Pleasant Green School and Hillsboro School was a historic one-room school for African- American. It is located in Seebert in Pocahontas County, West Virginia. The school was built in 1898 and was a one-story building.
Images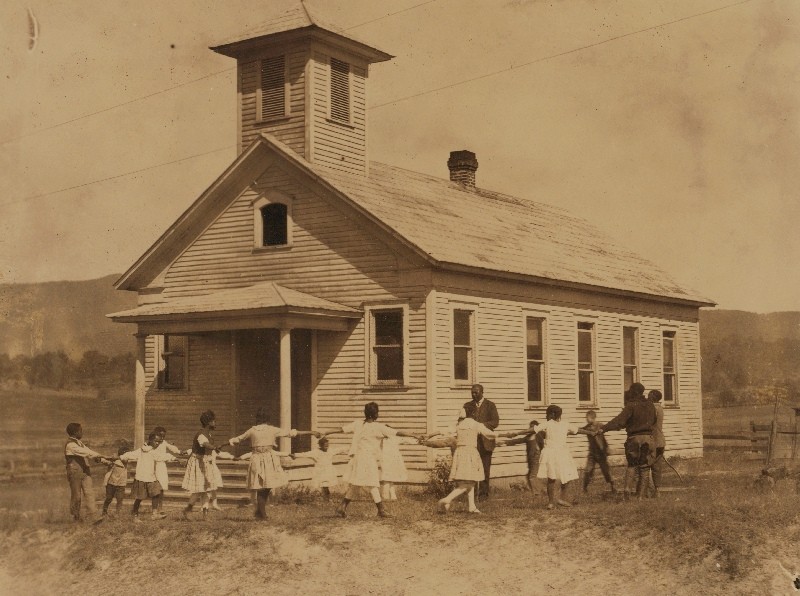 Student at Seebert Lane, 1921. Photograph is from the Lewis W. Hine series of child labor in America.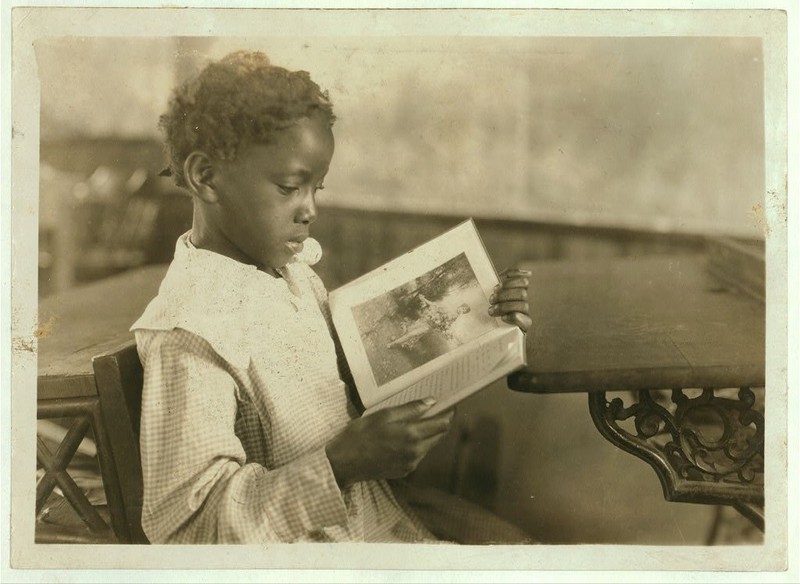 Photograph by Lewis W. Hine, 1921.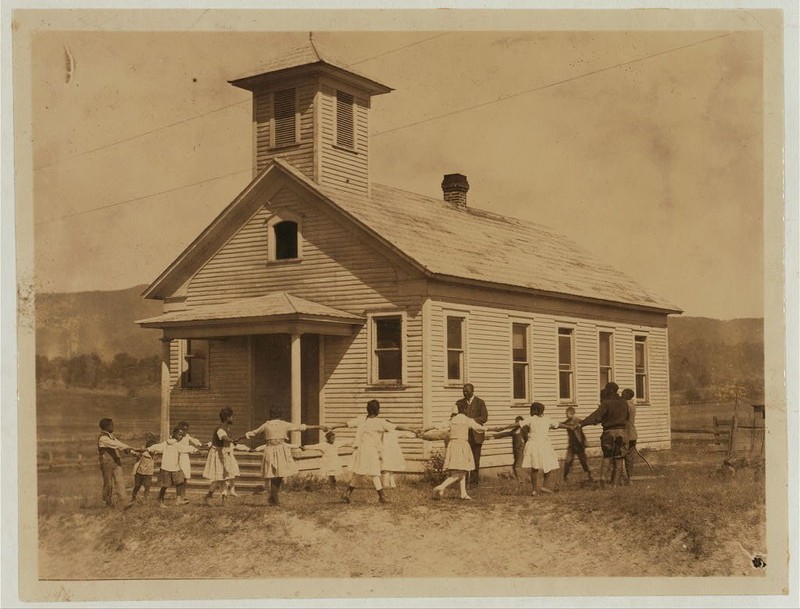 Backstory and Context
Seebert Lane Colored School was located on Seebert Road was a one room building for colored students in Pocahontas County. Students would have to go outside of thee county for higher level education. There was no place in the area for African-American students who wished to obtain a high school education.

There is no reliable date in which the school stopped operating. Seebert Lane Colored School played a significant role in educating the local Black youth around the Pocahontas area. Students would have to go to Riverside High School in Randolph County. Riverside High School served African American students from 1906-1954.

Through the 1939-1940 the Board of Education report listed seven operating African American schools. It was not until the Brown v. Board of Education that led to the integration of public schools. After this decision Black schools were abandoned as students relocated to previously all-white schools. Seebert Lane was one of the only surviving schools buildings for African American students.






Sources
https://en.wikipedia.org/wiki/Seebert_Lane_Colored_School http://www.wvculture.org/shpo/nr/pdf/pocahontas/12001053.pdf
Additional Information