Hilliard University Art Museum
Introduction
One of the highlights of both the university and the city, this art museum opened in 1968 and expanded to a new facility in 2004. The museum's collections include the work of hundreds fo regional artists and folk art in addition to that Jacqueline Heymann Cohn Japanese Print Collection and the largest collection of works by modernist Henry Botkin.
Images
The museum is located in a former department store and traces its roots to 1969 when community members organized around the idea of a public science museum.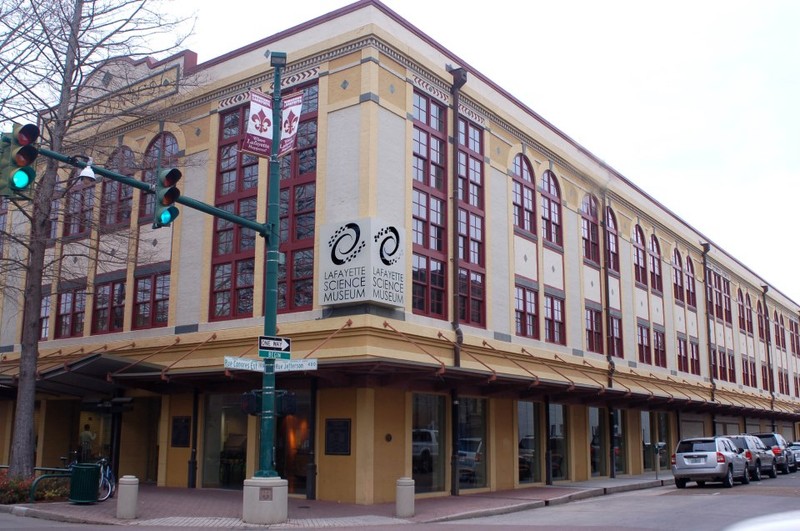 Paul and Lulu Hilliard University Art Museum at the University of Louisiana at Lafayette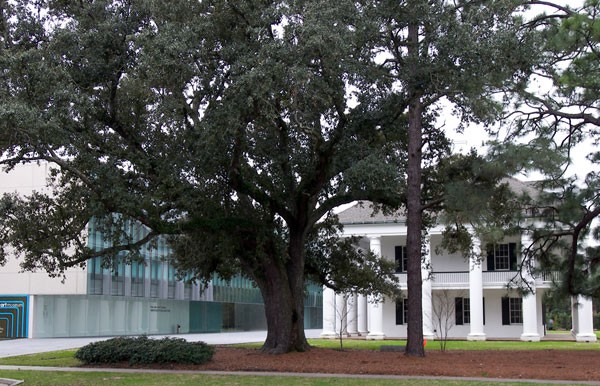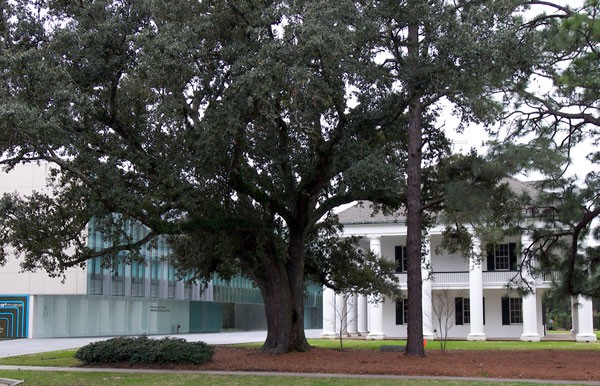 Backstory and Context
The art museum was made possible by the donation of land from Maurice Heymann in 1964. The following year, university leaders began a campaign to raise funds to allow for the construction of the first art museum in the region, as well as the acquisition of a collection. The museum opened in 1968 in a building designed upon the Hermitage plantation in Darrow Louisiana. Thanks to a gift of three million dollars from Paul and Lulu Hilliard, and an additional eight million in donations from alumni and area residents, the university constructed a second building that offers a striking juxtaposition to the original building. With its modern styling and expansive galleries, the new facility holds over eleven thousand square feet of gallery space. 
Additional Information