Oregon Caves Chateau
Introduction
Built in 1934, the Oregon Caves Chateau is a historic, six-story hotel in Oregon Caves National Monument and Preserve. Construction was financed by the Oregon Caves Company and local contractor Gust Lium built and designed it in the rustic style. Local materials were used for its construction. Besides some repairs that were needed after a flood in the 1964 and other minor alterations and additions, the hotel remains essentially unchanged and still does not have phones, televisions and uses steam and radiator heating. The chateau was placed on the National Register of Historic Places in 1987 and is also a National Historic Landmark.
Images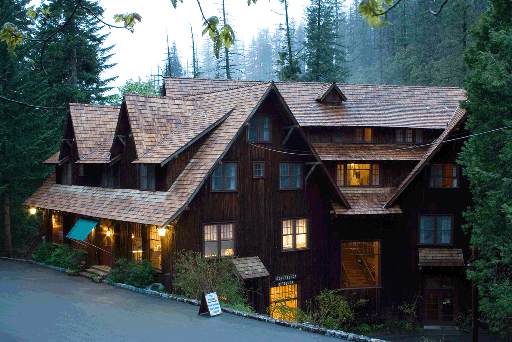 Interior view of the hotel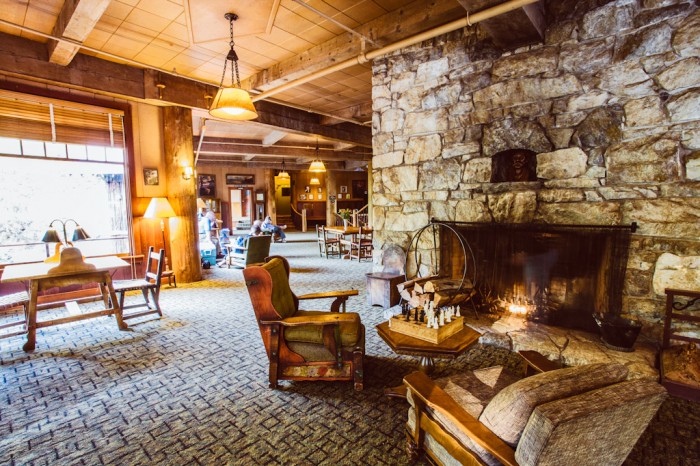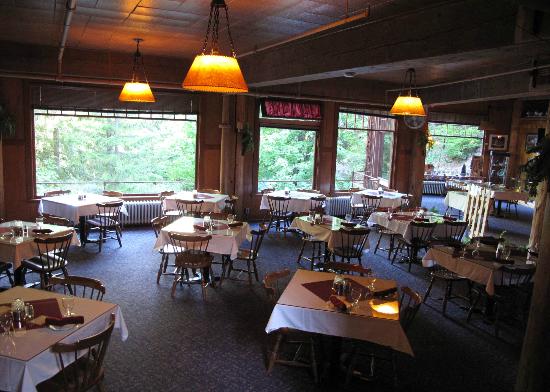 Backstory and Context
The caves were discovered in 1874 but it was not until 1909 that the park was established by Congress. The Oregon Caves Company built the hotel (along with other buildings) in order to accommodate visitor's increased demand for lodging in the park, which was a trend in many other areas around the country.
Sources
http://www.oregoncaveschateau.com/Page.asp?NavID=24 http://pdfhost.focus.nps.gov/docs/NHLS/Text/87001346.pdf
Additional Information