Olivia and Booker T. Washington Historic Marker
Introduction
At this site in 1886, Olivia A. Davidson married African American educator and leader Booker T. Washington. Olivia Davidson was a well-educated woman, graduating from Hampton and completing the teacher education program at Framingham State Normal School, now a university operated by the state of Massachusetts. Olivia passed away in 1889 after succumbing to tuberculosis. Although she never achieved the fame of her husband, Olivia was a co-founder of the school that grew into Tuskegee University along with her husband. Olivia Washington exercised tremendous influence in her role as assistant principal. She also helped to cultivate her husband's capacity to raise funds and operate the school in its early years. Three years after Olivia's death, Washington married educator Margaret James Murray who also worked to build Tuskegee as a teacher and administrator.
Images
This historic marker was dedicated in 2008 by the Athens County Historical Society.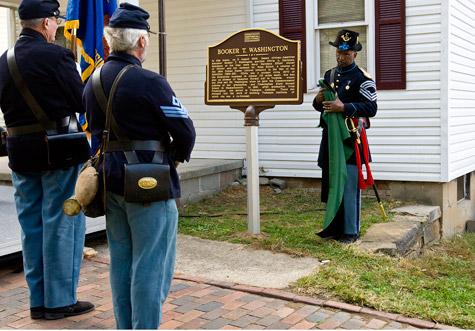 Booker T. Washington: Volume 2: The Wizard Of Tuskegee, 1901-1915 - click the link below to learn more about this biographical look at African American history through the lens of Washington's latter years.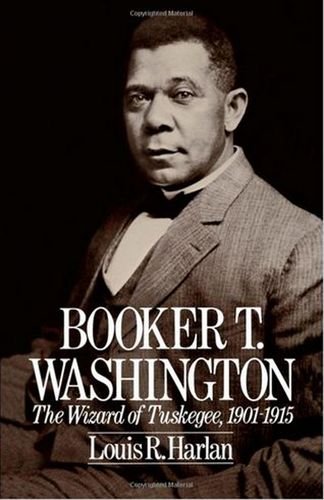 Olivia Davidson Washington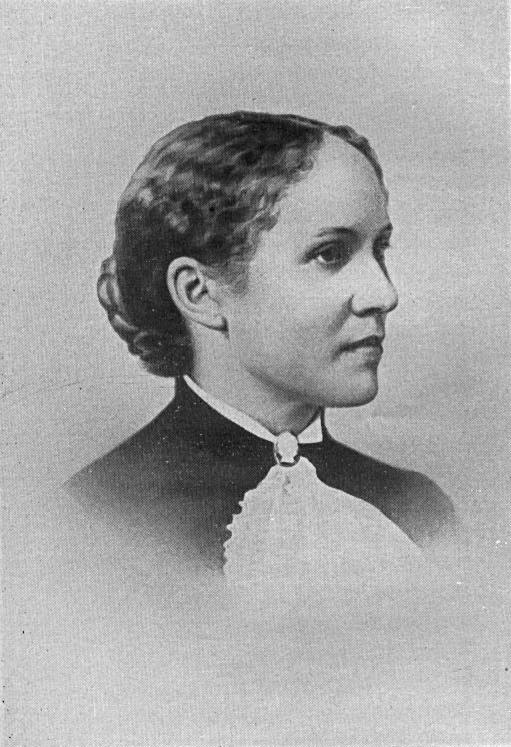 Backstory and Context
Olivia Davidson was born in Virginia in 1854. She was the daughter of an ex-slave and freeborn mother. Olivia was the seventh of ten children. In 1857 the family moved to southern Ohio from Virginia. They then moved to the northern part of Ohio in Albany and Athens after their father died. The move allowed Davidson to attend the Enterprise Academy. The Enterprise Academy was owned, operated and controlled by African American educators. The area around Albany was a focal point for anti-slavery sentiment. There were three routes of the Underground Railroad in the area. It also provided Davidson with an opportunity to network with Oberlin College graduates, faculty, and African American activists.
At the age of sixteen, Davidson began teaching in Ohio. She moved to Mississippi at the age of eighteen to teach freed people and their children. Davidson enrolled at Hampton Normal A&I located in Virginia in 1878 after spending two years in Mississippi and teaching four years in the Memphis Public School system. She delivered the commencement speech to her class in May 1879. It was here she met Booker T. Washington, who was the postgraduate speaker at the ceremony.
Davidson married Washington in August 1886 becoming his second wife and stepmother to his daughter Portia. The couple had two sons, Booker Washington Jr. and Ernest Washington. Davidson worked as a teacher, curriculum specialist, principal, fund-raiser and builder and Tuskegee. She died on May 9, 1889.
Davidson became Washington's second wife in August of 1886; she was the stepmother to his daughter Portia, and had two sons with Washington, Booker, Jr. and Ernest. At Tuskegee, in addition to serving as a confidant, wife, and mother, she was a teacher, curriculum specialist, principal, fund-raiser, and builder. She died May 9, 1889.
Sources
"Olivia A. Davidson." The Black Past: Remembered and Reclaimed. Web. 1 July 2015. .
Additional Information