Battle of Natividad
Introduction
At this location during the Mexican-American War, a small battle was waged between American militiamen and men who were loyal to Mexican government. The battle was important because although it was only a minor skirmish, the Americans were able to keep their horses and therefore deliver them in a timely manner to Fremont and his California Battalion on their march to Southern California. The Treaty of Cahuenga signed by Fremont and Andres Pico in January 1847 ended all hostilities in California.
Images
Marker for Battle of Natividad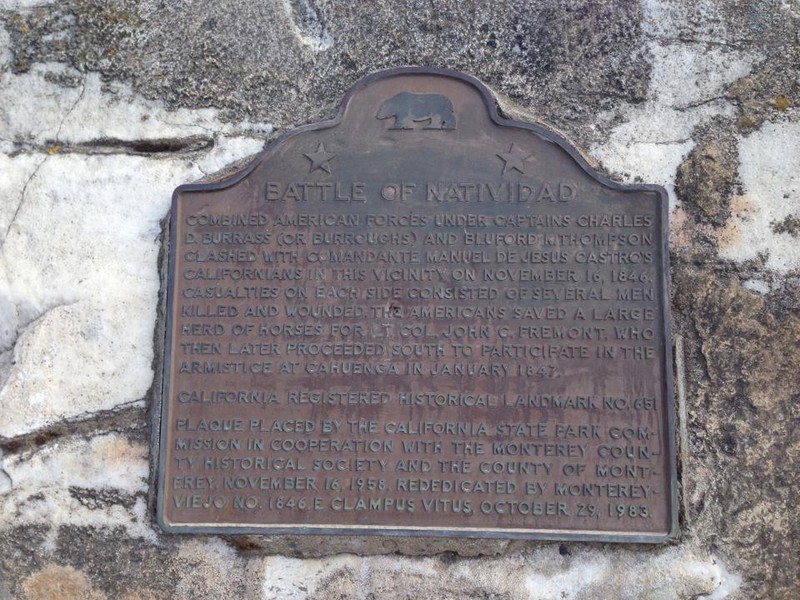 Part of Battle of Natividad park where was battle was fought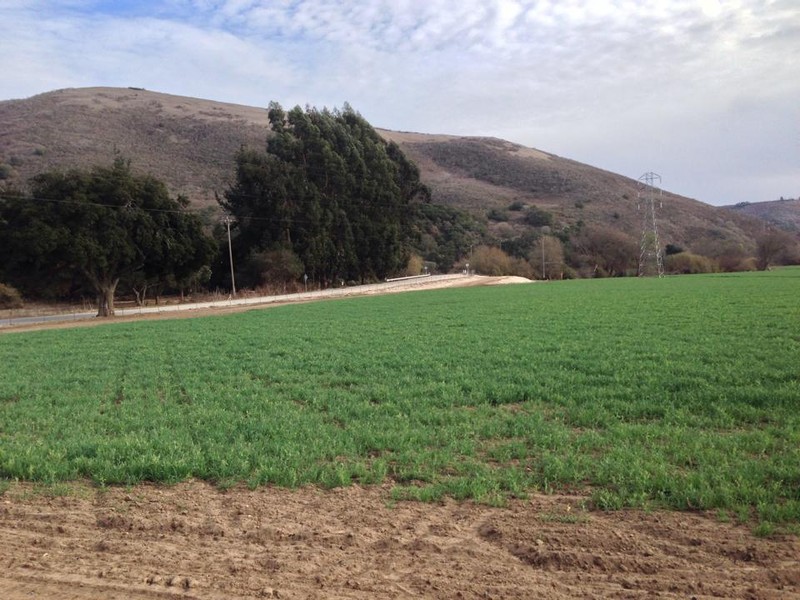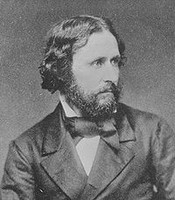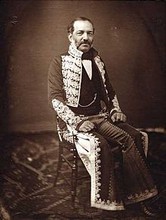 Stephen Kearny. Taken before his death two years after the battle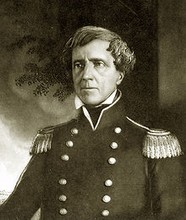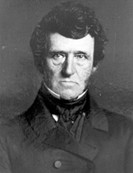 Backstory and Context
The nearby town of San Juan Bautista was the marshaling area for Lieutenant Colonel John C. Fremont's forces of about 450 men of the California Battalion en route to joining up with Commodore Robert Stockton's and General Stephen Kearny's forces of about 500 men converging on Los Angeles to put down a sputtering revolt there. An American scouting party was attacked by a force of mounted Mexican Californios on Rancho La Natividad in the Salinas. The Californios were attempting to capture some horses being herded by the Americans. A battle ensued in which the Californio force killed four Americans and wounded more. The American volunteers were buried on the Gomez Rancho. The Californios reported no deaths but 5 wounded. The Americans reported several Californios dead and several wounded. As the Californios retreated the Americans did not give chase. The Walla Walla and Delaware Indian
detachment fighting with the Americans fought aggressively and bravely displaying two scalps they had taken during the conflict.

The final clause of the treaty includes the following terms: "That the paroles of all officers, citizens and others of the United States, and of naturalized citizens of Mexico, are by this foregoing capitulation cancelled; and every condition of said paroles from and after this date are of no further force and effect; and all prisoners of both parties are hereby released."
This clause was inserted to protect several members of the Californios fighting in this fight who were in clear violation of their paroles they had given to keep the peace and not undertake hostilities.
Sources
Site of the Battle of Natividad". Office of Historic Preservation, California State Parks Egan, Ferol and Dillon, Richard ; Fremont: Explorer for a Restless Nation"; pp 382-385; University of Nevada Press; 1985
Additional Information